Great news from Desall for the current month.

On Oct 23-25 you can follow us directly to the SMAU Expo in Milan, the famous international computer expo annualy held at the FieraMilan fair.
We're going to set up an awesome stand featuring the first consumer 3d-printer available on the market, CUBE, by 3DSYSTEMS, as a kind curtesy of ADL – American Dataline.
There we're going to have an exclusive LIVE session at the printers, giving away special gadgets conceived in Desall.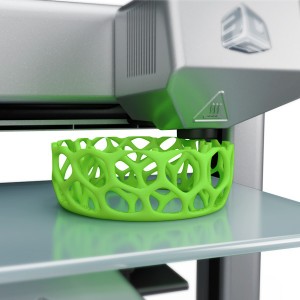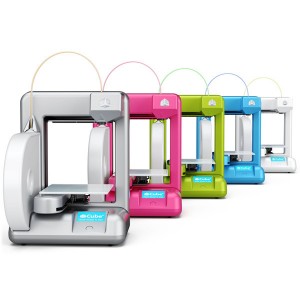 Desall has always been very interested in this innovative technology, also known as fast-prototyping, with the firm belief that it is really going to take product design and manufacturing a big leap ahead, right in the house of the final consumer.
So much has been written about it really everywhere – an interesting article was published by Forbes quite some time ago when they were still asking the now-so-much-debated question "Will 3D Printing Change The World?". Now, of course, we know what to say!


When a technology comes along and can do something better, faster and cheaper… all of a sudden you find yourself wondering how we ever got along without it. The military is rumored to use 3D printers for resupplying parts for fighter jets aboard carriers and in the combat theatre, and since it costs so much to send anything that weighs a lot into space, NASA and the Singularity University are reportedly planning to use 3D printers for future space missions.

"Will 3D Printing Change the World? – Jun 3, 2012 – by Brad Hart
Read the full article from Forbes.com.

Besides, as you may recall from a previous post, on Jun 29th 2013 we held a great event in H-farm, Desall Juice dedicated to 3D printing, at the end of which we launched the first Italian 3D-files e-commerce Fabme.it.



Check it out!
See you in Milan!