Finally, we are glad to announce the winners of Desall Juice.
Thanks to all the participants, you did a very good job! The experiment of a creative lab turned out to be a real success.  Your enthusiasm and creativity were really outstanding. We just want to remind you that the winners will have the honour to have their product 3d-printed and available at fabme.it. (check it out, if you still don't know it!)
But we don't want to keep you hanging too much..
So here's the No. 1: Touchable App – by tommasocolia
"Finally a real APP for your iPhone!
This is a semi-transparent ABS plastic light bulb, realized thanks to the 3d printing technology; when applied over the iPhone LED flash, it becomes a cool light source, being able to diffuse the light! "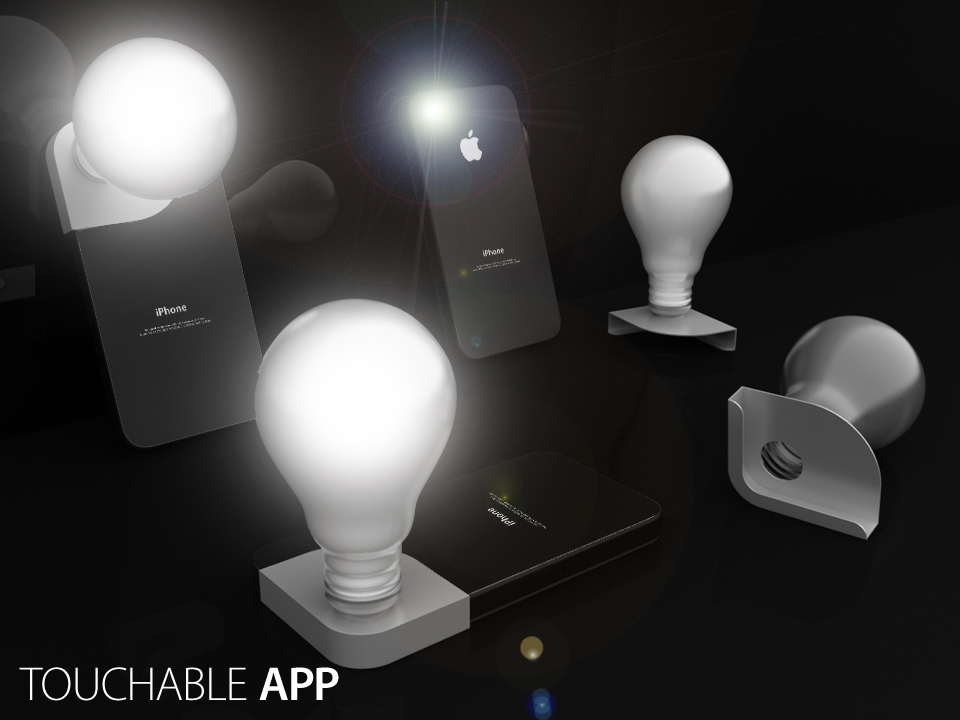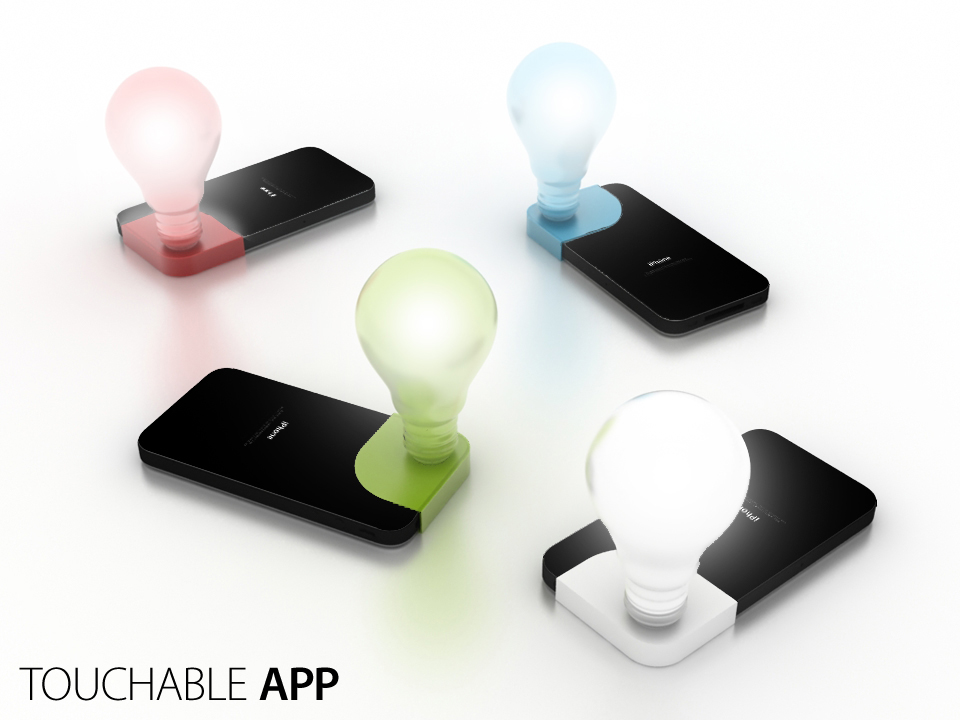 No. 2: KitM – by todaxon
"This is a special kit for breakfast time. Space for marmalade and butter and removable tools: knife, spread butter, spoon. Made of PLA material with 3D printing. It's practical to be used at home and for picnics."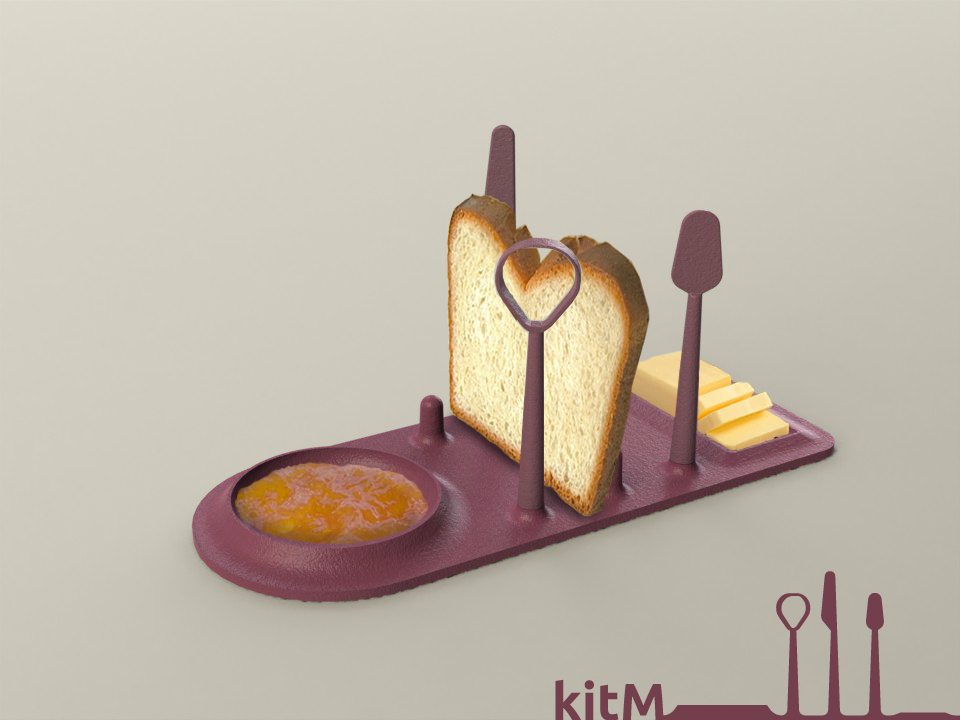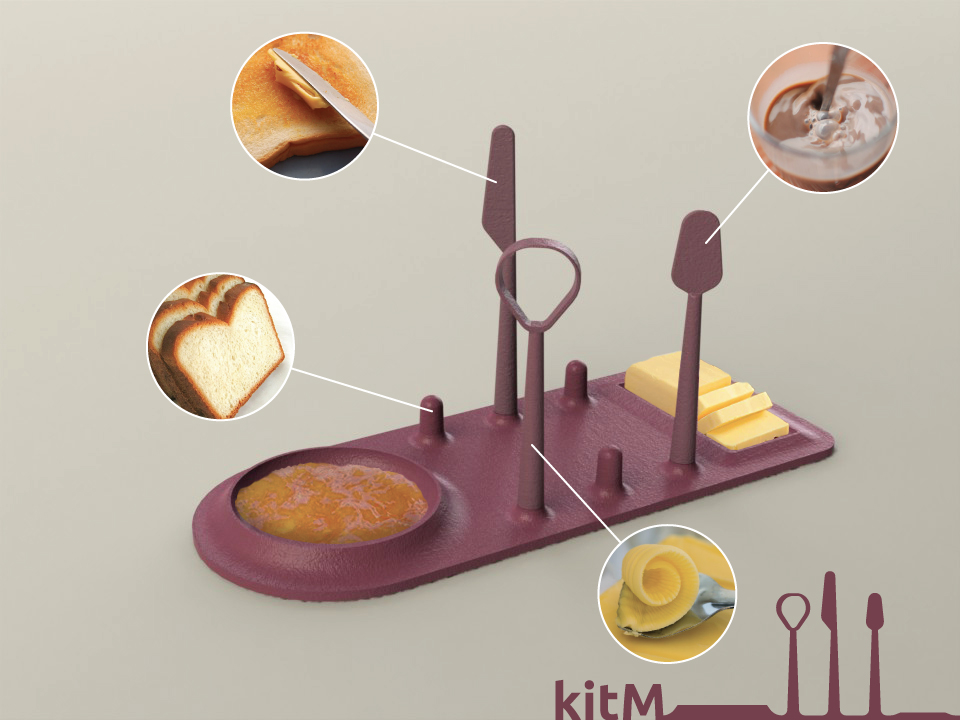 Many many congrats to the winners! Your products will soon be available on fabme.it
But… there's one-more-thing…
Some products were so cool we could not just be happy with 2 winners… that's why we've decided to give a Special mention to CAP DICE by 8thH. Man, that's great! We're just sorry it's a bit of an off-topic.. but good try! Don't worry, you will also feature in fabme.it
CAP DICE is a dice to decide which drink you will drink, or buy.
Put caps of your six favorite drinks on surfaces of this dice, and throw it!
This is a good item for having fun in parties and when you just don't know what you want to drink.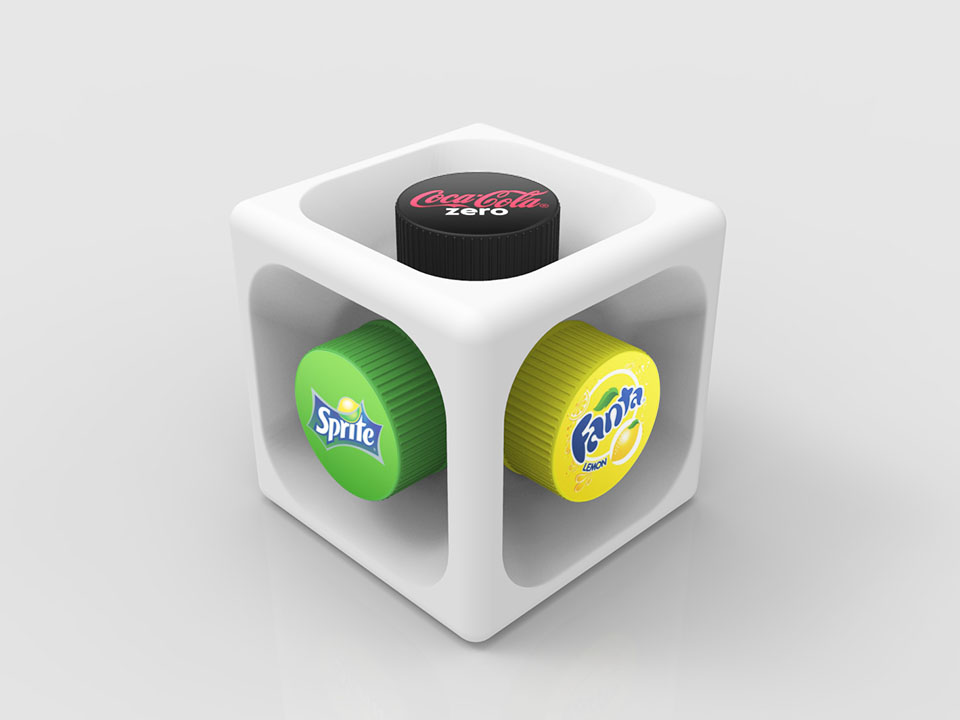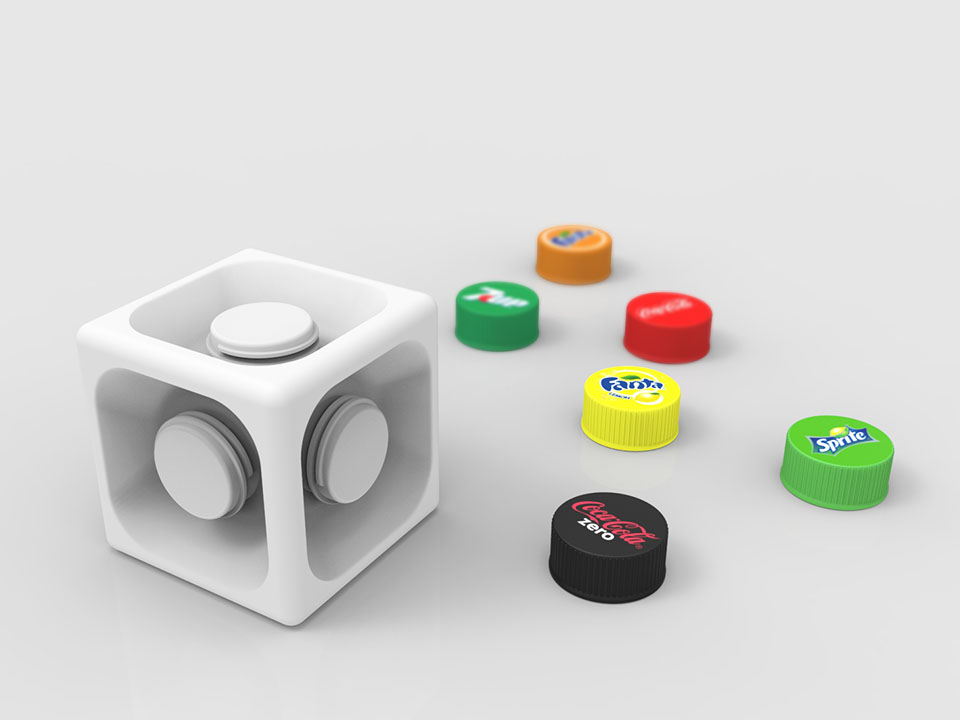 That's all! Don't forget to check out our latest contests: http://des.al/DesignCompetitions
Submit your works, you might be the next winner.