We are glad to announce the winner of x-tra-ordinary outfit contest by Würth-Modyf. The aim of the contest was the creation of a new collection of workwear apparel, that could aid the artisan workers in their daily passion. The clothing items were supposed to take into consideration all the requirements in terms of comfort, durability and flexibility and the average quality of the submission was indeed very high. You've done a great job!
After a very thorough review by the Würth-Modyf team of all the submissions, they have finally come up with their final decision.
We're now glad to announce the winner of x-tra-ordinary outfit.
The winner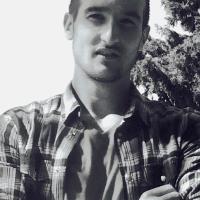 LucaRanieri
with
X-TRA-ORDINARY-OUTFIT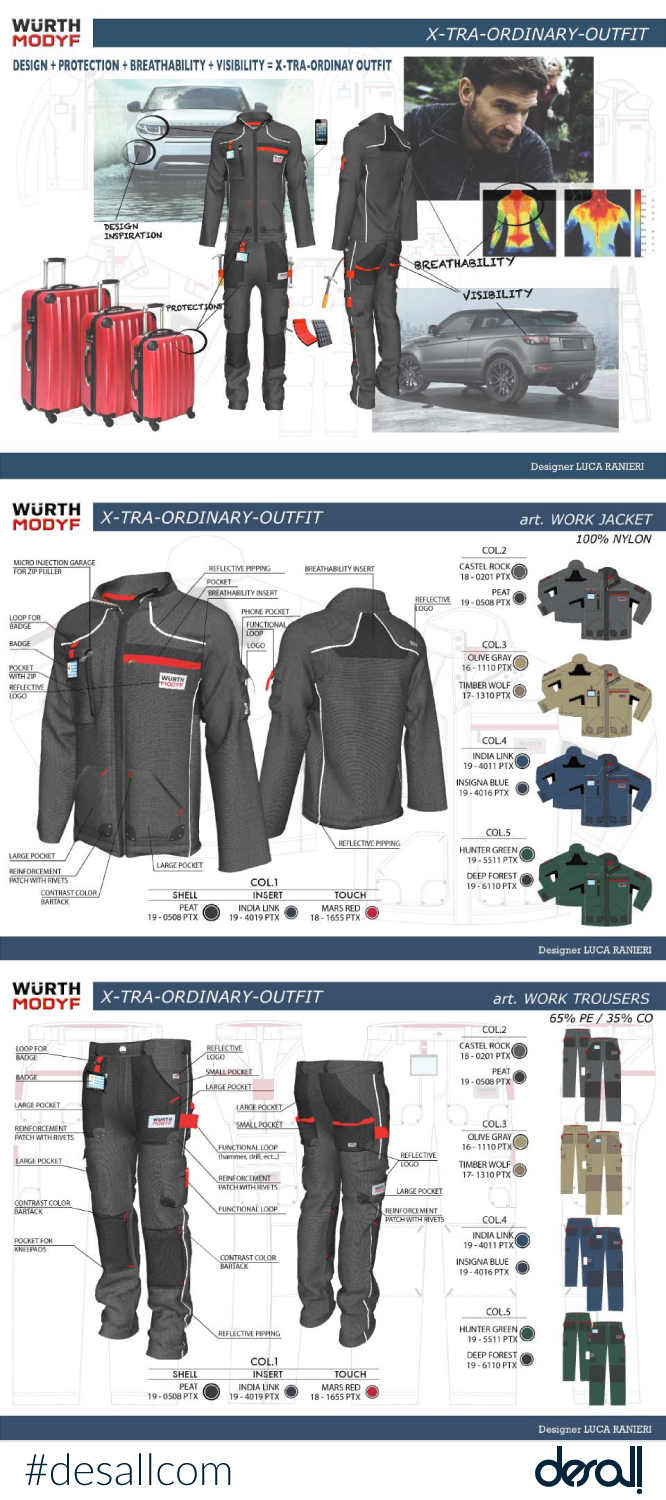 The clean and ergonomic design has been studied drawing inspiration from and inspired by the design lines of the Range Rover Evoque , the security lines of a travel trolley and human breathability.
The concept can be summarized in four key words :
DESIGN + PROTECTION + BREATHABILITY + VISIBILITY = X-TRA-ORDINARY-OUTFIT
And we also have a Special mention, another project that had made it to the finals.
The Special Mention
Luísa Coelho
with
X-workers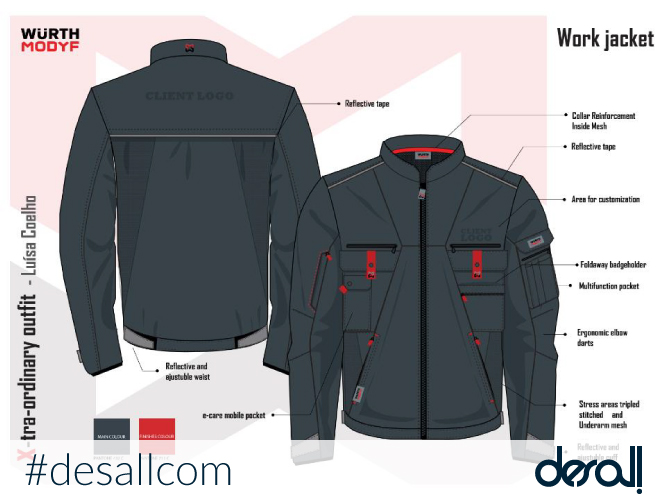 Inspired by the shape of the X from X-traordinary outfit, and the shape of the Würth-Modyf logo, I developed a consistent line, funcional and comfortable.
Aiming workers needs, and customization of the piece, color variations are presented in accordance with the most appropriate work sector.
Many congratulations to all participants! Stay tuned for new contests to start soon!