We a have great news today: the result you have been waiting for with great anticipation will exceed your expectations. The contest was met with great interest at an international level, with 203 participants from 47 different countries. Through the community vote and the social networking it reached 135 countries in the world! Congrats to all for the support and sharing activities!
Today, we are very excited to inform you that given the great quality of projects received, the Sponsor has decided to double the award at stake and assign the first award to two different projects.
It's been a very pleasant surprise for us and we are sure it will be much appreciated by all of you. After a thorough review of all submissions by the SAVE team, we are glad to show you the winning projects.
Many congratulations to all participants!
THE WINNERS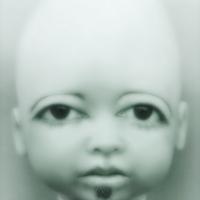 francesco_samba
with
around the world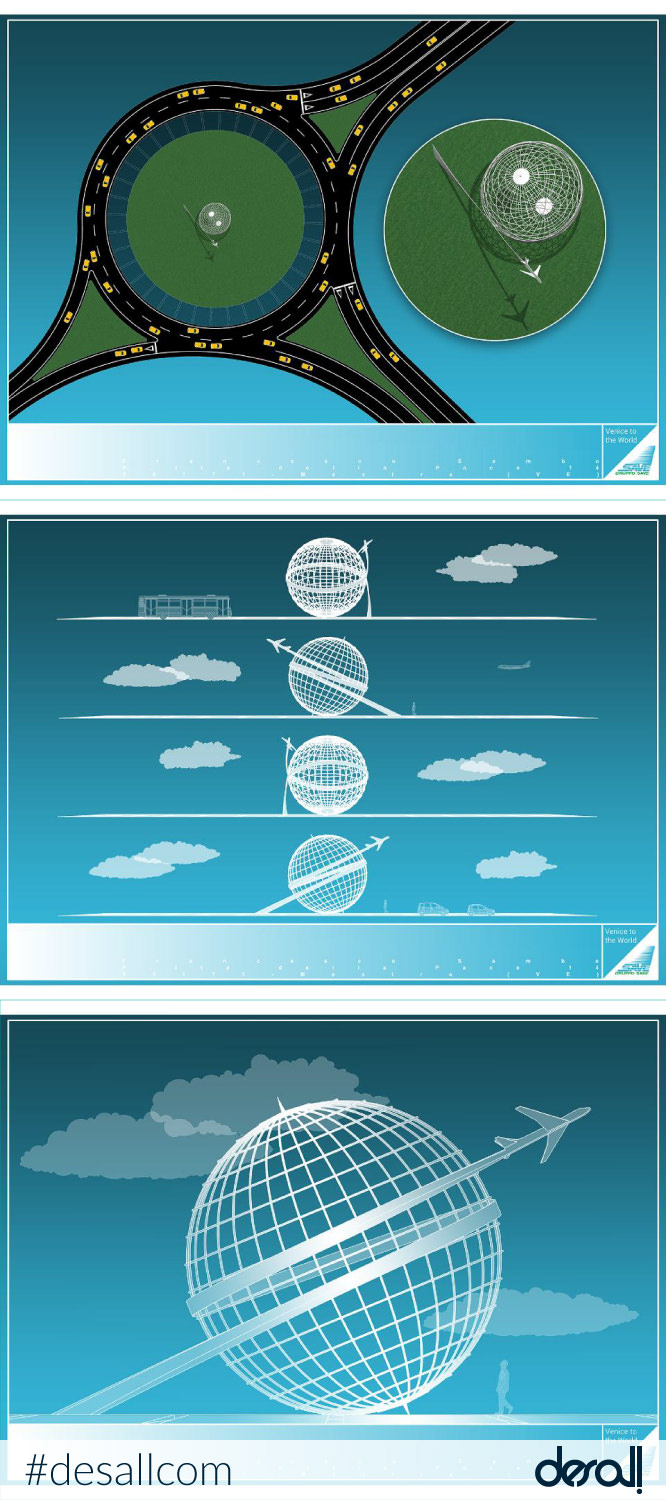 This project takes inspiration from the flight and man's desire to travel around the world. So the world is represented by a sphere : it is positioned in the center of the roundabout and its structure , that reminds the Earth geometry , is constituted by parallel rings and meridians rings; The flight is represented by an airplane directed to the Marco Polo Venice Airport and its trail goes around the world.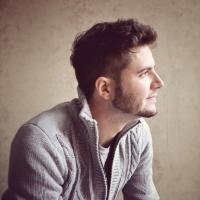 mbag
with
Venetian flight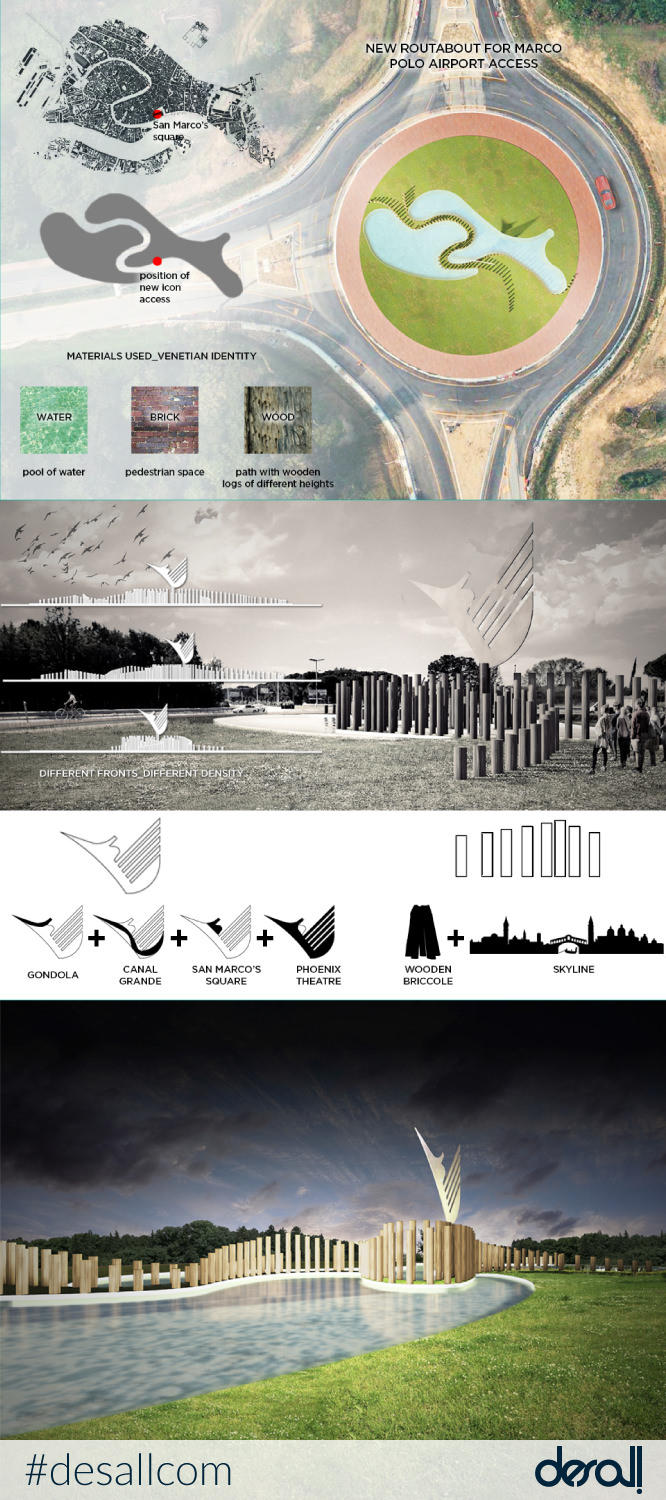 The idea of this project is to symbolize with simplicity and effectiveness the essence of Venice, through the use of some of its basic elements:
Water – enclosed the Island by centuries
Wood – foundations of the city
Brick – framework of historical buildings