We're glad to announce the winner of Unlock Creativity, the by-invitation only contest reserved to the members of the Dream Team.
The contest was sponsored by Command Scape, a startup company based in South Florida with a mission to provide fully secure integrated Building Management Systems (Automated Buildings and Homes). The company builds advanced hardware and software systems that use Internet-standard cyber security throughout to manage, monitor, and automate the essential needs of a commercial building or private residence. Chairman, co-CEO and Founder of Command Scape is Jim Clark, Netscape Co-Founder. See him in a recent interview by Fox Business:
Unlock Creativity invited participants to design a new NFC reader and key fob for the door locking system of luxury homes and businesses.
Today we're glad to announce that we have a winner! Our best congratulations go to all participants for the great level of design shown in the contest.
A special acknowledgement goes to …
THE WINNER
Graur Razvan
with
Flat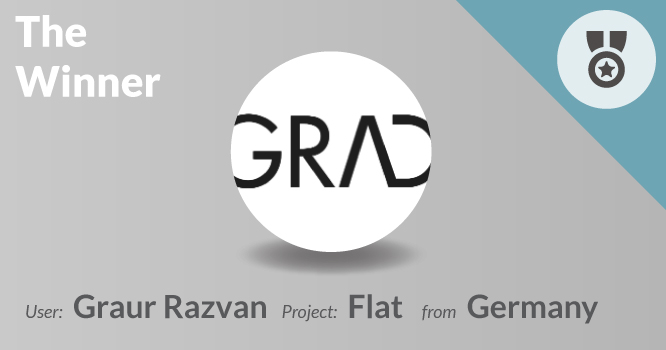 More news coming!!