THE GAMES OF THE WORLD proved another successful cases study for Magic Production Group, the company of the Ferrero group that is responsible for the creation, development and manufacturing of the surprises. Last time the challenge was for the Kinder Surprise brand, while this time you were invited to let the children learn other ways to play around the world with Kinder Joy. Your participation was also great, with 103 participants from different countries.
For the moment we have two winners to announce, but more projects might be selected by the Sponsor during the next months. So stay tuned!
THE WINNERS
1st Award
Diego Hernandez
from Mexico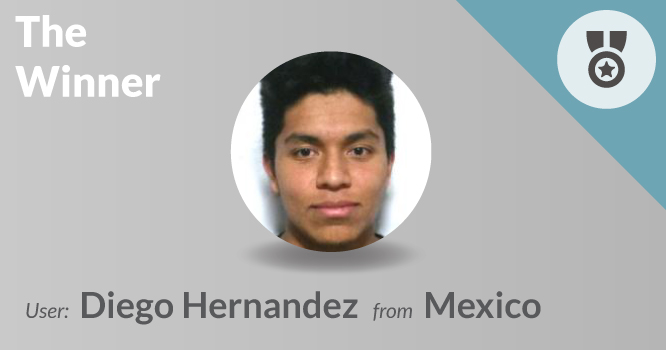 2nd Award
Adriano Barissa
from Brazil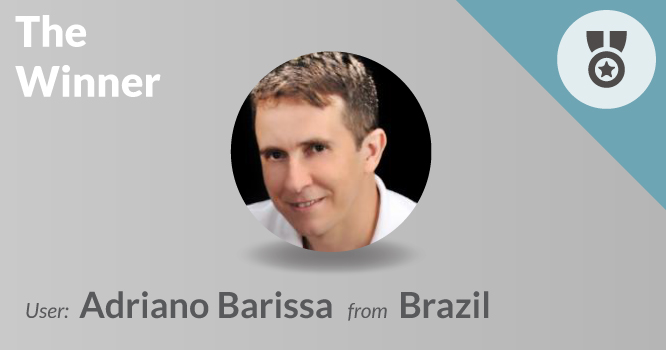 Congratulations to the winners and to all participants!
We have a few more opportunities coming soon for you. For now, check out our contests page!