Desall.com has always been very proud of the great talents that keep joining the creative contests available for our community. Indeed, at times we even get more excited by the e-mails we receive by some of them.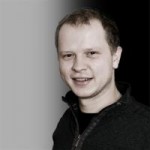 This is the case of Robert Matzke, a young designer from Germany who sent us some interesting updates of his personal efforts after the The Glass House Collection '13 contest. In fact, he did not give up with his creativity and made a great step ahead to bring his idea into reality.
Left alone glass, he embraced the idea of using wood for his work and he definitely came up with something very interesting
This was his starting point – TAV: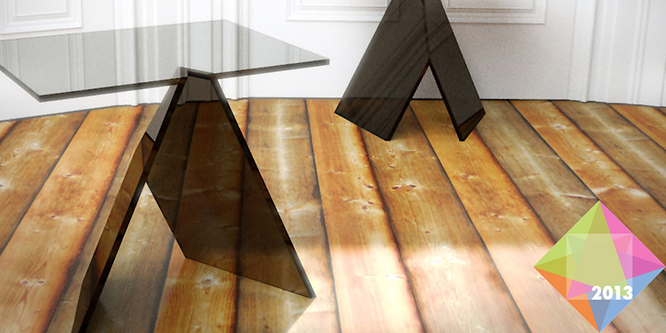 And here is where he got, "Ticker and Hotsch – table and stool":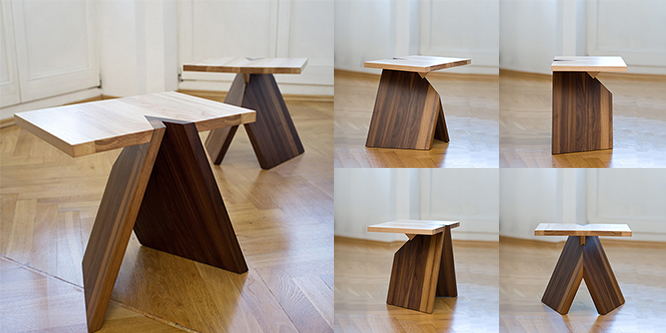 From his notes…
Ticker – German: Tisch und Hocker (table and stool)
Hotsch – German: Hocker und Tisch (stool and table)
Ticker and Hotsch is a characterful furniture with many faces.
You can use it as: side table, coffee table, small sideboard or stool.
So many congrats to Robert for the great work!
If you also have some news to share with us, write to: hello[at]desall[dot]com
If interested, visit his website on: http://www.5gradsued.de.