We are very excited to announce the winners of Off the wall, the contest by Mabele, researching innovative solutions for metal furnishing shelves. The Client was so delighted with the superb creative response you gave, with 900 entries and 626 participants from all over the world, that they have decided to assign 5 extra awards (with royalties contract) and 2 Special Mentions.

The Winner
€1000 + Royalties contract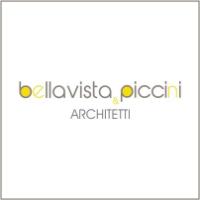 bellavista&piccini
http://www.bellavistapiccini.it/
with
Earthquake lovers

Disruptive and meaningful. This project by Bellavista&Piccini studio managed to combine a straightforward originality, given by a very strong visual sign, and the principles of the Mabele collection. – Enrico Deganello, Art director at Mabele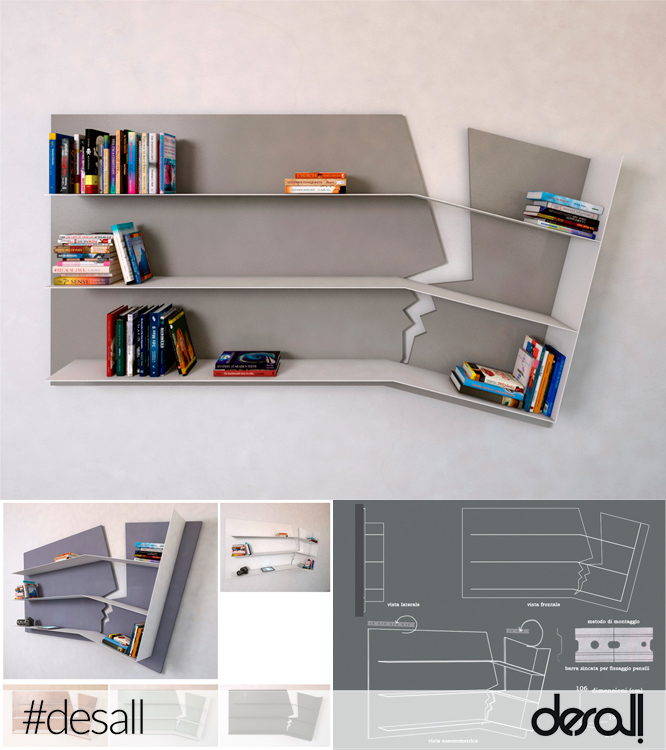 Earthquake lovers is a library consisting of a cut sheet as humans profiles who try to get in a kiss, but were unsuccessful. The cut is also a iron split caused by an earthquake, the parties "the lovers" trying in vain to be achieved.

Earthquake lovers is a very simple library with few processes but by the great impact. It appears as a precarious sheet close to breaking due to an accident but it is also a lovers kiss. The sloping shelves ensure that parties who are "falling apart" are held each other like a hug.
Extra awards
Royalties contract
Mabele found originality and a project continuity with the current collection. These projects are developed with great detail, trying to combine in the best way the Mabele style with the market demands. – Enrico Deganello, Art director at Mabele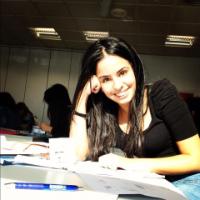 alessiab
Alessia Barreca
with
Silhouette


SILHOUETTE is a metal bookcase, simple and elegant, available in different colors , adaptable to any type of context . With its contemporaries traits and its strong forms , distinguished by a floral carving, SILHOUETTE beyond to perform the function of support of books and small itemps, it gives value and character to the wall where it is located.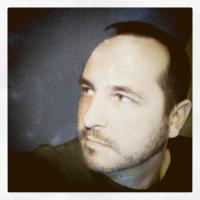 district2design
Carmine Scotch
with
waveform


Waveform is a system of curvilinear shelves that represent the undulating waves of the sea. When viewed from the side, the first thing you notice is this effect. Then slowly the function reveals itself as you become more perpendicular to the shelves. Each blade is a unique shape with progressively change form from right to left and top to bottom creating a three dimensional waveform especially visible from the side. These could be sold individual or as a set.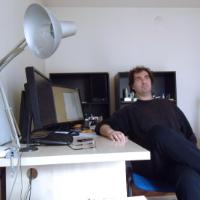 TrideVAL
Zdravko Barisic
http://trideval.blogspot.com/
with
Mabele – Another Brick in the Wall


Simple and unique. The steel the story tells for itself.
Another brick in the Wall…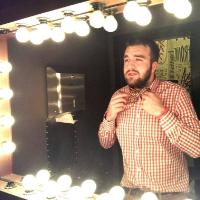 keshapadalko
http://www.moredesignburo.com/
with
Simple


Simple shelves.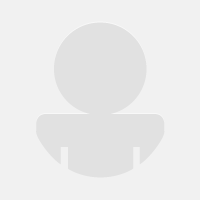 Woods is a look from a window from which you can see a forest but its branches can hide books. The depth of perspective is given by the three levels on which you have the elements: the sky(supporting base panel), the trees in the background with their branches (shelves) and trees in foreground (elements that hide and block shelves).
Special Mentions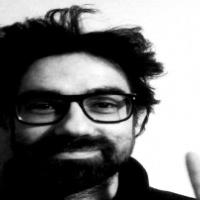 marcof
Marco Fiorentino
with
FUR

A "weave" of metal enclosed in a frame. This project represents a perfect marriage between product concept and artwork, reaching the ambition of taking art into the furnishing environment. – Enrico Deganello, Art director at Mabele



FUR, a library-raising hairs …
it has the feeling of being in front of a canvas full of hairs or many sheets flying away or many sails boarding …
A sea of signs bent by the force im-mobile. hairs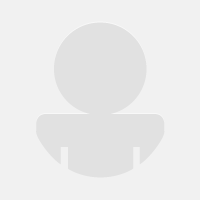 navarodesign
with
Architectural sign

Simple and smart. Architecture and metal meet in this project and help each other in a perfect way, disclosing new unexpected spaces of the home environment. The principle behind the project is malleable and adaptable to every need, making it eclectic yet never intrusive. – Enrico Deganello, Art director at Mabele



Libraries like architectures, create different structures off the wall.

The shapes of the libraries are enriched by books and object above it.
Many congrats! A great success!
We'll keep you posted with all info about production. Stay tuned!