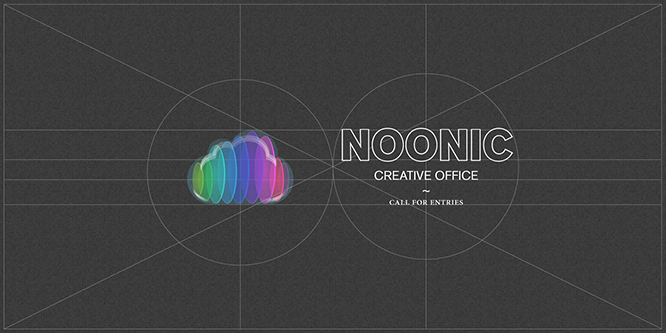 Hi there!
We are really proud to announce the winner for Noonic Creative Office! The contest has truly been a great success – so many proposals, high-quality renderings, original solutions and a genuine exhibit of pure expertise.
The Noonic Team was really impressed by many of the uploads submitted, but had also the hard task to pick only one winner.

Our choice has mostly been driven by the feasibility of the project, looking for the best workspace solution at such a limited budget. We really appreciated the big windowpanes and the various roof tops suggested in some works, but unfortunately these solutions exceed the budget we now can allocate. Many of the works, though, may come in handy for possible future extensions. – NOONIC TEAM
And the winner is…

A.borgato
with
Noonic Creative Office
For us, the work by A.borgato has completely followed all the guidelines and data provided. Great modularity for future extensions. Precise space planning and great map details. Besides, it is really consistent with the budget available for the project. – NOONIC TEAM

Here some pics: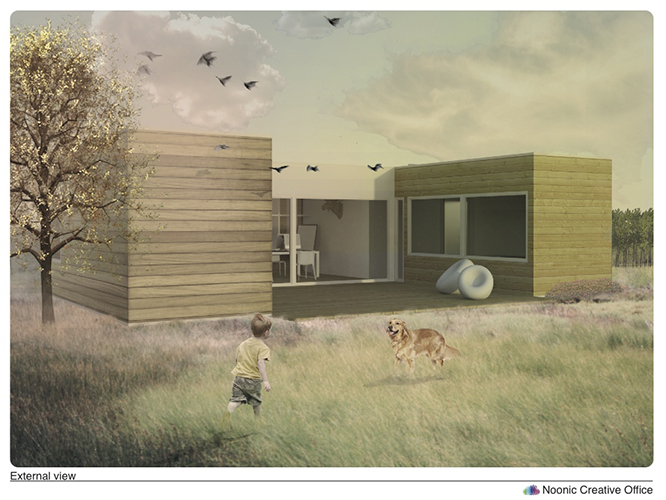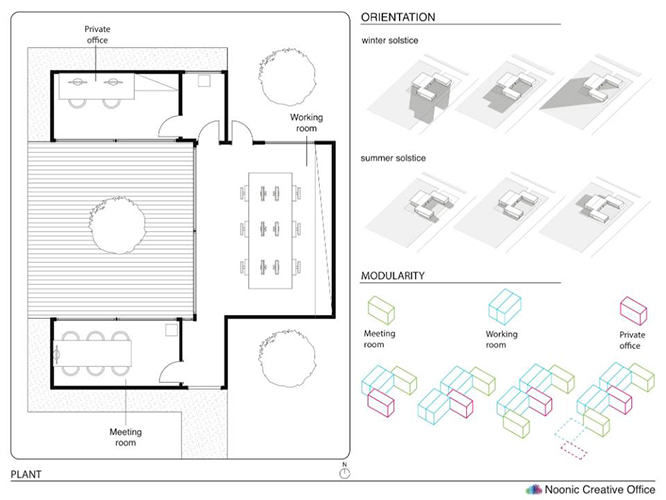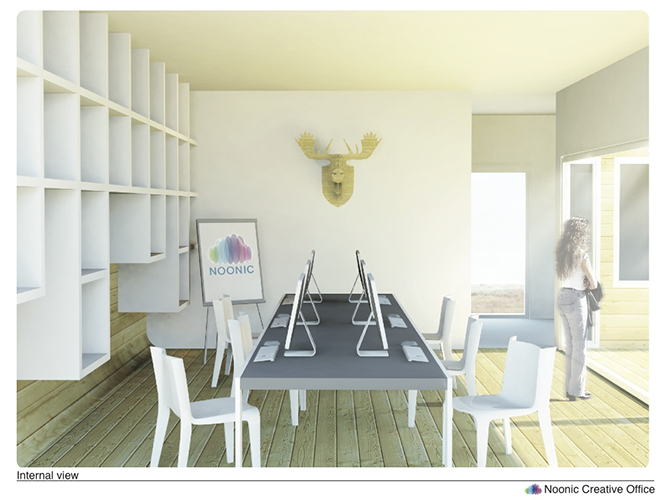 Congratulations! The projects is going to be built this winter.
In addition to the winner, the Noonic Team would also like to acknowledge some other great works:


Special mention 1
Special mention 2
Special mention 3
Special mention 4
That's all for the moment! Stay tuned!