Winner announcement for Night Time is the Right Time, the contest launched in collaboration with Estée Lauder. The timeline of the contest was pretty tight, but the response was nonetheless quite impressive. Participants were invited to rethink the whole visual merchandising dedicated to the Advanced Night Repair serum, suggesting different applications according to the various retail settings.
In particular, the projects had to take into consideration a permanent installation through free-standing floor displays, displays on shelves and counters, suitable for brand-owned boutiques, department stores, perfumeries and event podiums.
In order to do so, participants were invited to learn everything they could about the Advanced Night Repair serum customers, trying to understand their very needs, their points of view and find a way to establish an emotional reaction with the product. They had to elicit a sense of awe towards the iconic Advanced Night Repair serum, taking the metaphorical form of a monument that celebrates Advanced Night Repair as the star, the hero of the night, transcending the categories of time and space.
On this very theme, 90 designers from all over the world joined the competition with 92 amazing projects and given the great response Estée Lauder has decided to select more than one project!
Let us now greet..
THE WINNERS
1st Award
ppii775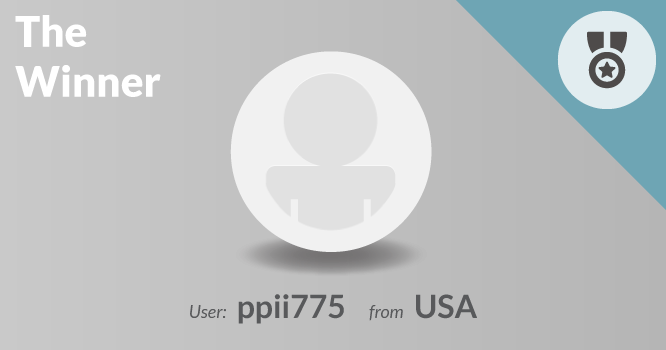 Option right
Julia Ivanova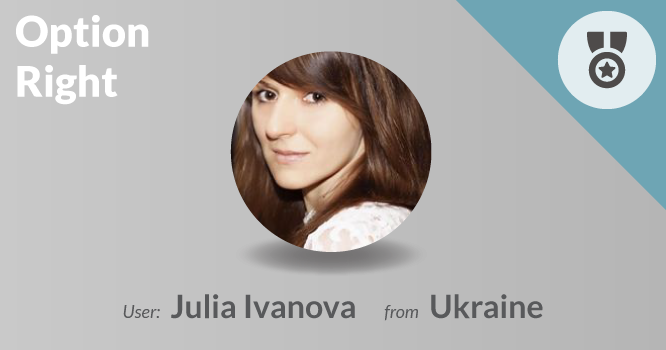 Option right
Octavian Gugu