Manfrotto has just announced the winner of the Modular Mobile Equipment contest, reserved to the members of the Dream Team. The competition was aimed at the design of an innovative product dedicated to capturing images and videos in mobility.
The quality of the proposals was indeed so impressive that Manfrotto has decided to award a further project with another same-value award, taking the overall awards to €10,000. We can't wait to see these projects on the market!
Let's now share our best congrats with the winners! If you want to get invited to these by-invitation contests, keep participating in our contests and keep building your reputation.
THE WINNERS
Davide Marcon
with
M-EQUIP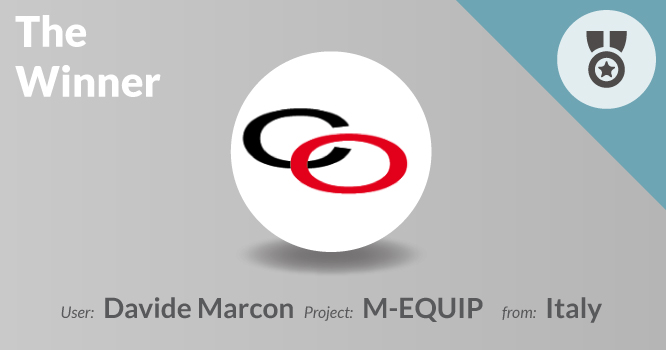 "We valued mainly the minimalist aesthetic and the ergonomics. The handle is extremely versatile and multipurpose, being at the same time intuitive and easy to use and to take it everywhere" (Comment by Manfrotto Team)
Alex Jurtan
with
PowerHandle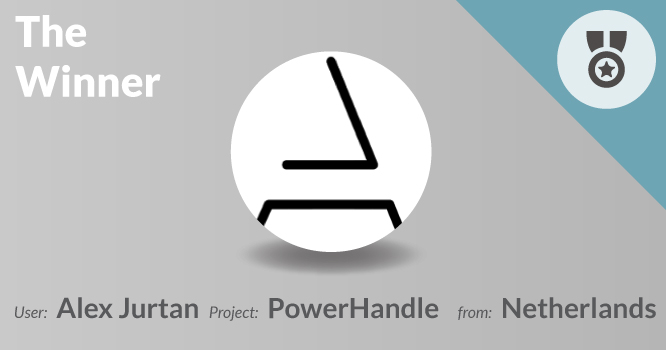 "This is the most complete solution, that not only responds to all our initial requests but also offers the motorized dolly feature. Moreover, we really appreciate the connection with our existing universal clamp and the high quality of the materials presented by Alex" (Comment by the Manfrotto Team)
We really hope to show you the photos of the projects once they are launched on the market! We look forward to that day with great anticipation.
Stay tuned!