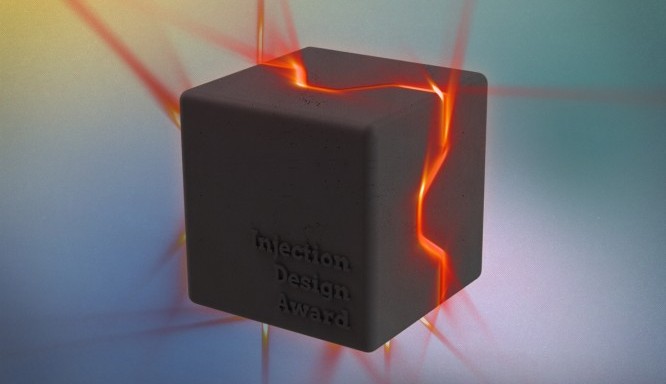 Injection Design Award 2012 finished with the last phase focused on packaging proposals for the innovative desk organizer developed in the previous phase. Desall didn't forget to announce the winner who is now revealed.
Taking into account originality and functionality, Desall and Uniteam decided that the prize goes to….
Name: Moon
designed by: Roberto Sensi known as bocanegra
Congratulations bocanegra and a big thank to all the participants!