With 192 entries and a participation from more than 30 countries in the world, Iconic Flip Key has eventually come to an end.
The contest by Keyline was looking for a new flip key that joined ergonomics with style, providing an original model to become the new icon of the company, one of the leaders in the transponder keys technology, always exploring innovative technologies and solutions.
The average quality of the submissions was really high, including proposals that truly re-invented the concept of what a flip key is supposed to be and probably changing the way we are all going to conceive it for the next months and years. The level of detail was also pretty amazing.. congrats to all! Indeed, we keep realising that you guys simply love this kind of challenges!!! (We'll keep that in mind for the future!)
So let's see who's the one that better than others truly understood the call and found a way to convincingly draw the attention of Keyline.
Loris
from Italy
floyd_nl
from Netherlands
and again, with another project,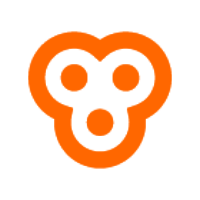 Loris
from Italy
For your information, the projects cannot be displayed because the contest was turned into a private gallery, on specific request of the Client which alone can now see the proposals. (Read more).
We'll definitely keep you posted about the development of the keys and we are really looking forward to put our hands on the first batch too.
Thanks for joining the contest! Stay tuned for more news.