We are super excited to be at the Innovation Day in Weinheim at Vileda House today! The team of Gimi will present the results of the contest organised on Desall to all the attendees, including the Vileda company, part of the same Group. Our team will join the discussion giving a short presentation of the platform and the Gimi team will eventually announce the winners.
The contest proved really a great challenge: all participants were invited to create a new collection of graphics for ironing boards, exploring three different themes and complying with specific printing technologies.
The themes to explore were: Joyful nature, characterised by natural elements, such as plants, flowers, fruit, etc., to be represented through photorealistic techniques, elegant details and finishes; Essence, featuring simple shapes, graphic lines and geometric motifs with a minimal style and finally Italian style, dedicated to celebrating the values and the aesthetics of Italy.
The contest was by-invitation only and was reserved to the members of the Dream Team. Altogether 85 projects were submitted for the contest by 39 contestants.
Today we are glad to announce the winners and we now look forward to seeing the projects on the market soon!
Follow us on our social channels to receive updates on the event on Facebook, Instagram and Twitter.
And now please welcome the winners!
THE WINNERS

Joyful nature Award
ValeSanti
from Italy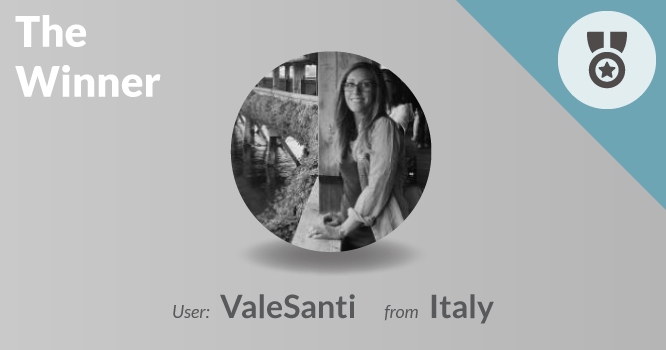 Essence Award
Comcor
from Germany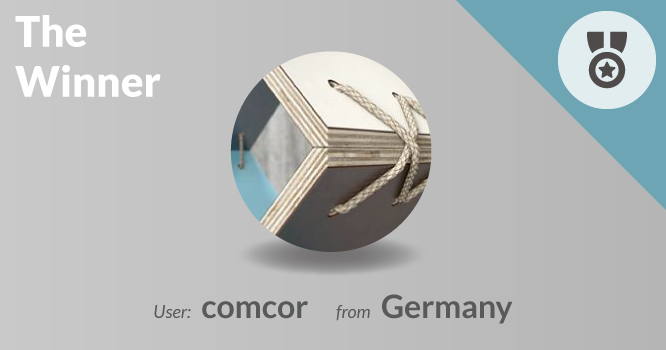 Italian Style Award
Jr_Krit
from Thailand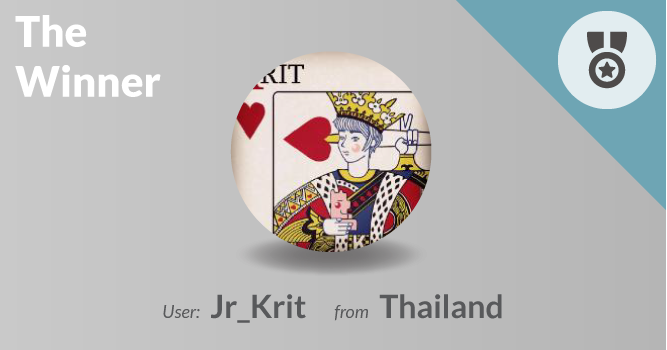 Congratulations to all participants! Stay tuned for more news on possible optioned projects.