Update: we're starting the year with some great news. In these days we have been in close contact with the Gimi team, that evaluated all the submissions received for Graphics On Board, the contest dedicated to the design of a collection of graphics for ironing boards. The contest was reserved to the members of the Dream Team that proved really great at this challenge, creating 85 awesome projects.
The competition was officially closed on Nov 30th, along with the Winner announcement that featured three different designers from our Community, winning the Joyful Nature, Essence and Italian style themes respectively (read the whole story).
Today, we are glad to share with you another update. Even if the contest was already over, the Gimi team has decided to acquire two more projects, brightening up the day of the two authors.
Please welcome the designers!
OPTIONED PROJECTS
comcor
from Germany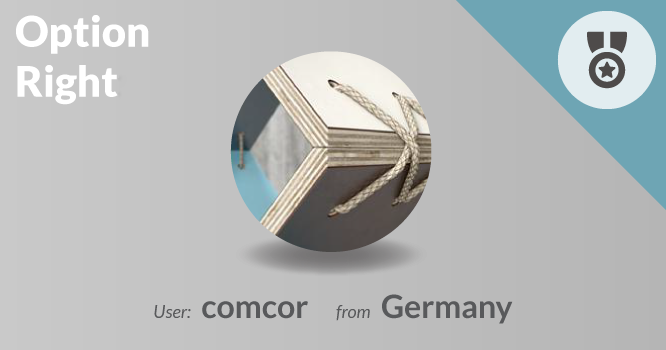 IreneCosta
from Italy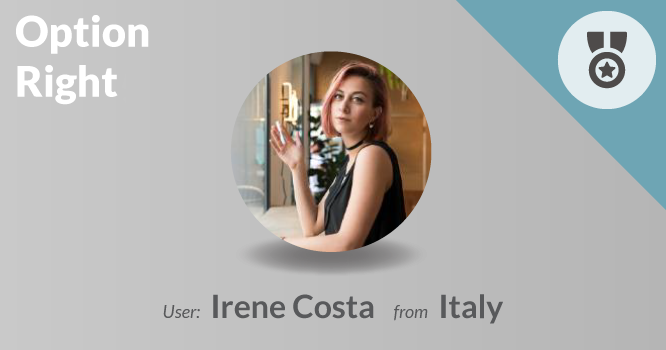 Congratulations guys and keep up with the good work!
Stay tuned for more updates to follow!
Tag:
design
,
designer
,
germany
,
gimi
,
graphic-design
,
graphics
,
illustration
,
ironing-board
,
italy
,
optioned
, ...