Ladies and gentlemen, the decision has been taken and we are almost ready to reveal you the pieces that will be part of the new collection of Vetrerie Dal Pian!
Before, we would like to thank our community, that has participated with great enthusiasm to all the contest phases, going beyond our greatest expectations. Vetrerie Dal Pian has appreciated so much your work that we prepared some great surprises for you:
The winning projects together with a selection of the best design proposals will be displayed at the temporary exhibition "Re-Craft Design" during FuoriSalone 2013 – Milano Design Week 2013, one of the most important events in the world for industrial design and furniture. The exhibition will take place in the exclusive showroom Superstudio Più, located in Zona Tortona, from today to Sunday.
Among the Honorable Mentions it will be selected one more piece to be part of Vetrerie Dal Pian's collection, with the help of the exhibition visitors that will have the chance to vote their favorite project! A great opportunity to present you and your talent to all the design lovers who will visit us.
SELECTION CRITERIA
The selection of Winners and Honorable Mentions by Vetrerie Dal Pian is the result of an in-depth evaluation that has taken into account feasibility, originality, innovation, presentation and consistency with the brief.
First of all, projects must be producible through one or more processing techniques in which Dal Pian is specialized that are listed in the brief. For example, products that include  the use of curved glass have been discarded, even if they were extremely interesting, because this process is not offered by the client anymore.
In addition, entries must be original and innovative. If a project was too much similar to an existing product produced by an other company or a second-hand idea we were forced to leave it out of the competition.
Finally, the client was looking for a piece of furniture or an interior design product suitable for a limited series, for a target that asks for excellence and handicrafts. For this reason proposals of consumer goods are not included.
COLLECTION
1st PRIZE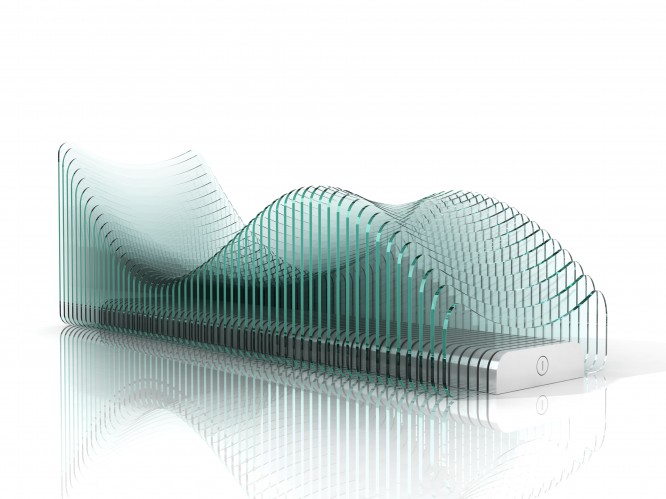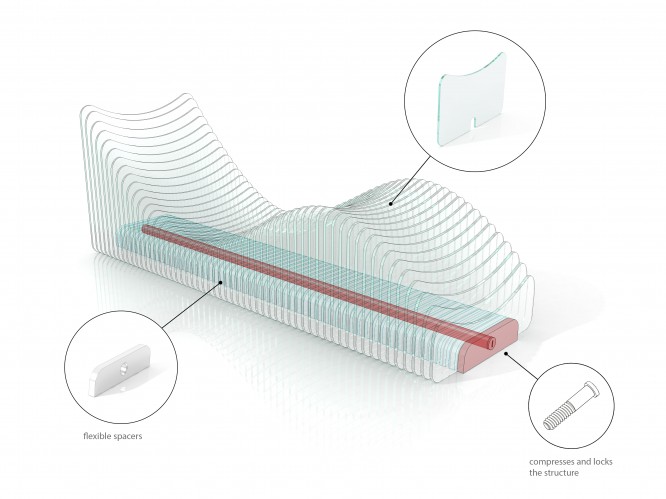 Chaise Longue by StefanoAlberti aka Stefano Alberti (Italy)
Award: 1000,00 € + Royalties
  Client comment: Excellent interpretation of the contest theme and unconventional use of flat glass, it presents innovative stylistic solutions.
2nd PRIZE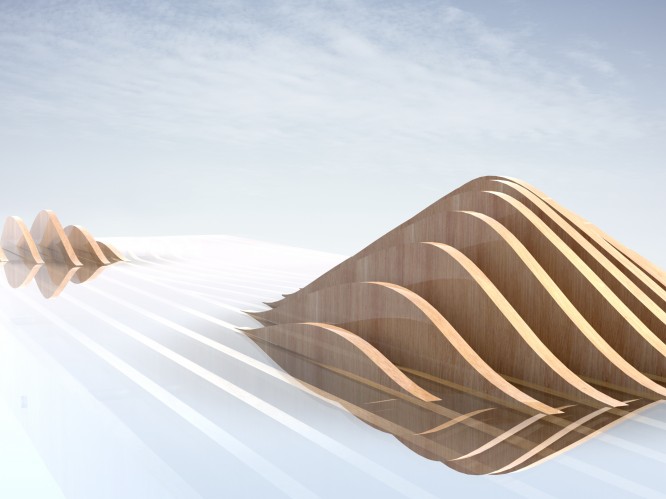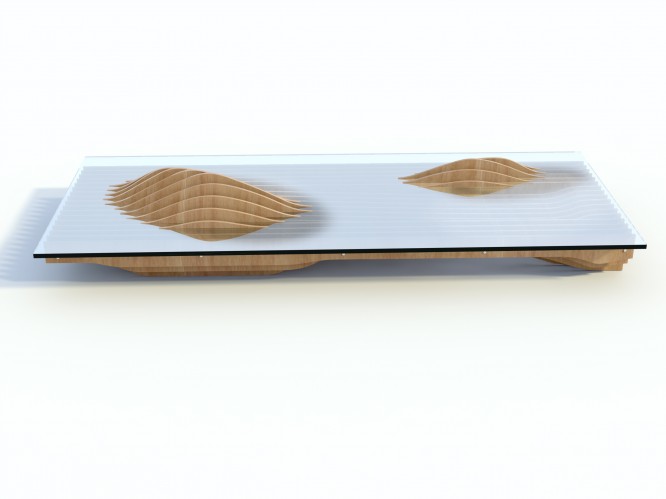 Mountain & Water by kooscar aka Oscar Ko and Yunduan Gu (China)
Award: 500,00 € + Royalties
  Client comment: The concept (the reflection of mountain on water) is perfectly represented by the project, poetic and narrative.
3rd PRIZE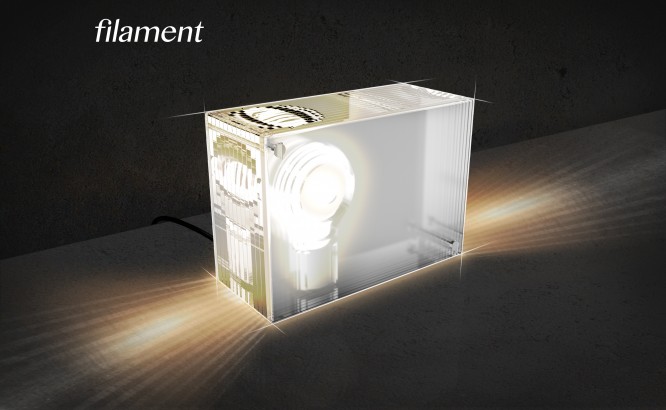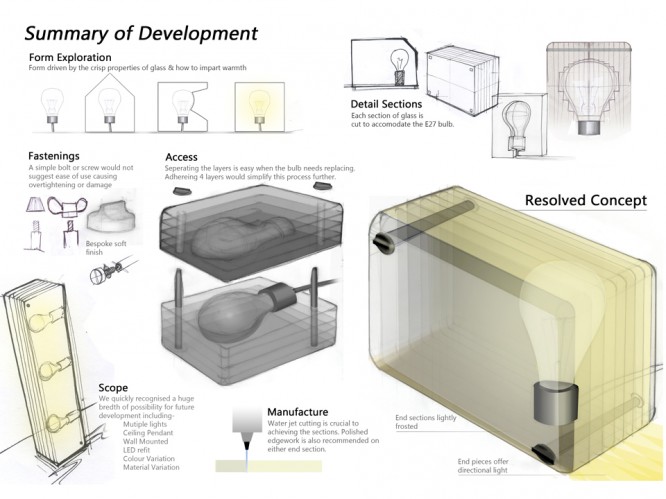 Filament
by 
lefox aka Tom Lawson 
and 
James Green 
(United Kingdom)
Award: Royalties
4th PRIZE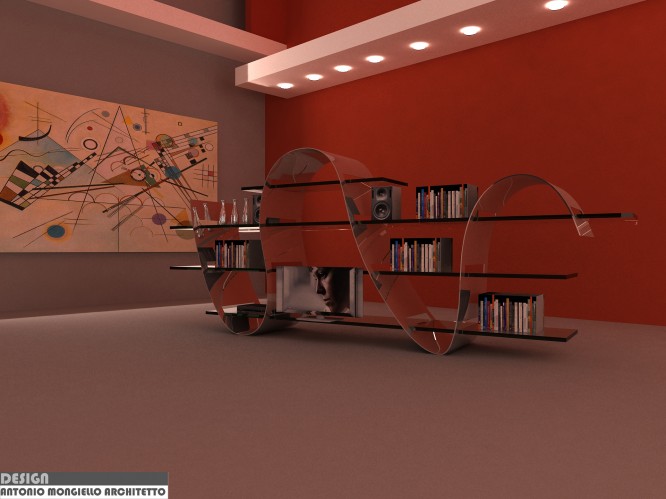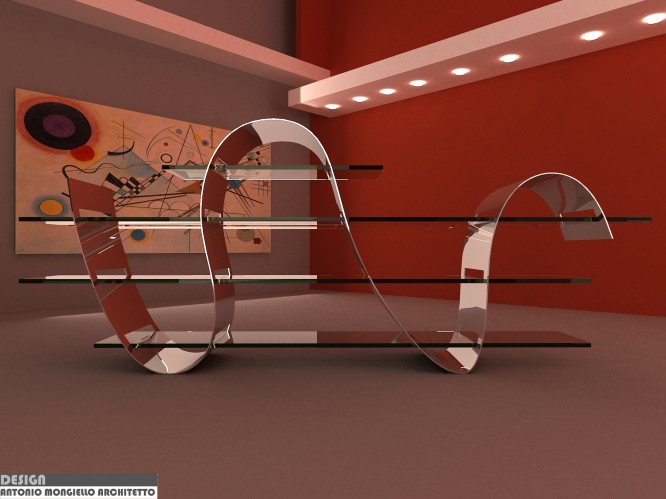 Film Cut Venezia by antomong aka Antonio Mongiello (Italy)
Award: Royalties
5th PRIZE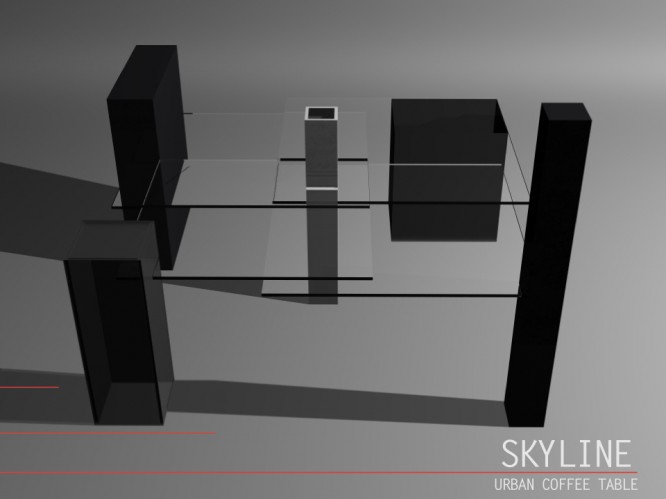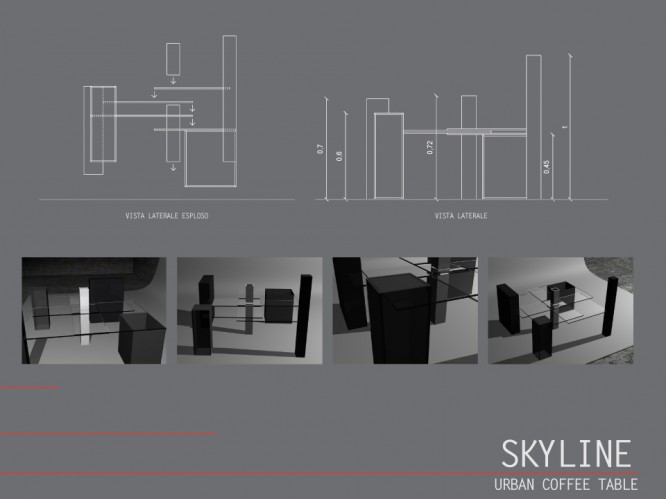 Skyline – Urban Coffee Table by Mattia_Ghidini aka Mattia Ghidini (Italy)
Award: Royalties
HONORABLE MENTIONS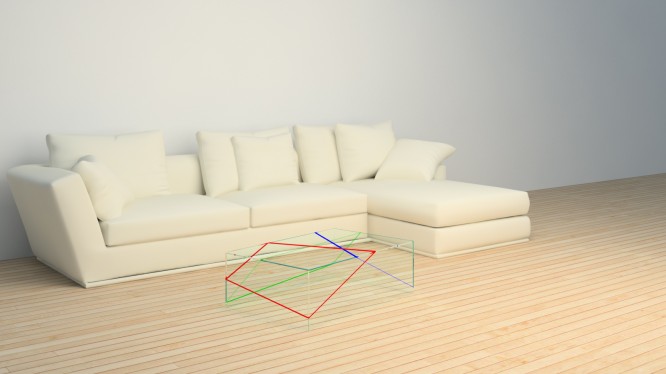 Alpha table by alistar aka Alistar Din Fé Magrini (Italy)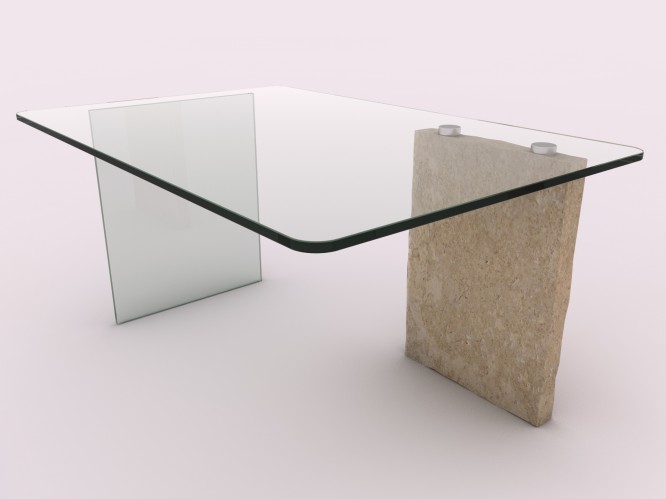 Altopiano 1 by PaoloFerrari aka Paolo Ferrari (Italy)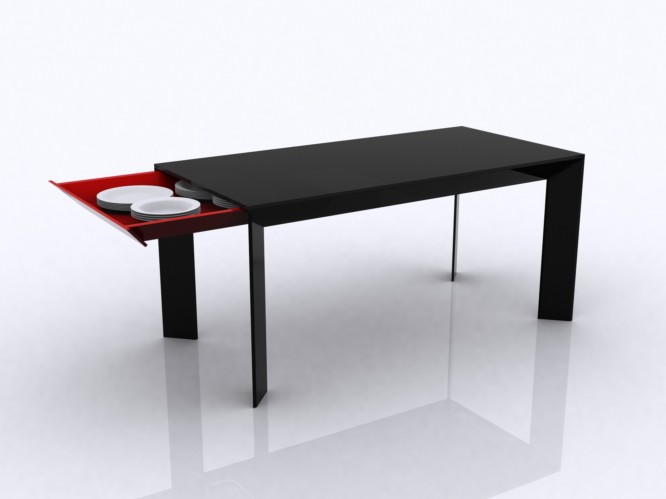 Cassettone by jorgenajera aka Jorge Najera (Italy)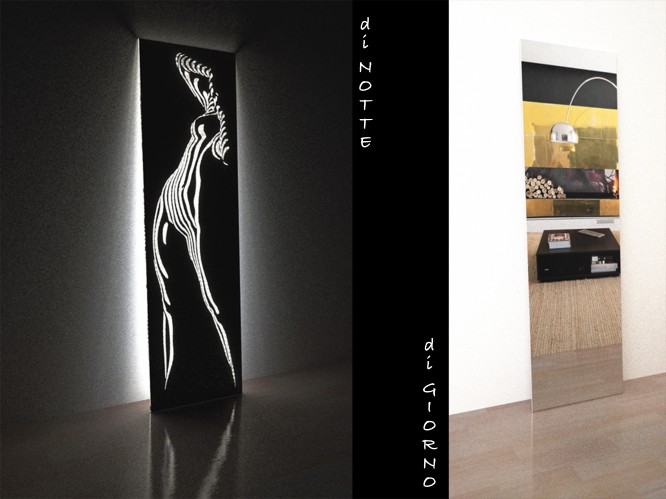 Di Notte di Giorno by mancava5 aka Manuel Cavallin (Italy)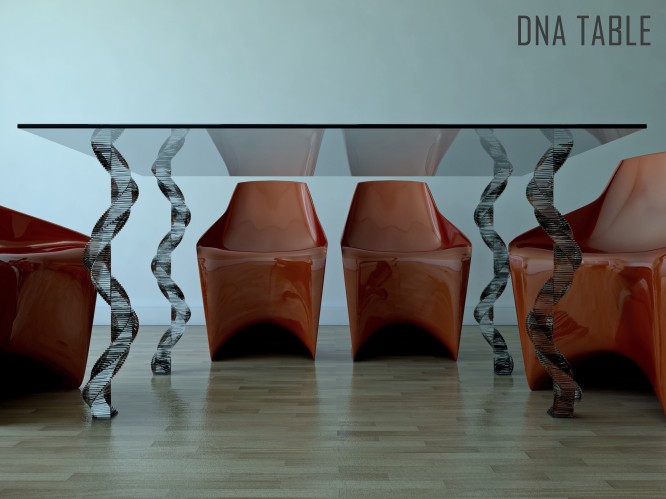 DNA Table by FrancoLucifora aka Franco Lucifora (Italy)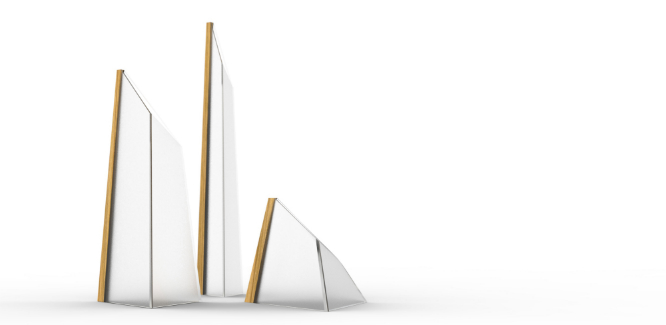 Dolmen by LeonardoPoma aka Leonardo Poma, Lorenzo Ferrari and Giuditta Sartori (Italy)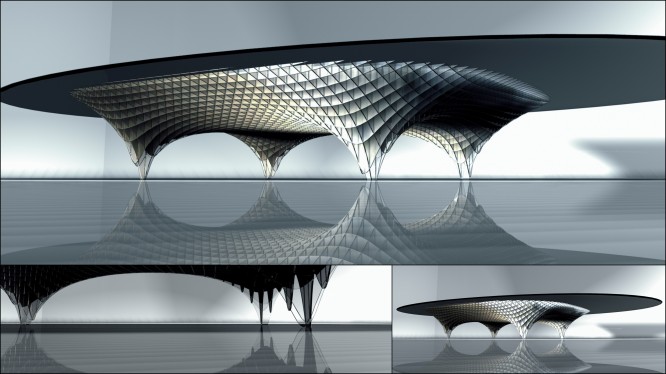 Double Curvature Table by DiSaul aka Diana Quintero de Saul (Austria)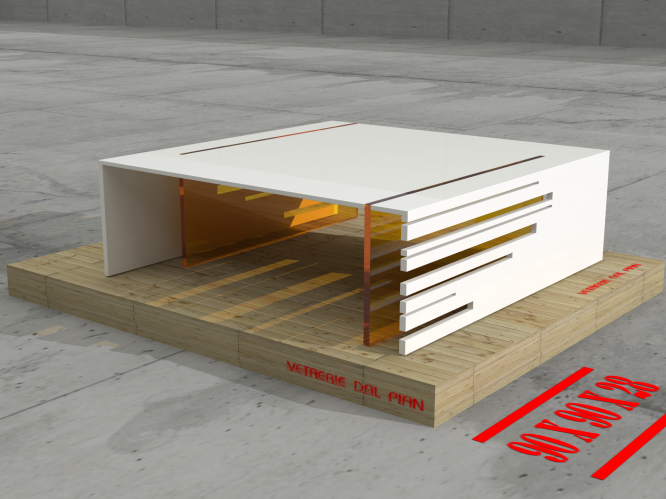 E45 by paouikg aka Paulina Kondo (Italy)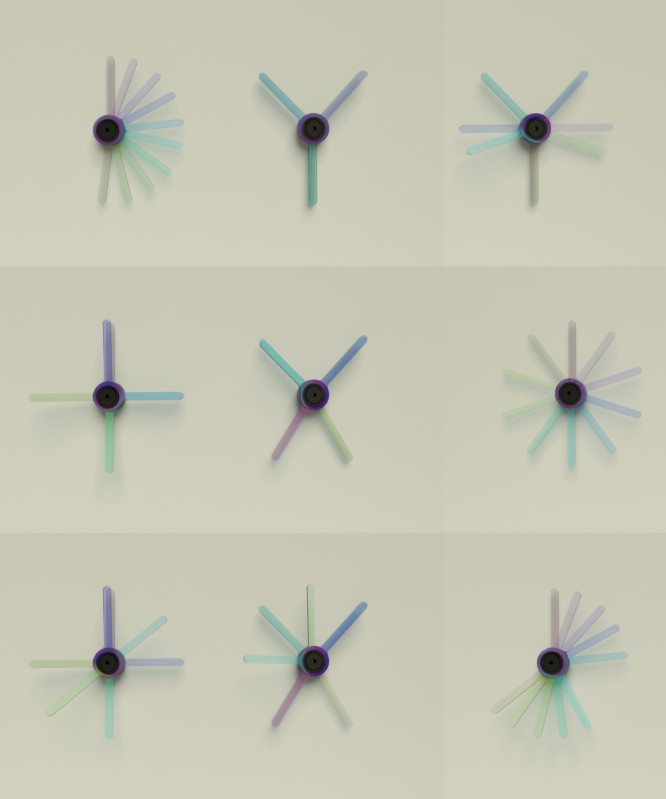 Eclipse by LucaDeSanctis aka Luca De Sanctis (Italy)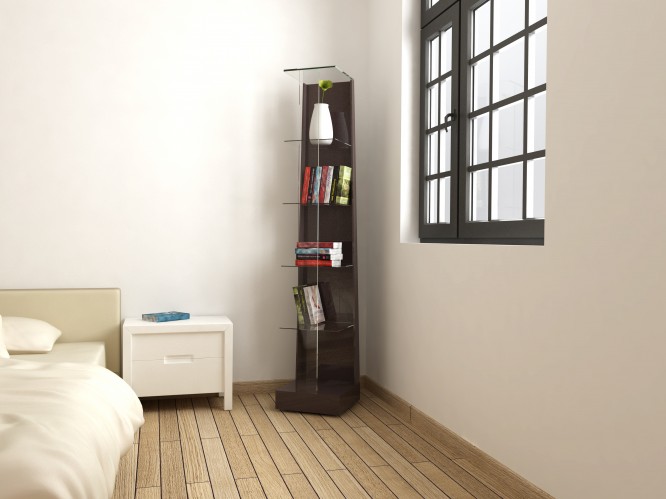 Giano by leluzxxx aka Gabriele Bavastrelli (Italy)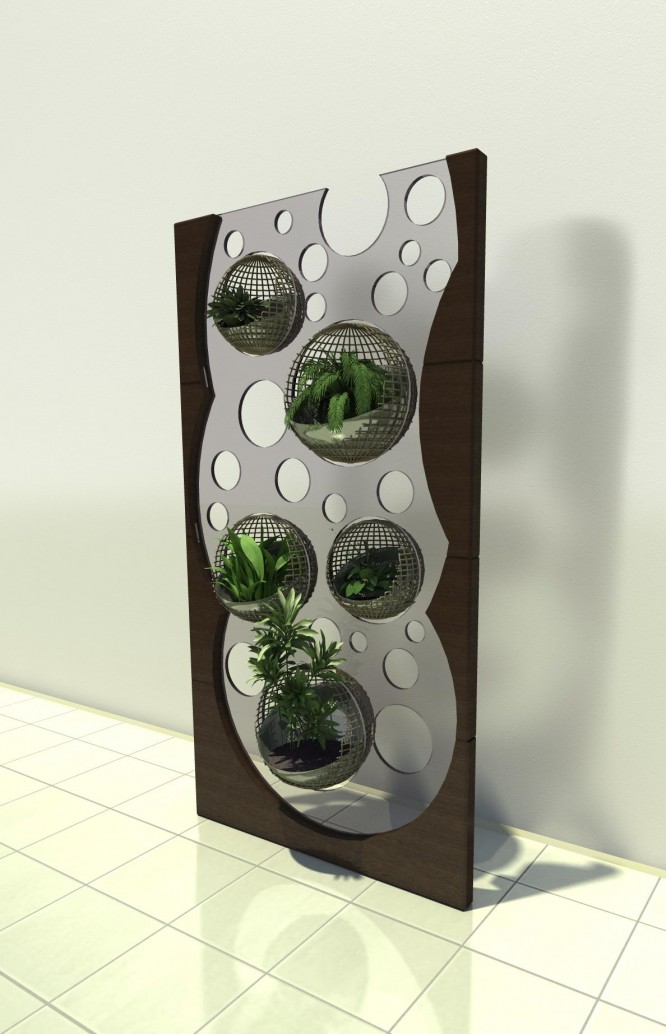 Glass Garden by DanielD aka Daniel Dimitrov (Bulgaria)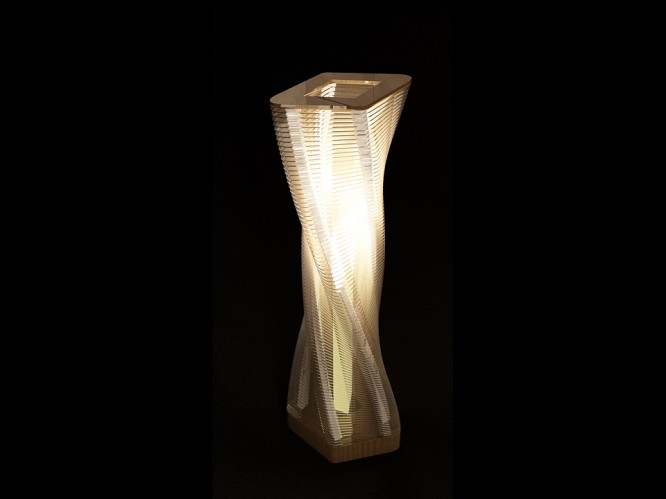 Glass Lamp by ktsnguvenduc08 aka Nguyen Anh Duc (Italy)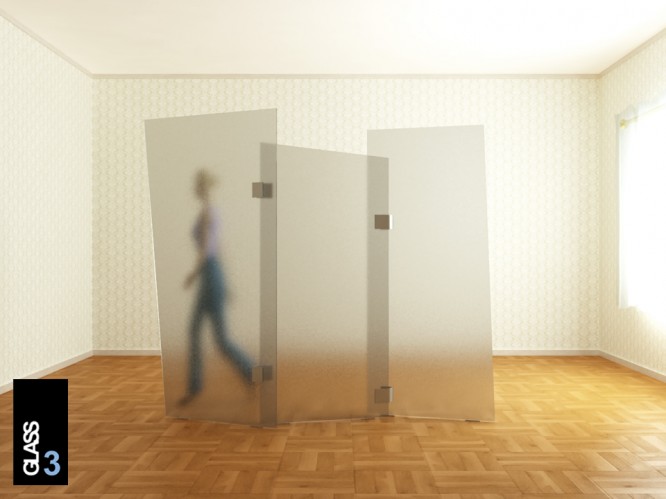 Glass3 by lorenzohut aka Lorenzo Capanna (Italy)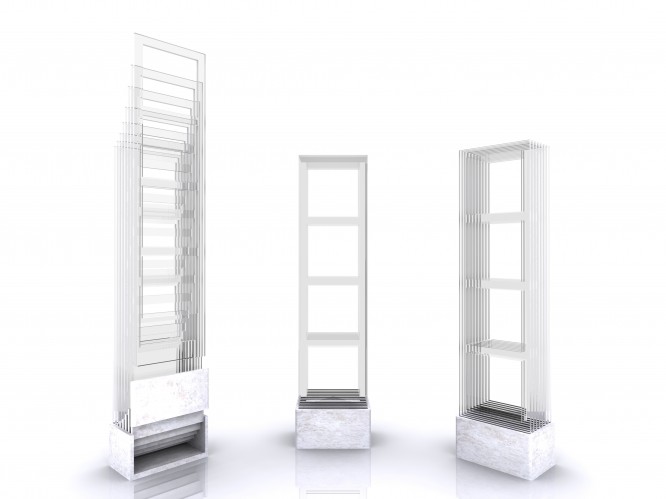 Glassfall by lexio aka Alessio Rocchi (Italy)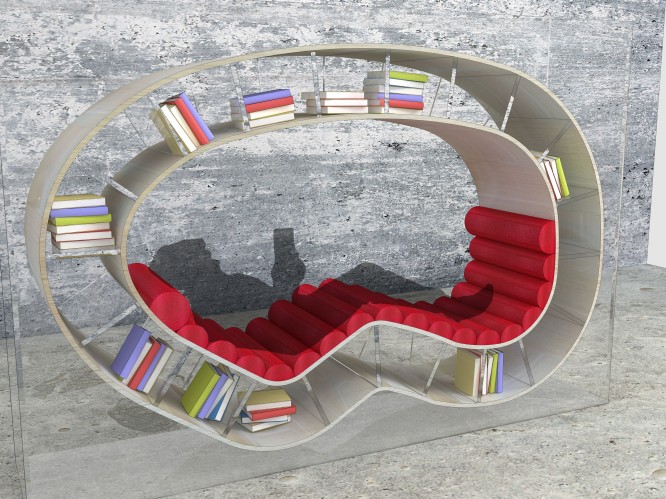 Glasslongue by lorenzozaccarin aka Lorenzo Zaccarin (Italy)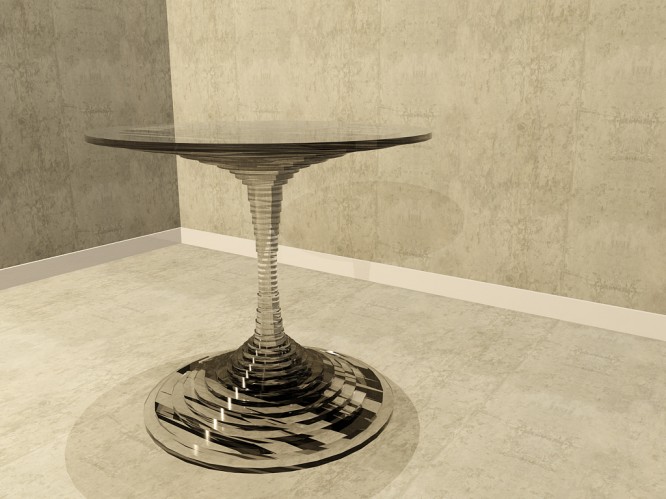 Heartglass by Nous_X' aka Nousias Chrisostomos (Greece)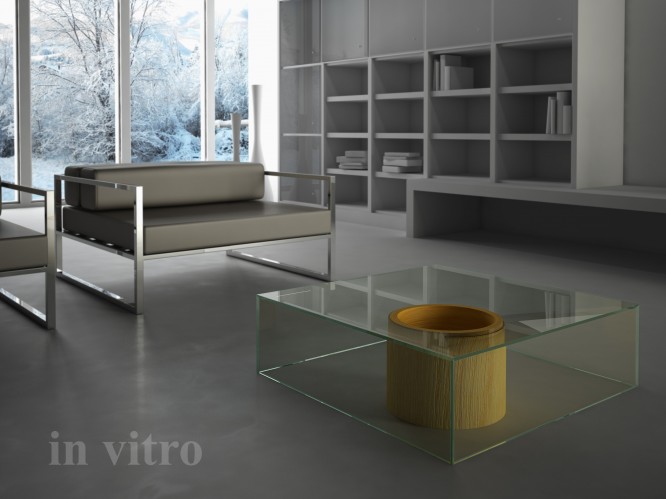 In vitro by dmp aka De Marchi Roberto and Anna Pezzetta (Italy)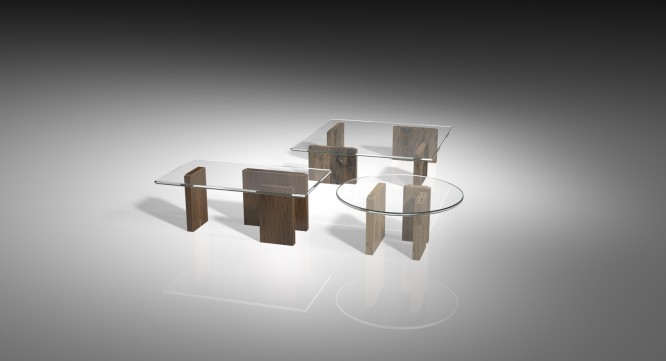 Intarsia by Norberto aka Norberto Moretti (Italy)
Invisible by Cristian.Fracassi aka Cristian Fracassi (Italy)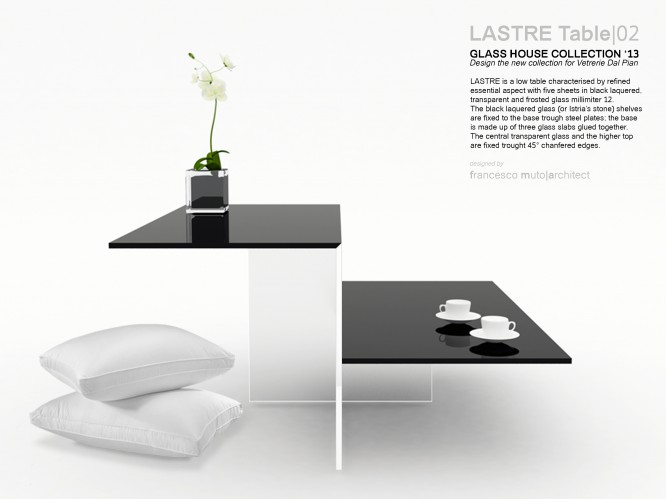 Lastre table by fmarch aka Francesco Muto (Italy)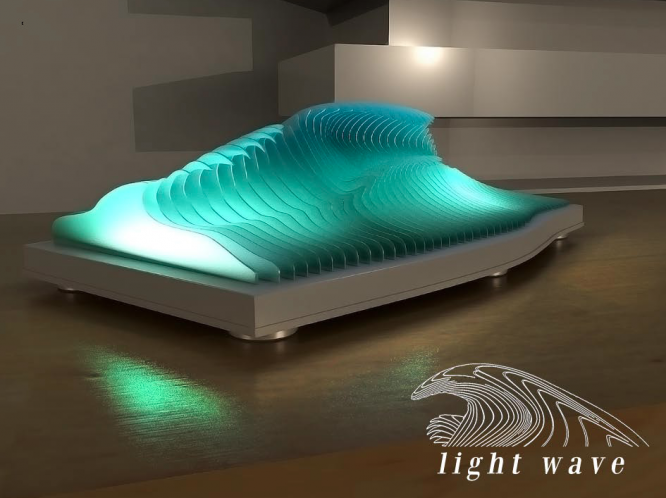 Light wave by Alberto.Galeazzo aka Alberto Galeazzo (Italy)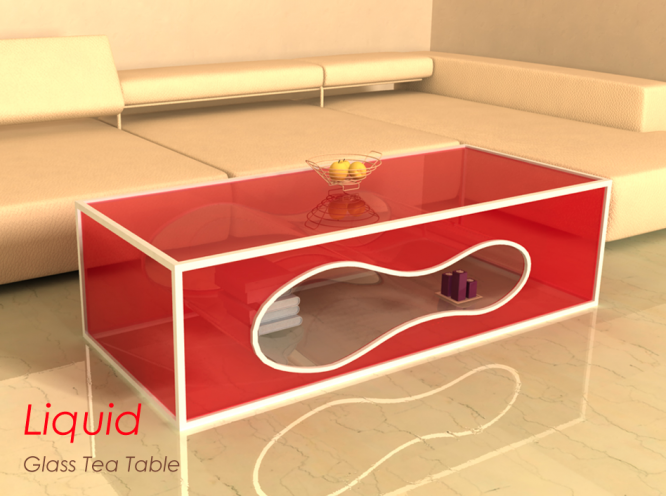 Liquid_Glass Tea Table by Unikhouse aka Unikhouse Studio (Canada)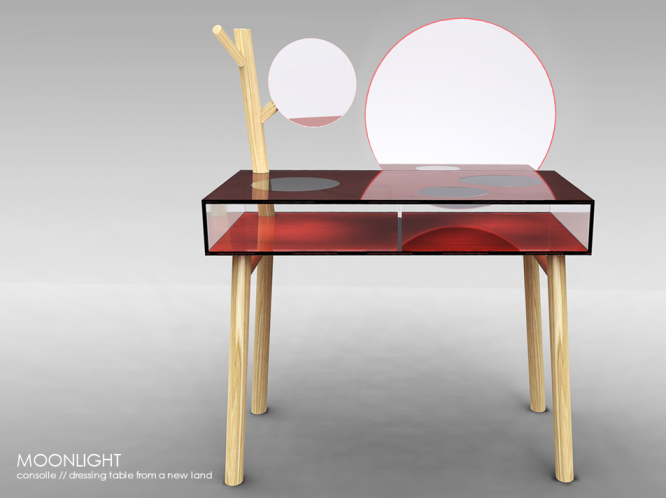 Moolight by sarabergando aka Sara Bergando (Italy)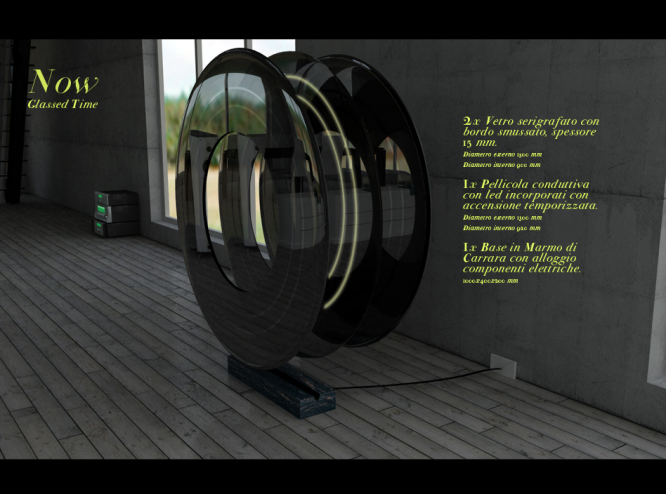 Now Glassed Time by LaguzziFederico aka Laguzzi Federico (Italy)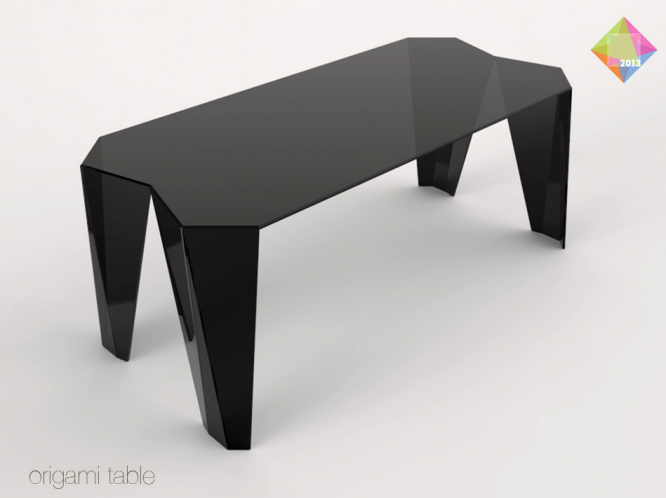 Origami Table by mixel aka Michael Boot (Netherlands)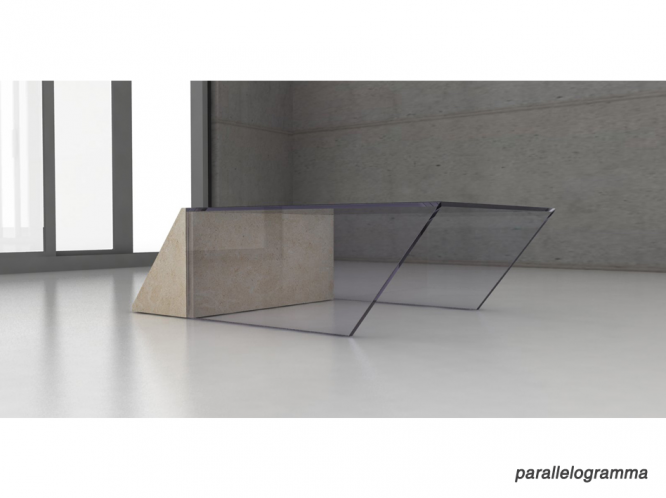 Parallelogramma by dmd aka Danilo Morosin (Italy)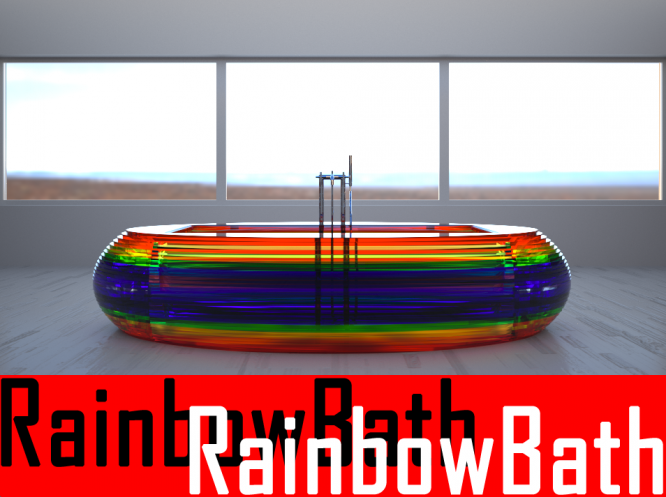 Rainbowbath by antonellochecco aka Antonello Checco (Italy)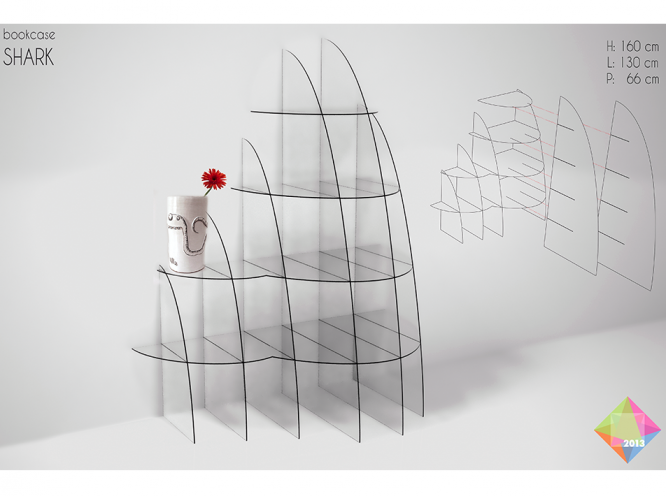 Shark by alko aka Alko Studio (Italy)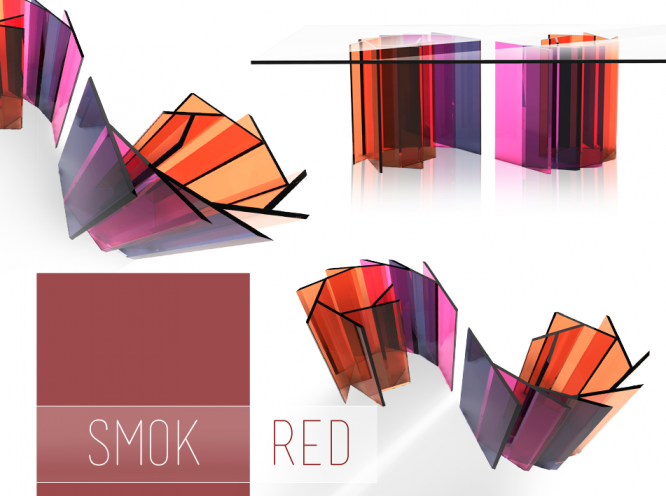 Smok by AndreCruzDesign aka André Cruz Design & Idéias (Brazil)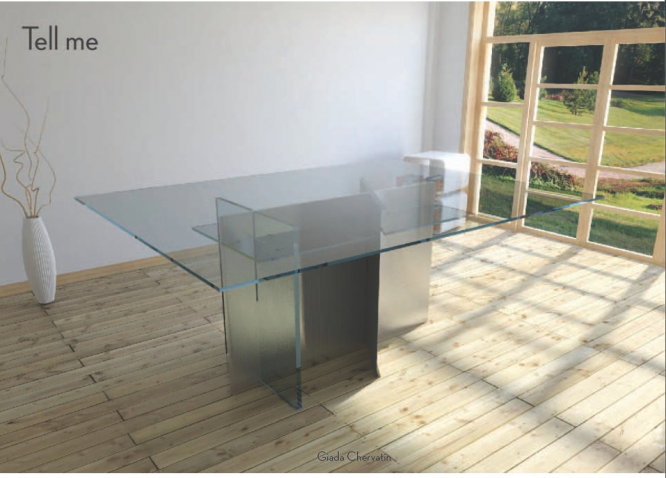 Tell me – Table by giadacher aka Giada Chervatin (Italy)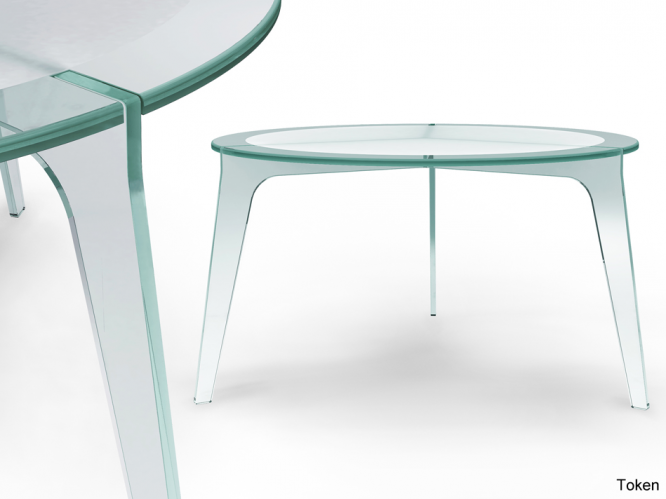 Token by fra82 aka Francesca Imperiali (Italy)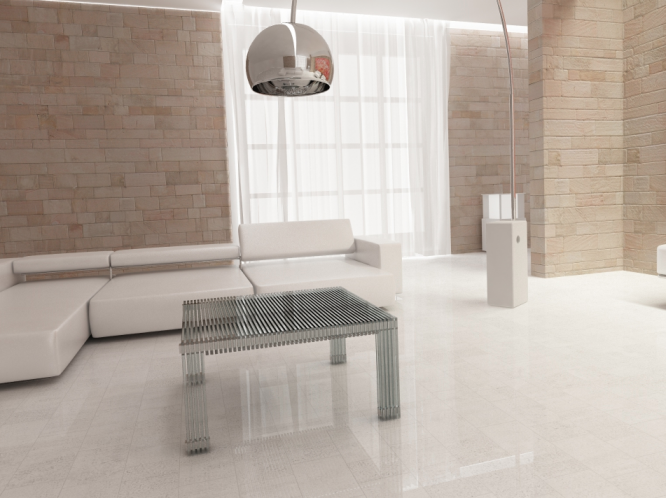 TRIM coffee table by lubica84 aka Lucio Biagio Carloni (Italy)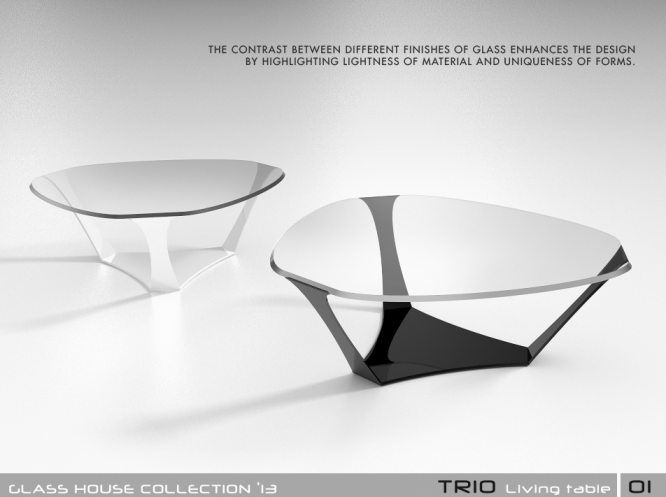 TRIO Living Table by paska aka Andrea Pasquali (Italy)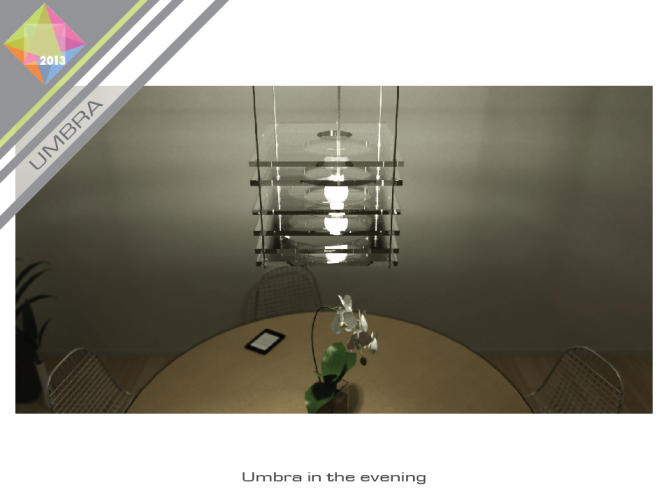 Umbra by BnO aka Bruce Desportes and Oksana Pugajeva (Netherlands)