Ever wondered how many shapes a biscuit can take? Well, you suggested 488 possibilities! This is your great response to GAME FOR BREAKFAST, the new idea contest sponsored by an Italian food company looking for new playful shapes for the biscuits most loved by families. They were looking for new biscuits shapes not only to be eaten, but to be played with, that evoke a game or a moment to share, fun or relax… a way to start the day with a smile.
And three of you, most of all, had great ideas.
The Winner
Fresco2 aka Ermes Capovilla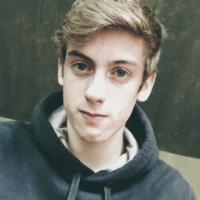 Being a private gallery, the proposals are not visible to the public.
Once they get into the market, we'll let you know where you can find them to taste how delicious your creativity is!
Stay tuned!