Today we have a great announcement to make with regards to Furnishing Creative Lighting, the contest launched on Desall.com in collaboration with Giarnieri. In fact, we are glad to reveal the winners of the international design competition that involved 290 designers from all over the world with a total of 433 entries!
The contest was focused on the creation of a family of lamps for the residential sector that could also serve as a furnishing element that enhanced and highlighted the surrounding context of the house. Participants could propose a single lamp solution or a system of lamps, all employing LED technology, with a minimal style and preferably following a modular approach. In order to leverage the production asset of the company, the preferred materials were aluminium and blown glass.
The projects presented were indeed greatly developed and this made it possible for Giarnieri to identify two extra projects, with a total of two winners and two optioned projects!
Let's see…
THE WINNERS
1st Award
EnricoMartini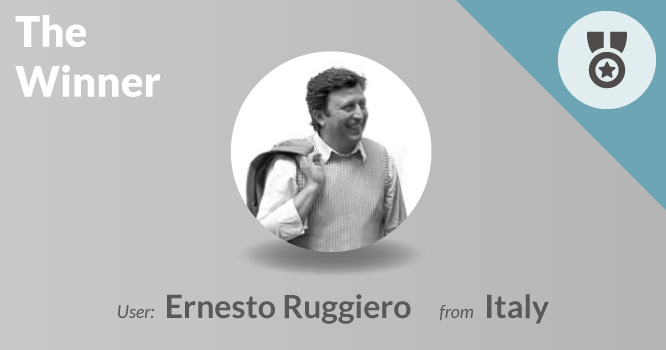 OPTIONED PROJECTS
lestudio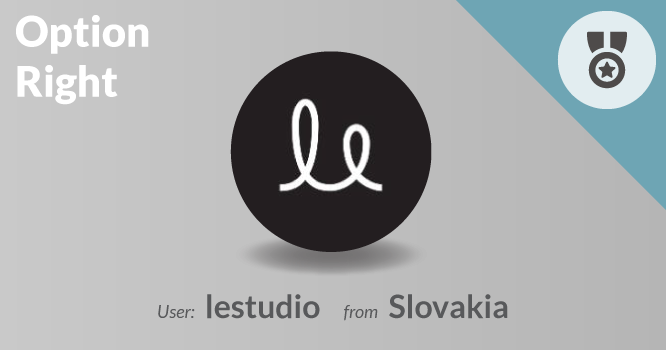 meta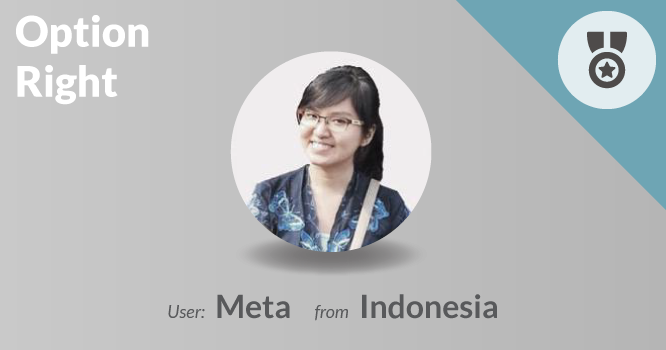 Congratulations to all participants for your great work. We now look forward to seeing the lamps on the market!
Stay tuned!