Desall team together with Fondo Plastico and Vetrerie Dal Pian presented at the Temporary Museum for New Design 2013 Re-Craft Design, format that connects artisan enterprises, designers and web 2.0, and the results of our contest Glass House Collection '13.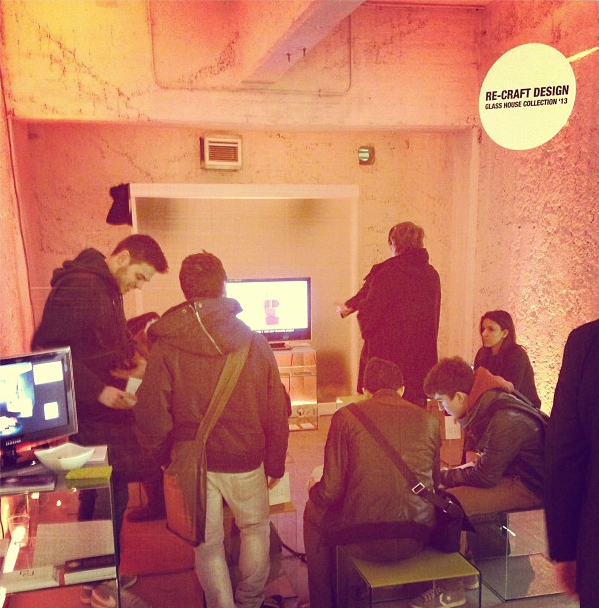 At our stand hundreds of design lovers from all over the world discovered the best projects that participated in our design competition and the five winners selected by Vetrerie Dal Pian, that will be part of its new furniture collection.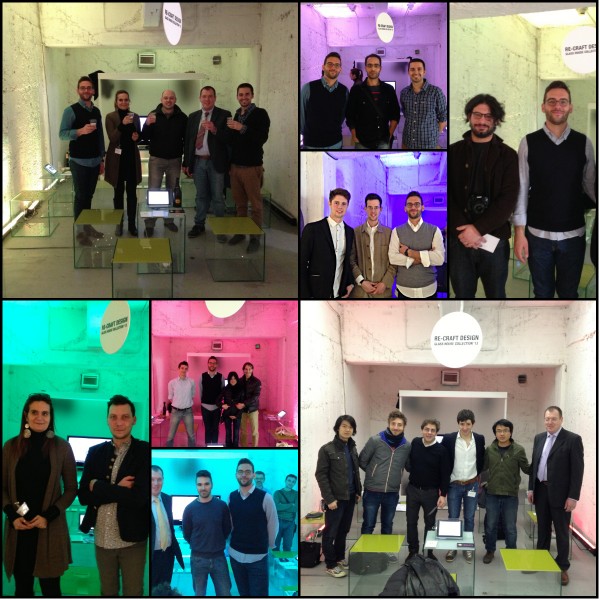 Furthermore, we invited our visitors to vote their favorite projects among the ones displayed in order to help us selecting the 6th piece that will complete Vetrerie Dal Pian's collection. We collected more than 500 votes and here you are, the final winner and the other 3 most voted projects!

Winner: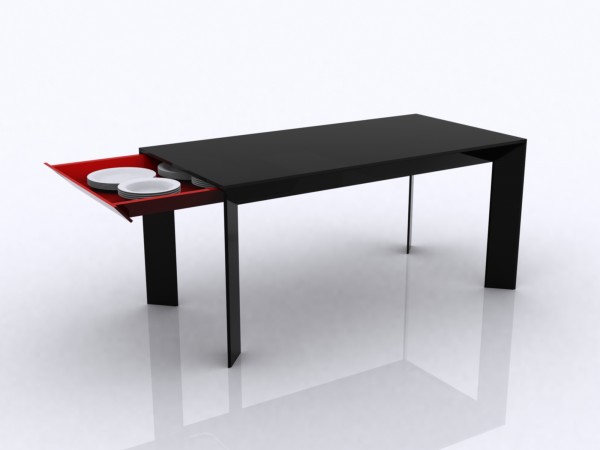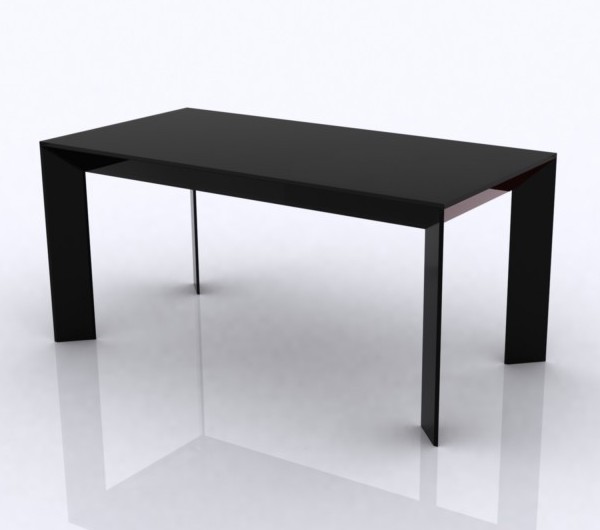 Cassettone designed by Jorge Nàjera 
54 votes
…and congratulations to the other most voted projects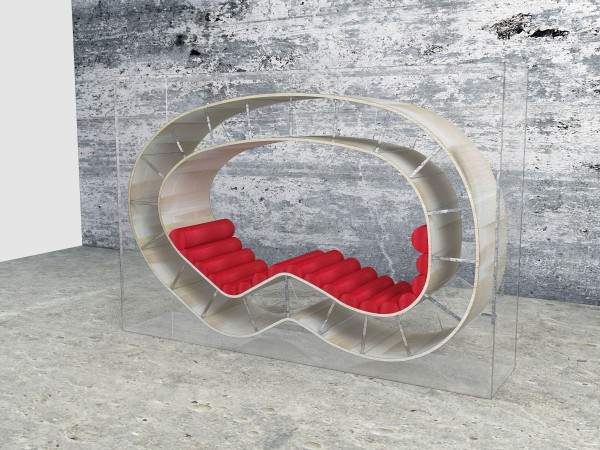 Glasslongue designed by Lorenzo Zaccarin
49 votes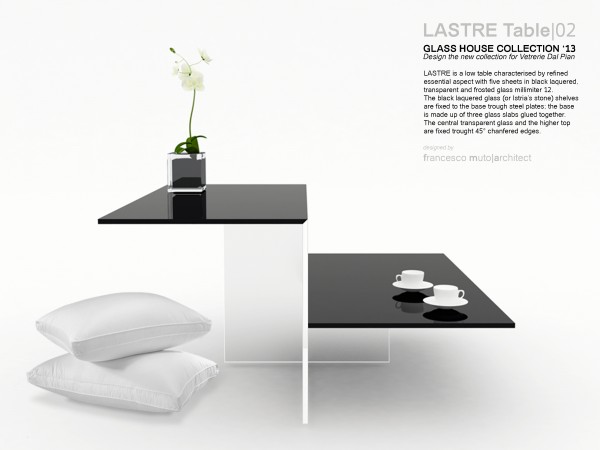 Lastre Table designed by Francesco Muto
30 votes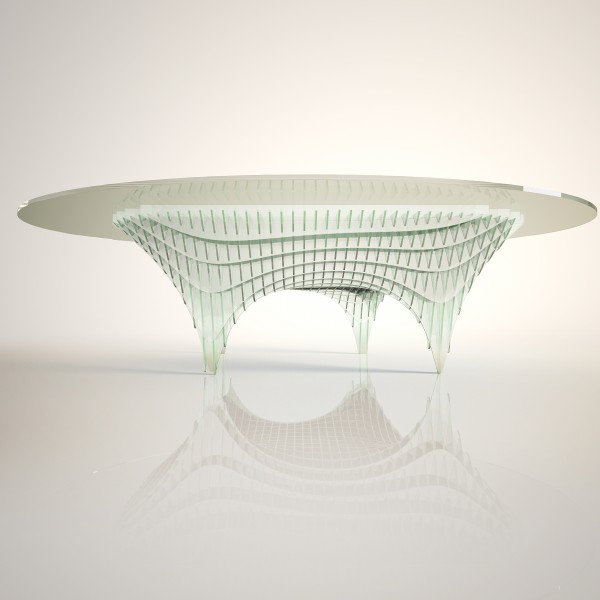 Double Curvature Table designed by Diana Quintero De Saul
30 votes