We have the winners of Full Metal Frame, the contest by Luxottica looking for innovative eyewear designs able to reinterpret the newly acquired patented hinge. The hinge at issue has the special feature of not needing a screw for connecting the temple to the rim, by employing the mechanism shown in the embedded video:
Your participation was really good, with 271 entries by +200 creative talents from all over the world. The average quality of the proposals was really good and we are really happy with the final results as well.

Say congrats to…
The Winners
1st Award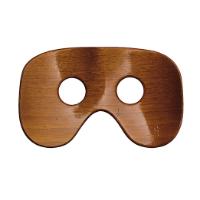 András Márkus
http://andrasmarkus.com/
from Hungary
with
full metal frame – FEMALE line
The author is looking for an original and well defined language. He has respected all constraints in terms of design and technical solutions, proposing one of the few interesting interpretations of the plate for the female model. Pleasant matching of the materials, both in terms of construction and hues. – Luxottica Team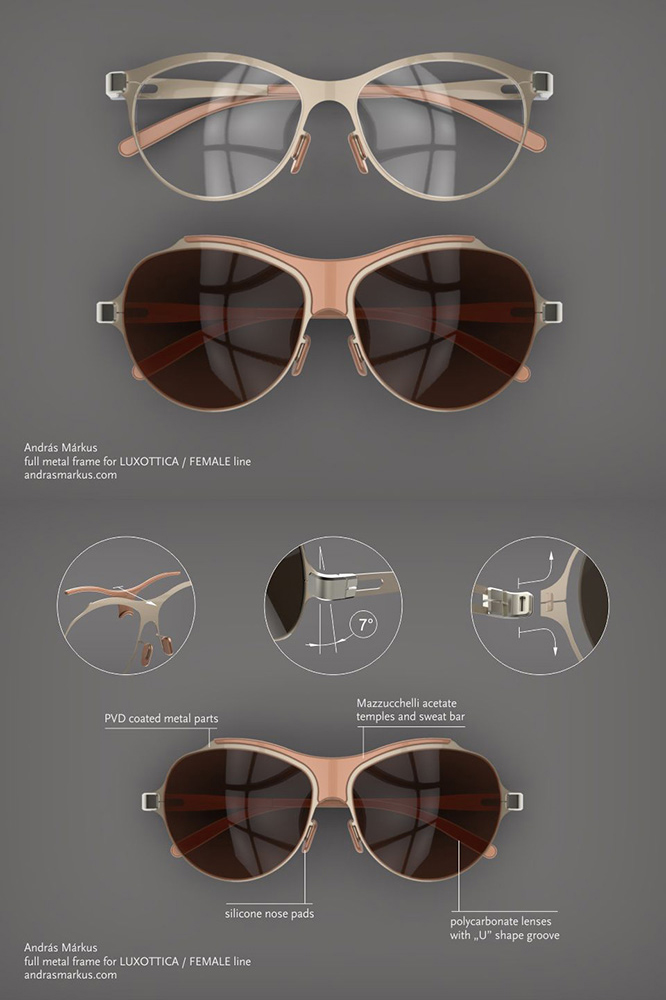 The items of the collection stem from a common character but with the use of different details and colours I created male and female models, both in optical and sun version, always mindful of the requirements of technical feasibility.
2nd Award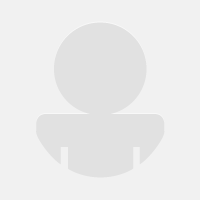 bojte/bottari
from Italy
with
Node
Interesting choice in formally characterising the hinge joint system, employing a soft line which contrasts with the plate. Generally "in trend" language and easily scalable. – Luxottica Team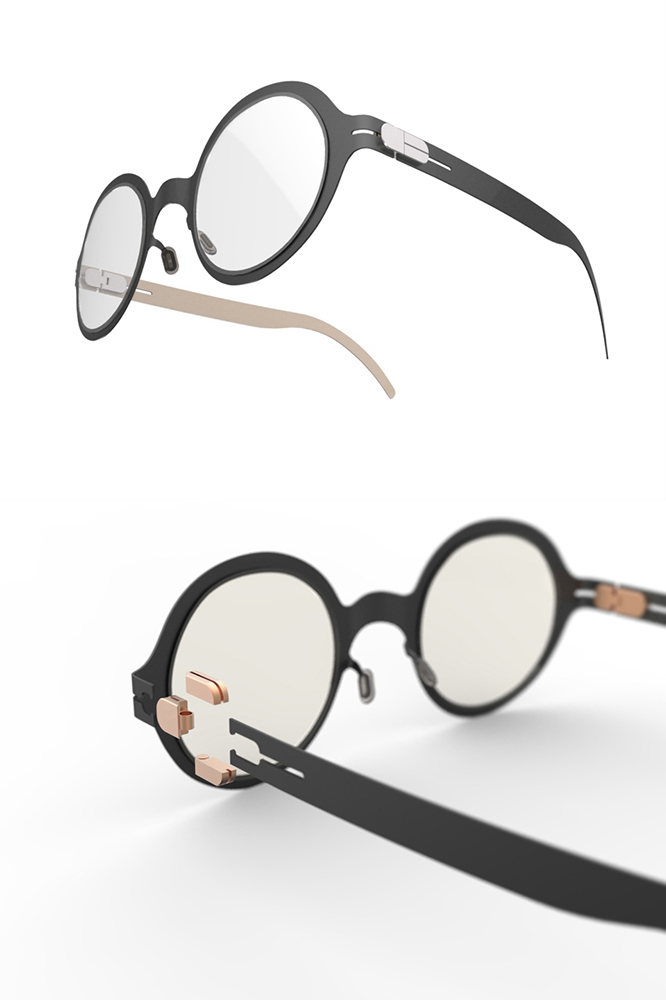 The aim of the project was to simplify as much as possible the design of the hinge, trying at the same time to make it a highly distinctive element of the glasses. The patented system is proposed again in a more linear version that easly communicates with the aesthetics of the metal sheet.
Node is a sunglasses collection customizable with a wide range of colors in the both sides of the metal frame.
3rd Award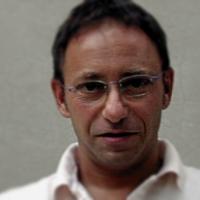 francescor aka Francesco Ruffini
http://www.designstudio.it
from Italy
with
full Page
Interesting attempt in the use of a band to contain both elements of the hinge. He has respected all constraints in terms of design and technical solutions. – Luxottica Team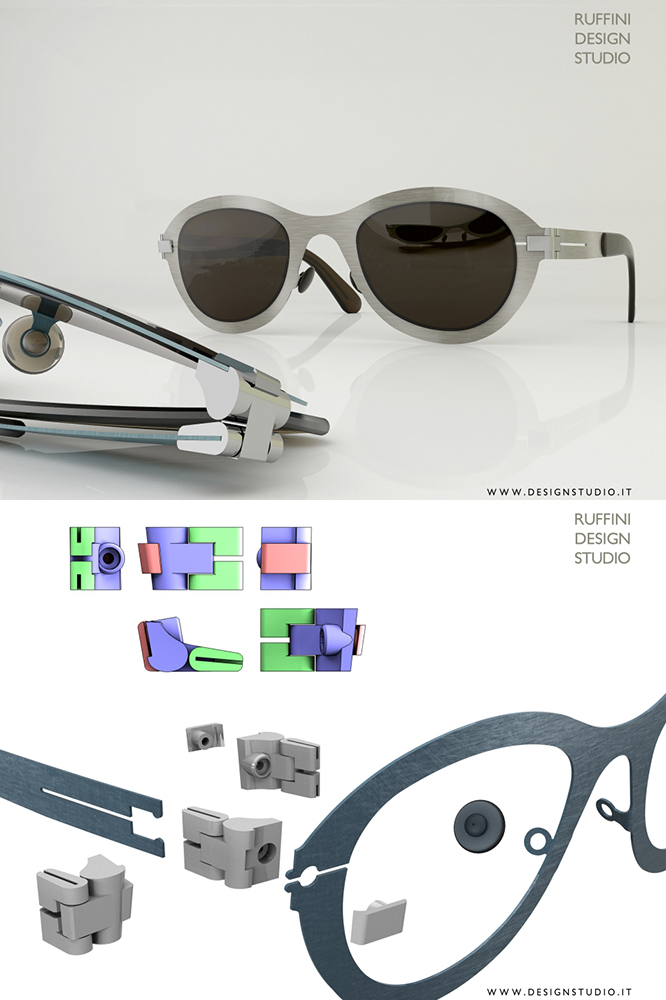 The model has a combined look between high-tech and vintage, further enhanced by the brushed metal finishes: silver, blue, brown and black.
The essential design of this line of eyewear is suitable for sun and prescription eyeglasses, to be realized in two sizes to better fit user's face.
The hinge is designed respecting the minimum dimensions and is coupled to the frame with a screw that secures firmly also lenses. At the ends of the frame there are two ledges that facilitate the correct assembly.
The cut on the frame, necessary for the assembly of the lenses, is well visible and continues along the temples creating a motif of continuity.
Stay tuned for more comments! Keep up with the good work and check out the open contests: http://desall.com/Contests