On the occasion of Venice Architecture Biennale 2012, open from 29th August to 25th November, Desall is glad to introduce you FARM Cultural Park and its contest "Epidemic Happiness – Street Furniture Contest".
FARM Cultural Park is a italian foundation that aims to the cultural and local redevelopment of the historical centre of Favara, a Sicilian town close to the Valle dei Templi, archeological site near Agrigento. The heart of the project is Sette Cortili, a real village converted into a Park of Contemporary Culture and Tourism.

FARM Cultural Park will participate to Biennale within the art exhibition "Architetture del Made in Italy". They choose Happiness as main theme to celebrate through artistic representations joy and its power to exorcise "crisis" and general negativity.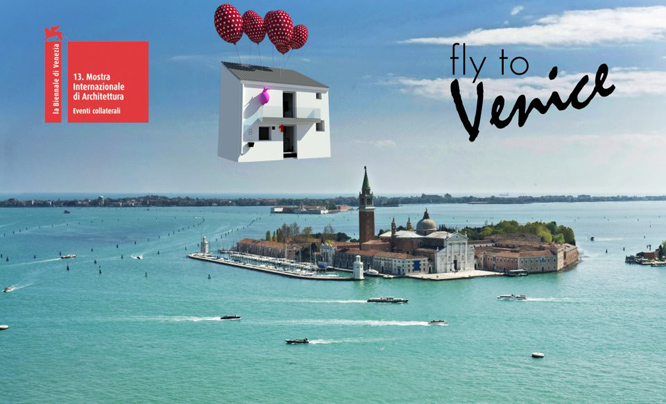 The aim of "Epidemic Happiness – Street Furniture Contest" is identifying new and innovative projects for the creation of a unique piece of street furniture that embodies the theme of happiness. It has to give visibility to FARM Cultural Park and communicates its values. The award up for grabs is 1500€ : know more about deadlines, requirements and project constraints on the contest page .