We are glad to announce: "we have a winner!" Actually, we have three! After the very hard task of evaluating all the 314 entries that you have submitted, Elica has finally come with a response. Out of all the 193 participants, three have most of all caught their attention for one reason or another.
The call was pretty broad: reinvent the cooking hood designing a new concept that breaks with the past, exploring new shapes, colours or geometries with an important focus on the user experience. Still we were aware that the cooking hood was not a topic that many designers actually try out, but you simply exceeded any possible expectation! Thank you!
So let's greet the winners and the comments by the Elica Team.
The gallery on Desall.com will remain private except for the winning proposals which will be published only in this post.
The Winners
1° Award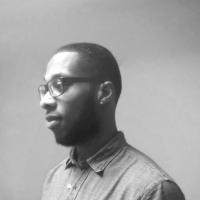 iwednesday aka Tony Badu
http://iwednesday.co.uk
with
aplos
This project distinguished itself for succeeding in turning a classical piece like the T Shape (or upside-down T) into a technological product, with a very strong appeal without compromising the lines which are both rigid in the structure and soft in the details. The idea of an original chimney, very slim and designed to become an attachment of the main body gives the product a hi-tech spirit. The attention to detail and to the proportions makes it a winning idea. – Elica Team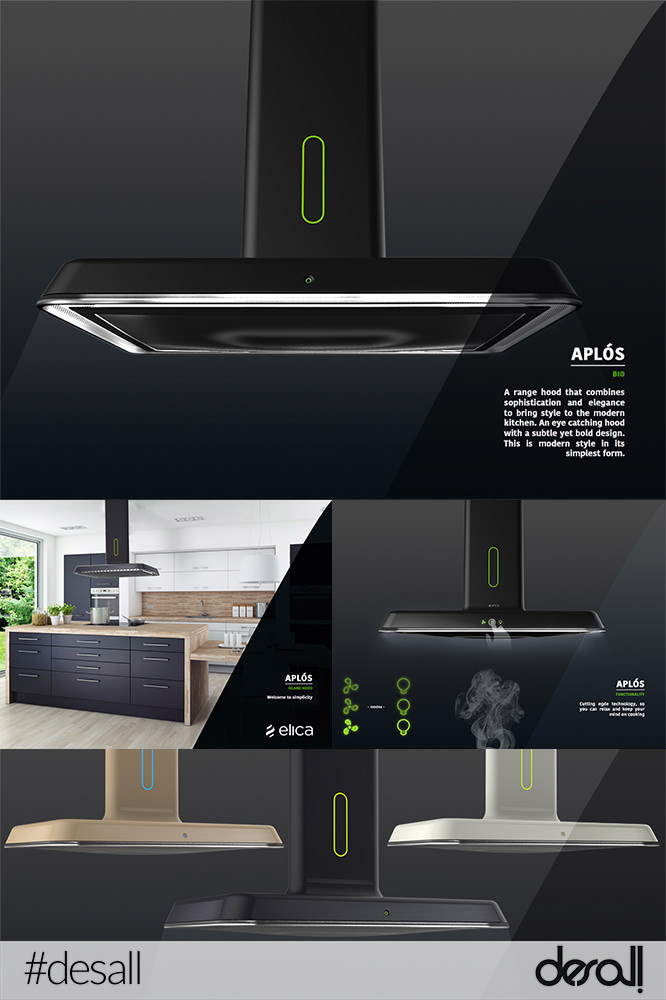 Aplós – The hood range with simplicity at heart. By combining two stylish materials, the Domed vent and elongated shaft of aplós make it a great addition to any kitchen.
Features
• LED ambient lights from vent grill area
• Carefully designed Hidden vent area
• Simple unobtrusive interface
• Metal main body with a glass trim
• Domed vent to bring continuity to the design
• Various colour combinations.
2° Award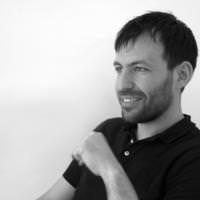 AntonioLanzillo
http://www.antoniolanzillo.com
with
SLIDING DOORS
He managed to reinterpret the "vertical" cooking hood in a new and original way. Unexpected, surprising and with essential lines. The Elica logo, used as the key for the whole aspiring system, which gives access to its functionalities, makes this concept even more fascinating. The design of the product is also very apt for customisation and combination of different finishes. – Elica Team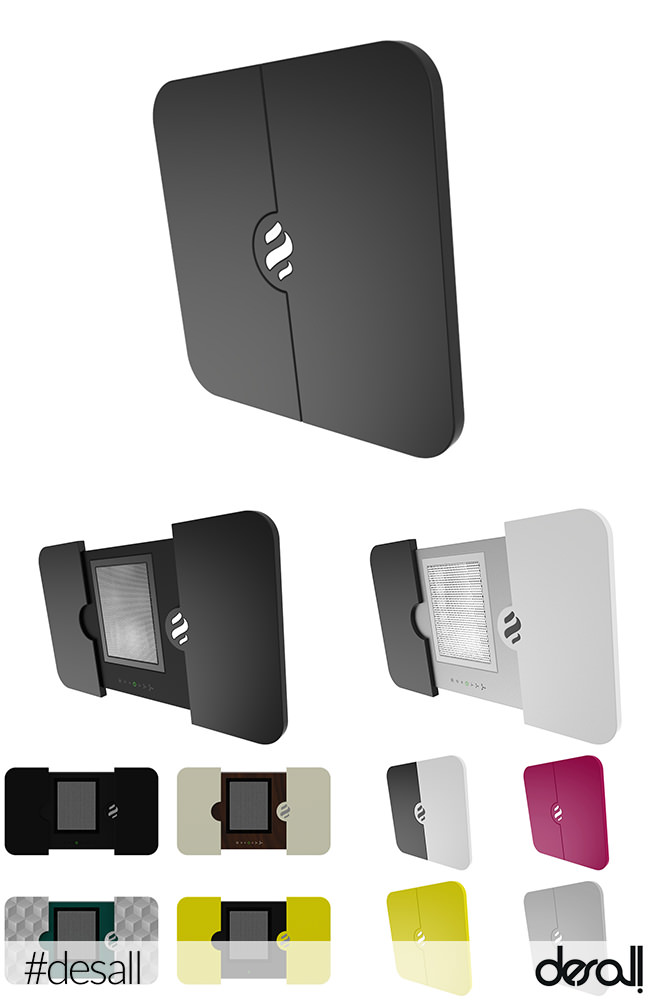 Hood with automatic movement.
3° Award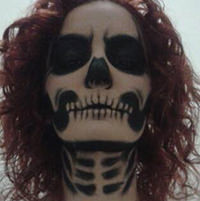 elena.paoletti.91
with
KAllA
It distinguished itself for the simplicity of its lines, succeeding in creating an object that, even if really characterising and with a strong identity, manages to perfectly blend in the surrounding environment with discretion. A product that plays with the formal emotion, leaving out – at least from a perceptual point of view – any technological content. An asymmetric line wisely controlled to reach an excellent formal balance. – Elica Team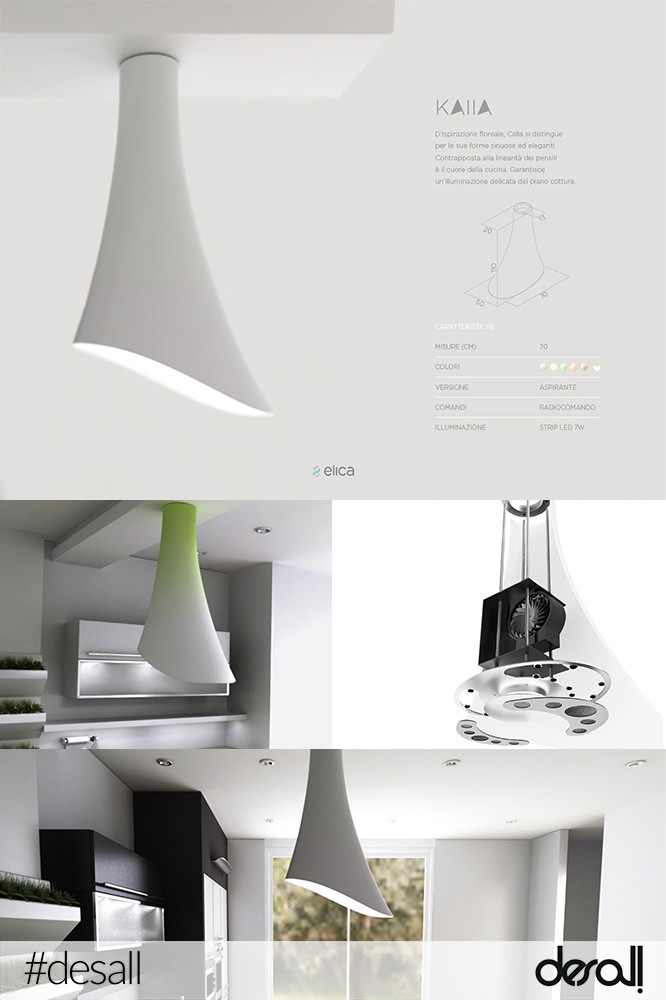 Floral Inspiration
Sinuous and elegant
Heart of the kitchen
Soft light
Thermoformed ABS.
Many congrats to all! Now we are all looking forward to get a new hood, right?
We'll keep you posted about their development! Stay tuned!!!
Tag:
aspiration
,
cooking-hood
,
design
,
device
,
elica
,
hood
,
innovation
,
italy
,
kitchen
,
technology
, ...