We're glad to announce that we have the winners for Design illy time!
In about one month we received 451 entries by almost 200 of you. Innovative concepts and new solutions helped illy find out the two versions of wall clocks they were looking for.
In particular, they asked for one basic and one premium version of wall clocks to be employed in their international distribution channel, that could convey the concepts of quality and beauty, safeguarding the brand identity. Altogether, your response was great.
Let's see the final pick!
The Winners
Basic version winner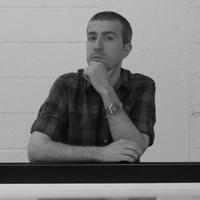 gaudenzio.ciotti
with
Premium Handle
Original interpretation of the handle cup, illy icon, that becomes a wall clock with an elegant and minimal design. (Comment by illy)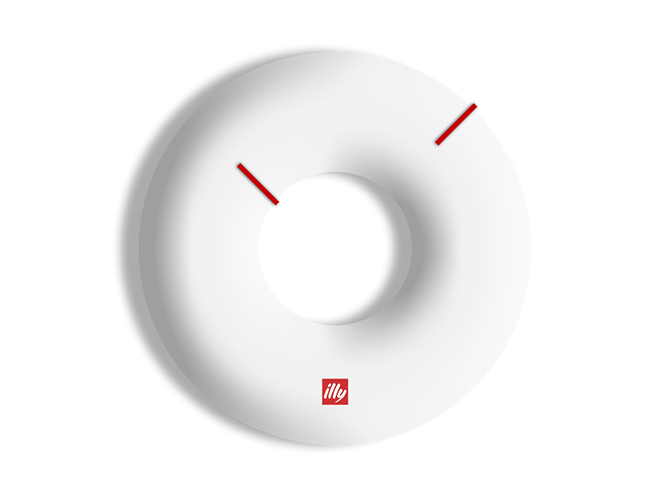 "Handle" is a watch with a minimalist style. The dial is inspired by the handle of the famous Illy coffee cup.
Premium version winner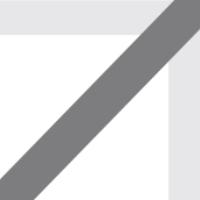 paolalucci
with
One minute coffee – Premium
The coffee cup, a communication device for illy since ever, becomes a design clock thanks to the integration with digital elements. (Comment by illy)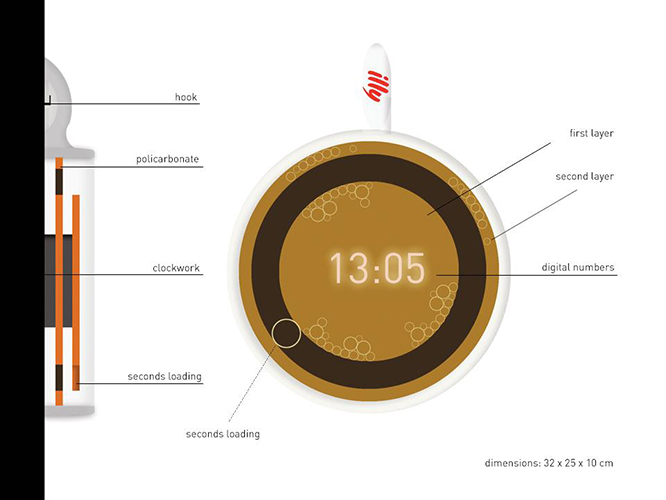 The seconds loading means the precious time you spend to enjoy your espresso… Just one minute for a special break.
Each rotation represents the spoon mixing sugar and revealing coffee colour under its cream.
For the moment that's all, stay tuned for more updates.
Keep an eye on our Contest page, there's always a new great chance ahead!