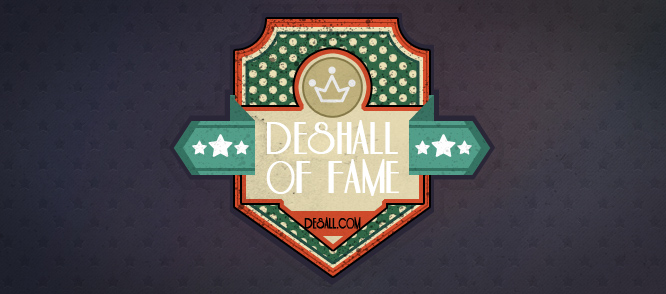 Today we would like to introduce you the winners of our last competitions, who have been inducted into our desHall of Fame!
For those who didn't know, "Wrap the music" competition aimed to find the right name and packaging for our earphone cable wrapper Des3go (you will hear more about it in the next weeks!), while "hi!Mood" was launched to find the best design for a device that emits light and reproduces music in sync with your mood.
These are the three designers who won our awards and deserve a big applause:
micheleghedin
Wrap the music | Naming – Lyricist award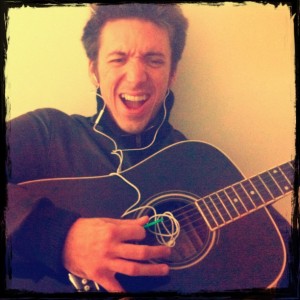 Social Media & Community Manager from Treviso, Italy, micheleghedin is the author of Des3go's name. He loves reading, writing and keeping himself up to date with news about Internet and how it's literally changing the world.
http://www.micheleghedin.it/

olympia
Wrap the music | Packaging – Wrapper award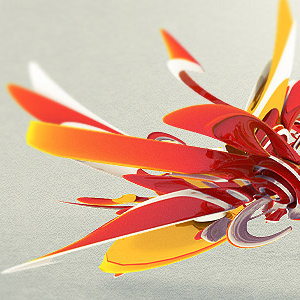 Italian graphic designer.
luciaarmino
hi!Mood | Product Design – Epic designer award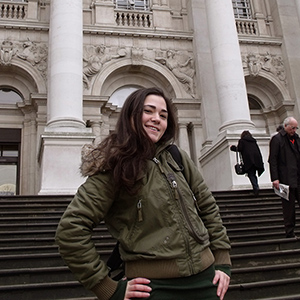 Industrial designer from Barcelona, Spain. Her design philosophy comes from the fascination for everyday objects. As a result, she aims to combine utility and originality, commercial and environmental viability.
http://luciaarmino.wix.com/design