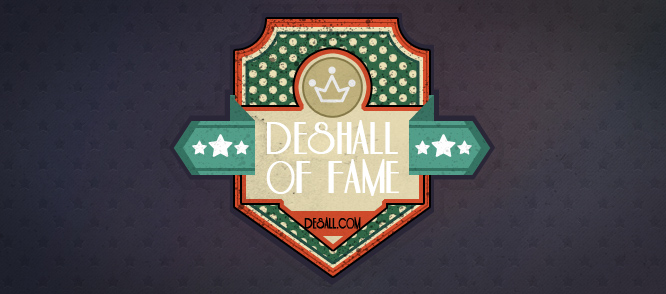 A couple of week ago we sent a little gift to the three winners of the contest "Refresh your summer" and we ask them to send a picture with it.
Well, we found them sooo creative that we decided to create a Hall of Fame, where we could honor the designers who achieved noteworthy results in our contests.
Welcome to the desHall of Fame!

mefsnef
3rd Prize  GOOD ICE-CREAM AWARD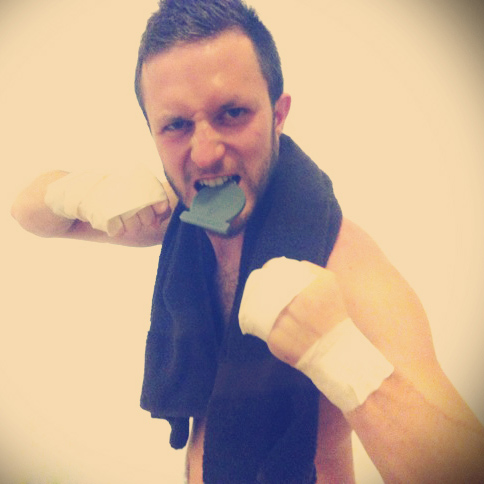 giuliabavagnoli
2nd Prize  YUMMY ICE-CREAM AWARD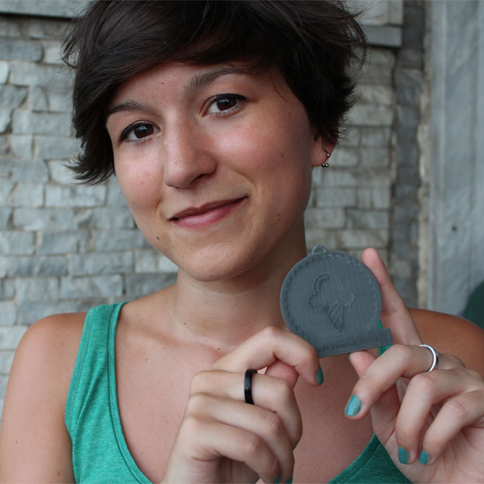 camboosa
1st Prize  GOOD ICE-CREAM AWARD