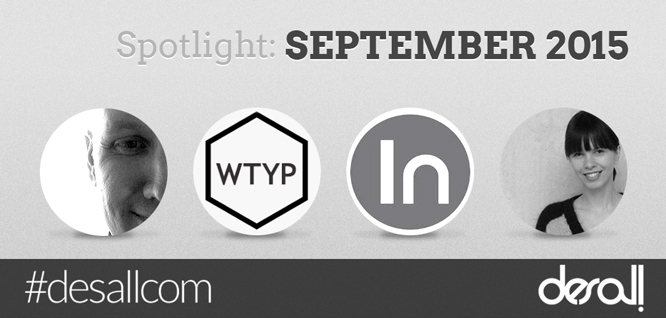 Time for another Spotlight this month, with a selection of designers from Portugal, Spain, UK and Italy. Four talents that submitted some amazing projects and have a great portfolio to review.
Keep your profile updated and keep joining our contests! You might come next!
pasi.savunen
senior designer from Portugal
http://pasisavunen.wix.com/psid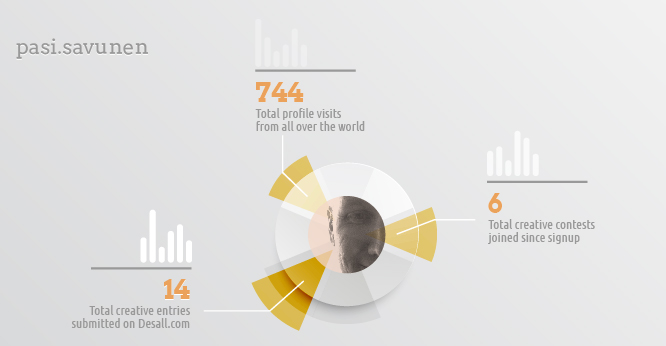 Here's a selection of his works: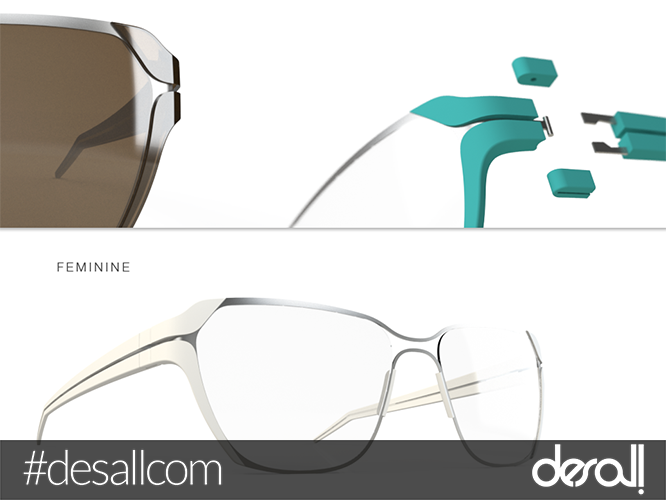 BONEY F
Human bone articulation play essential role in body functions. We could consider accessories like eyewear as an extension to this functional and visual context with hinges and shapes.
Bones is a line of three eyewear category; masculine, feminine and active. However I like to think that with variation of colors and materials these categories may cross over and to be considered unisex, for this reason it was avoided to name them simply for men and women. Tecnically material and solutions follows given spec. In order to enable ideal human touch, areas making contact to skin is used soft or softcoated plastics, alternatively some natural materials.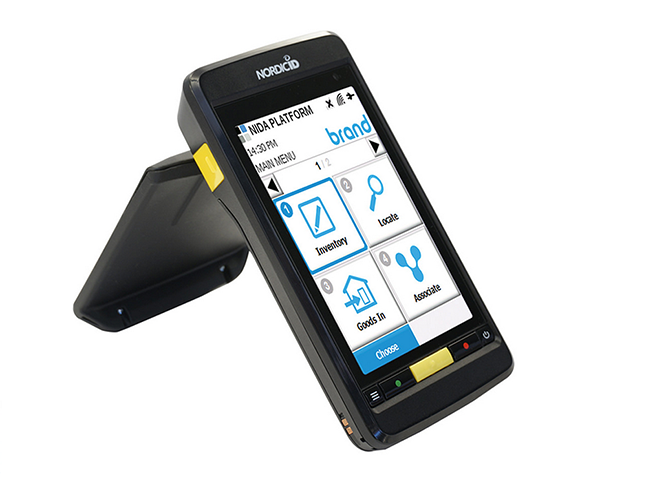 NORDIC ID
MEDEA RFID reader.
Retail inventory scanning function can be a simple transaction and a natural association for wiping surfaces, for this was born the concept "glove". NordicID Medea is designed for quick, accurate and reliable data collection whether it is for purely barcode reading, short-range RFID reading or heavy-duty RFID inventory. Nordic ID Medea is an ideal contemporary data collection tool. The mobile computer is equipped with a large 4.3" touchscreen with an increased processing capability. The new processing capability enables developing more sophisticated and smoothly running applications offering users an ease-of-use experience. The Gorilla Glass 2 touchscreen provides a high screen quality and robustness.
wtyp
designer from UK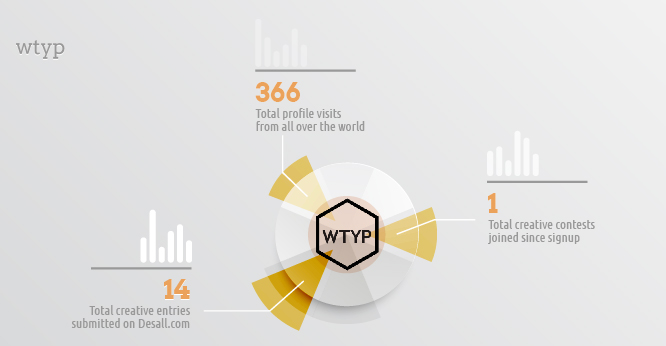 Here's a selection of his works: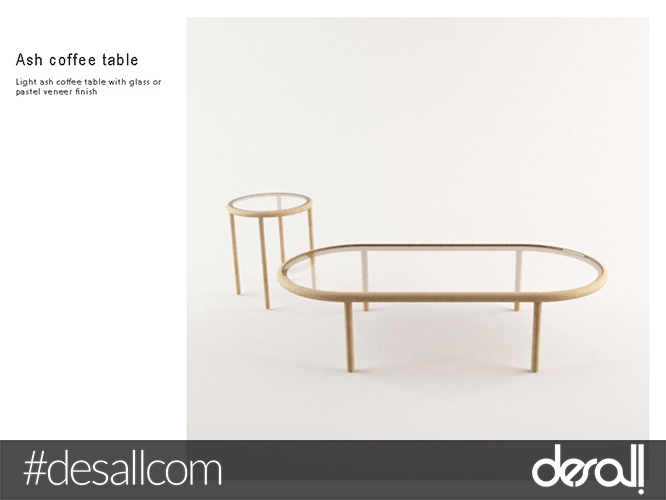 Ash coffee table
Light ash coffee table with glass or pastel veneer finish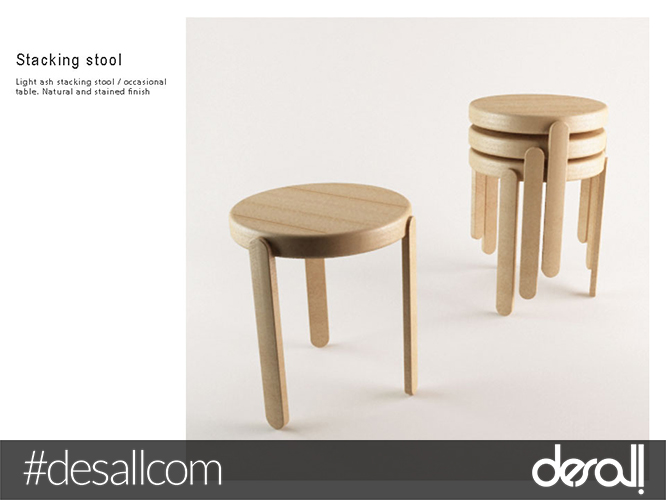 Stacking stool
Light ash stacking stool / occasional table. Natural and stained finish
InTenta
creative studio from Spain
http://www.in-tenta.com/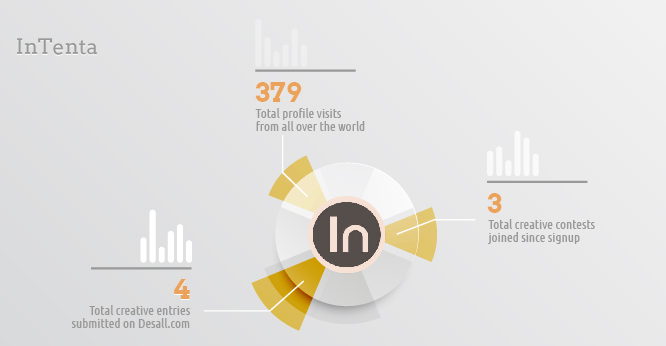 Here's a selection of their works: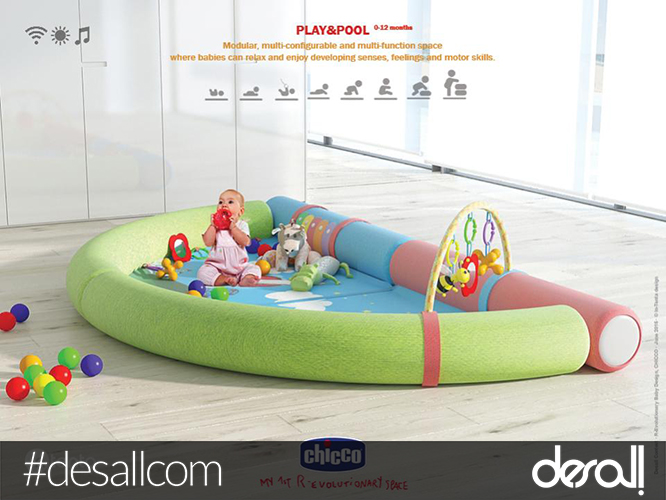 PLAY & POOL
PLAY&POOL 'my 1st r-evolutionary space' is a modular, multi-configurable and multi-function space for babies aged 0-12 months, where they can relax and enjoy developing senses, feelings and motor skills, adapting to the several moments of the day and to the needs of growing babies and parents.
PLAY&POOL, a changing space for babies aged 0-12 months, is composed of a soft padded mat surrounded by blow-up safety cylinders that feature multiple configurations organically shaped, adapting to the several moments of the day and the baby's growth: relaxing, sleeping, lying, sitting, playing, interacting, crawling, standing-up… Parents can leave their babies alone in safety or also to interact with them. In addition, it can be used as a carpet and seat, when babies grow…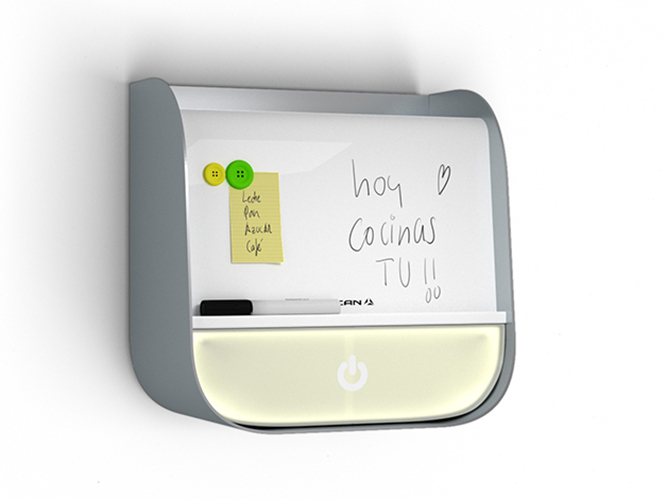 HOOD ICONIC
The Iconic model with reduced dimensions and ease of installation, it's a synthesis of modernity, simplicity and aesthetics of techno¬logical gadget. Designed as a "prêt-à-porter 'object, the user acquires a recirculation hood, ready to go and use, it does not require any installation. Iconic brings personality and freshness to the kitchen.
Available in different colors and finishing, built in a curved steel body it is designed to make of a cooker hood a dynamic element allowing support tablets, hook magnets or directly write on its surface with a marker. ICONIC was shown at Lving Kitchen 2015, Cologne. It is produced by the hood manufacturer Frecan and available in its 2015 General Catalogue.
Valentina Carretta
Designer from Italy
http://www.valentinacarretta.it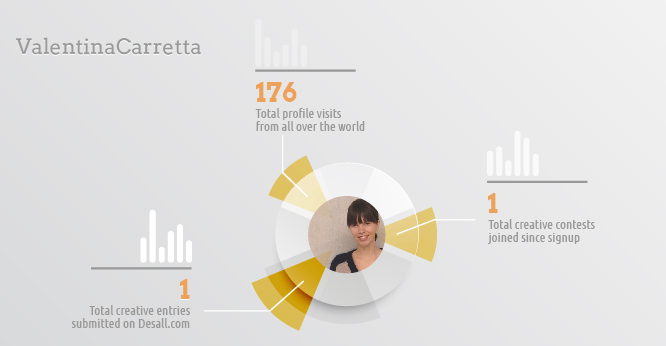 Here's a selection of her works: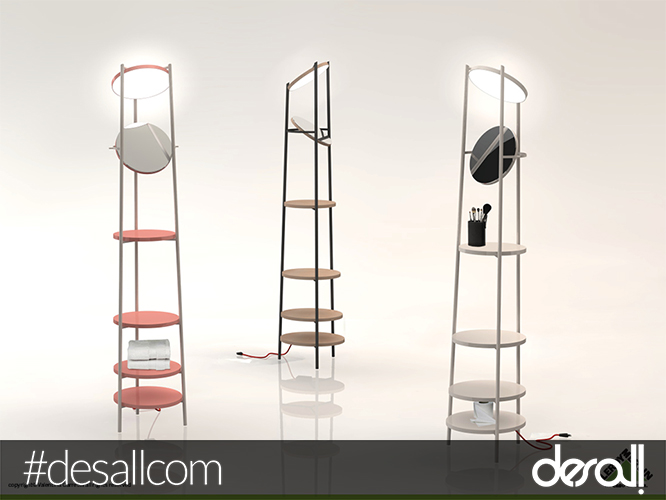 Levit
Levit is a functional hybrid object that will accompany your daily rituals. The design and its compact dimension make it ideal to be placed on the side of the washbasin or in a small corner of your bathroom. The stand alone shelving structure integrates a LED panel light and an adjustable mirror, providing an easy solution for make-up, hair-brushing or shaving. The design of the shelves, mirror and lamp are inspired by levitation and give a sense of lightness to the all structure.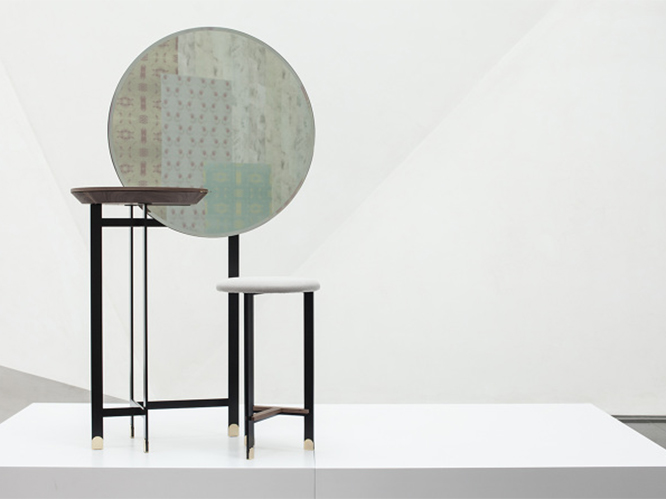 Full Moon
vanity desk with stool and vessels
A tribute to vanity and beauty, this mirrored console table ironically compares an everyday makeup routine to the complete, full-moon transformation which is at the heart of the werewolf myth. This object stands on an imaginary line between private space, and the intimate place that makes us feel free to be ourselves, and social life, where each of us is – more or less consciously – forced to wear a mask.
The design is defined by an elegant and sophisticated geometry. The table top opens unveiling a container for cosmetics, while two precious glass vessels complete the idea providing a useful space for cotton pads, brushes or jewels.
Like a full moon, the large mirror catches the eye and invites onlookers to peek at their own reflection. And the transformation begins… get ready for a full moon night!
The collection was produced in limited edition for House of Today, for the exhibition "Naked, beyond the social mask". The exhibition is on show from the 16th December to the 17th of January 2015 in Beirut.
Tag:
architect
,
chicco
,
design
,
designer
,
device
,
emerging-talent-award
,
engineering
,
furniture
,
italy
,
leroy merlin
, ...