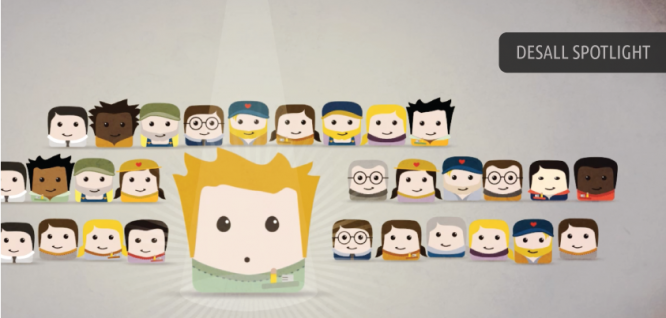 Another Spotlight to celebrate some new entries and great talents for September 2014. A rich month indeed, full of contests and extraordinary great projects: among many, this issue we'll pick out four talents from Peru, Colombia, UK and Italy.


erosalesid aka Ernesto Rosales Ramírez
designer from Peru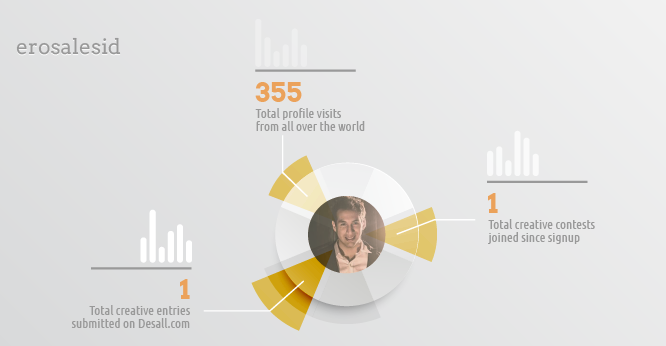 A selection of his works: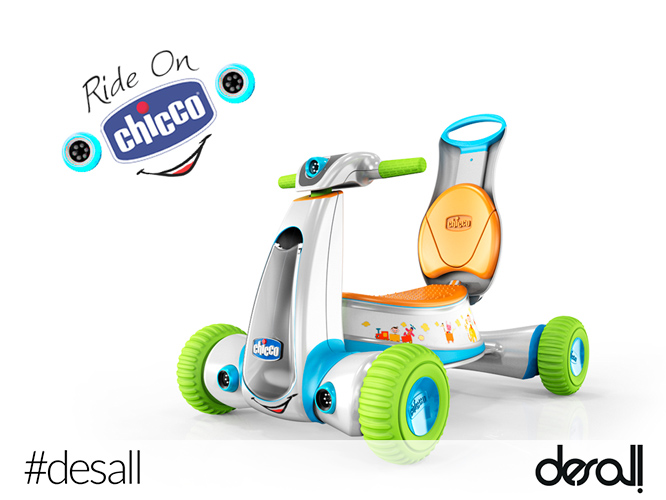 Chicco Ride On
Designed to follow with security the rapid psychomotor development of children of 1 to 4 years. – Special Mention of Ride on, baby!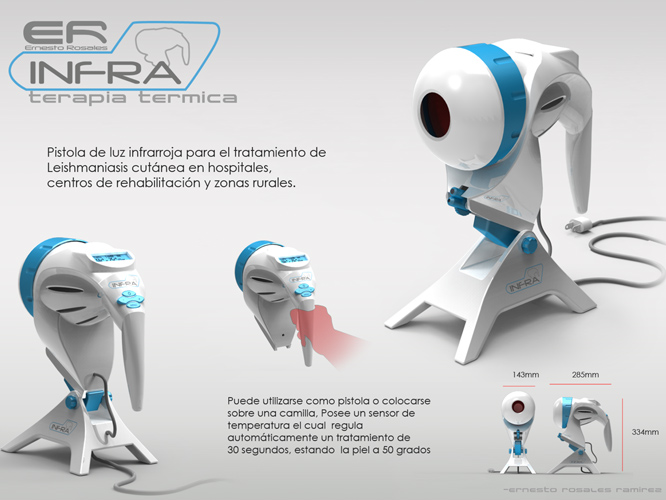 INFRA: Terapia Termica
Infrared light gun for the treatment of cutaneous leishmaniasis in hospitals, rehabilitation centers and rural areas.



DanielCane aka Daniel Cane
designer from United Kingdom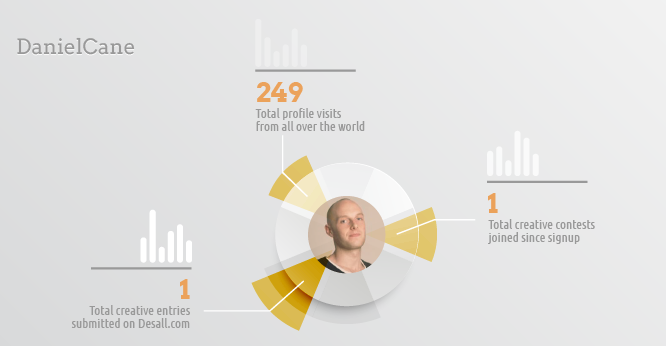 A selection of his works: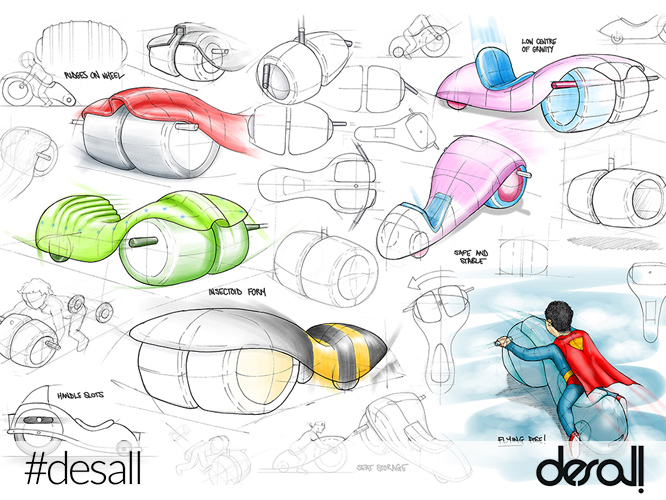 Big wheels
In many existing ride-on products the child sits upright, using primarily their legs.
Sitting forward to steer they must co-ordinate balance and movement across the whole body.
This pose promotes development of important trunk muscles supporting the spine, and posterior support of the head.

Tie
An innovation for tomorrow's business communications market, Tie helps businesses better express their brand equities, and allows individuals more control over their relationships and online identities.
Five example executions were created to demonstrate the possible scope, within a set of defined physical and functional parameters.



estebanmarquez aka Esteban Marquez
architect from Colombia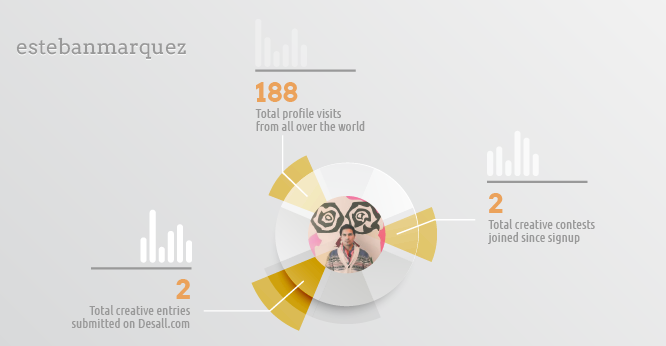 A selection of his works: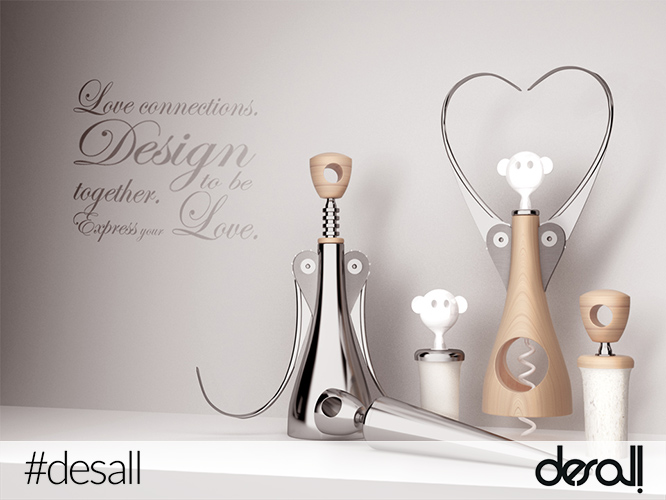 Love Connections
"Anyone can write a letter and anyone can buy some jewellery". Love connections is an invitation to be with your love ones.
Nothing show how important someone is for you when you offer your time and when been with them becomes a priority in your daily life.
This are objects with a message, i want to be with you, seat down together, drink a nice bottle of wine and rediscover each other. Create a memory. My time is yours because you are really important to me.

alko aka Angelo Stoli and Elena Salmistraro
architecture and design studio from Italy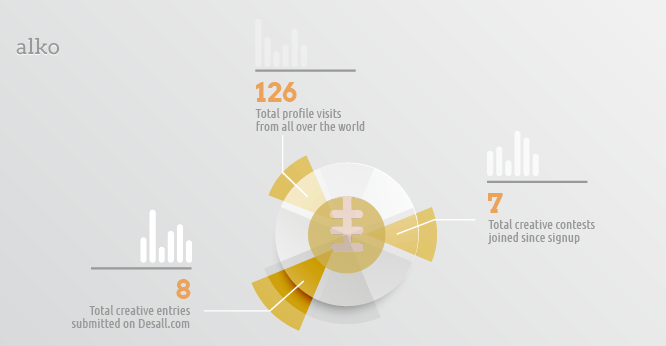 A selection of their works: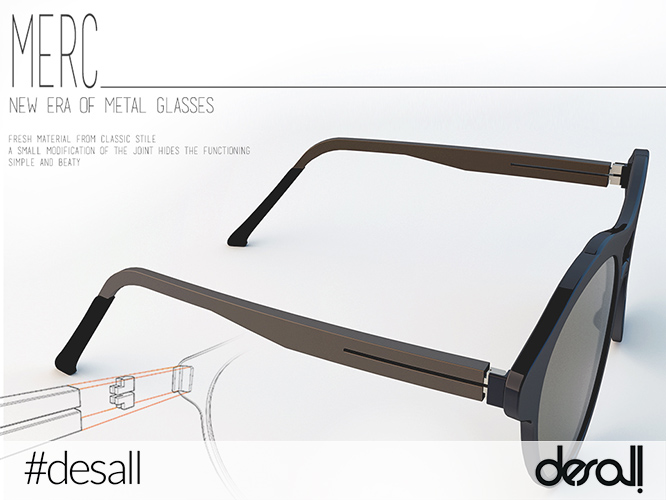 MERC – New era of metal glasses
Classic look with a fresh styling.

Stay tuned for the next Spotlight!
Tag:
colombia
,
creative
,
designer
,
industrial-design
,
italy
,
peru
,
product design
,
spotlight
,
talent
,
top-of-the-top
, ...