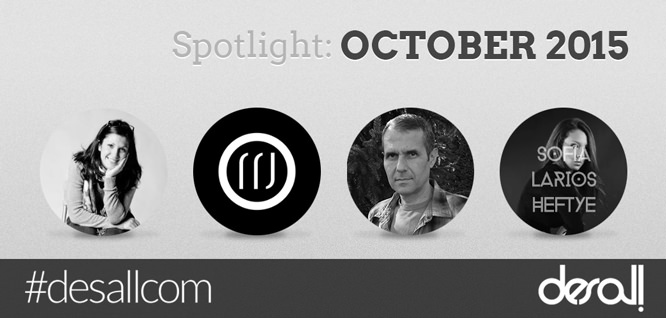 We're featuring four new talents from Italy, UK, Romania and Mexico for our October Spotlight. Another month full of talent. See the portfolio and profiles of this new selection below.
IlariaVerona
designer from Italy
http://ilariabuffagni.portfoliobox.io/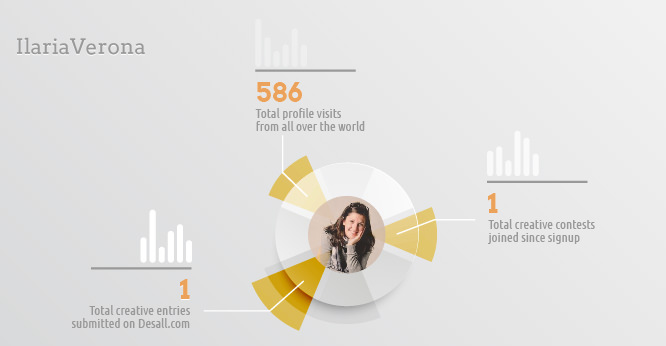 Here's a selection of her works: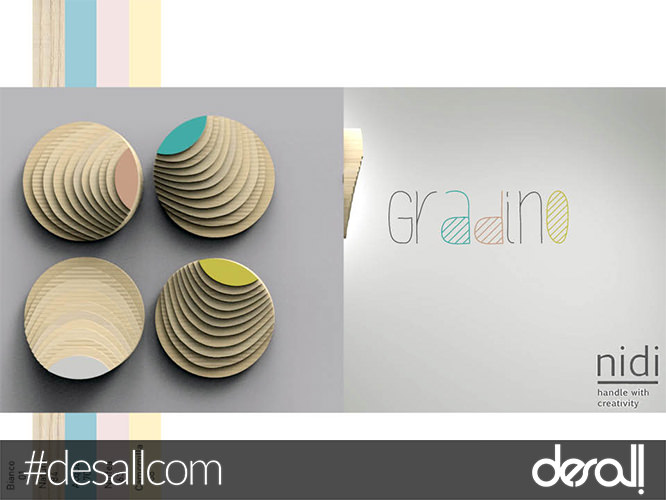 Gradino
Gradino is a handle with a simple but imperfect shape, characterized by a variety of channels that give it movement. The stepped surface is pleasant to the touch, which is also very important for the child's learning process. The colored part is a support for the palm of the hand during the opening of the doors/drawers and gives joy and dynamism to the room.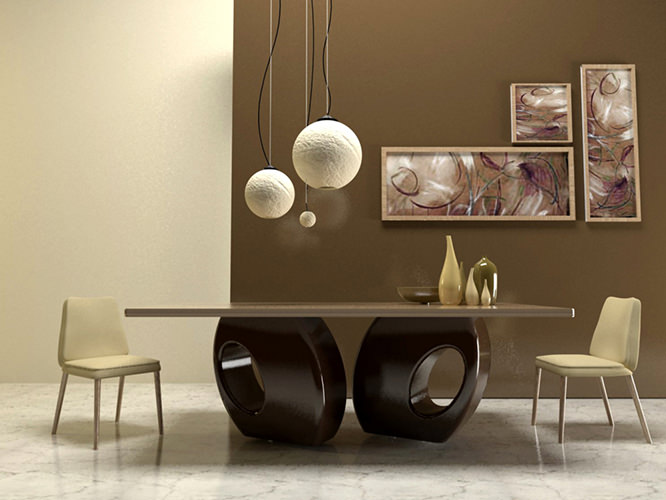 rrjsurface aka Rachel Richardson-Jones
designer from UK
http://www.rrjsurfacedesign.com/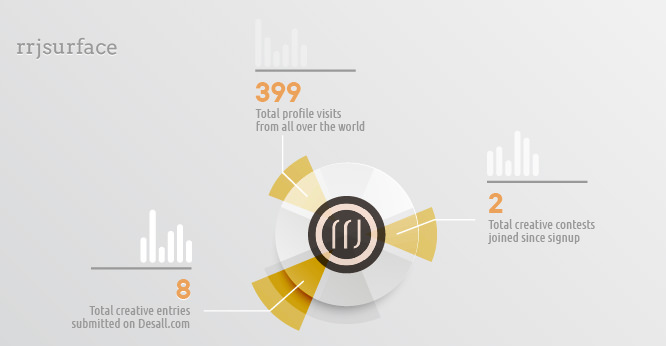 Here's a selection of her works: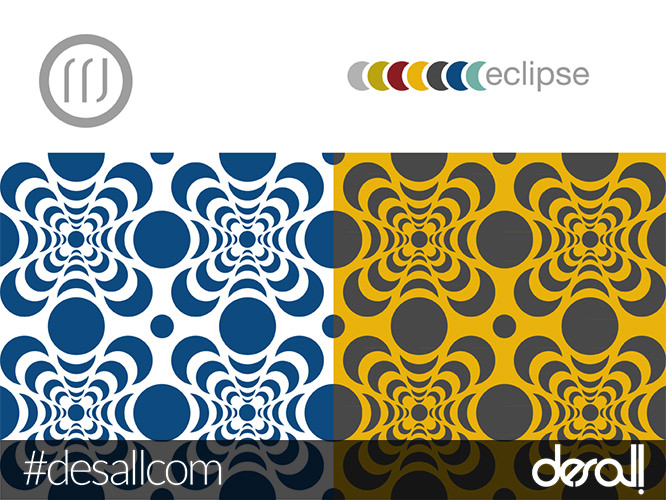 Eclipse
Eclipse is a textile design made up of overlapping circles which appear to recede or advance.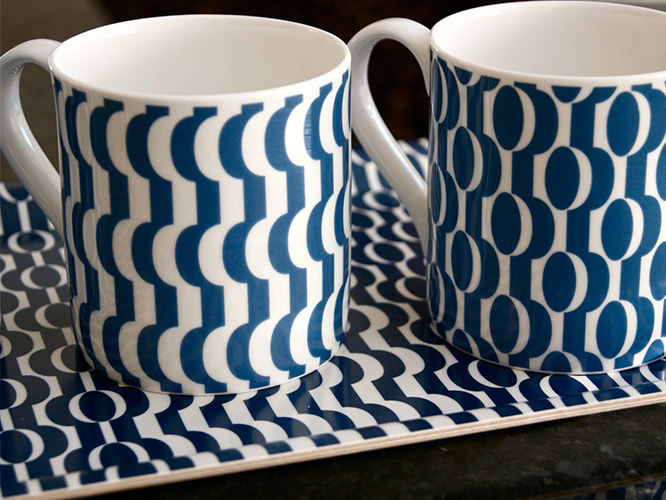 Stefan Gales
Design lover from Romania
https://grabcad.com/stefan.gales-1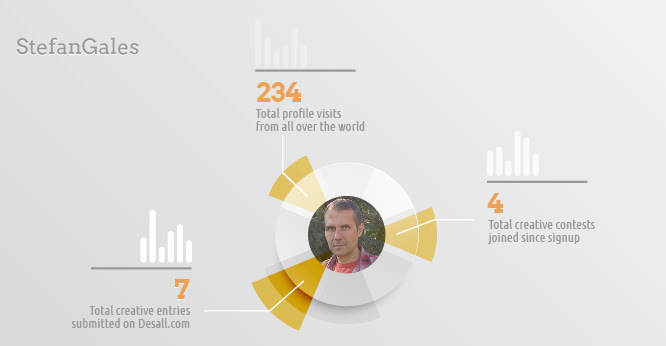 Here's a selection of his works: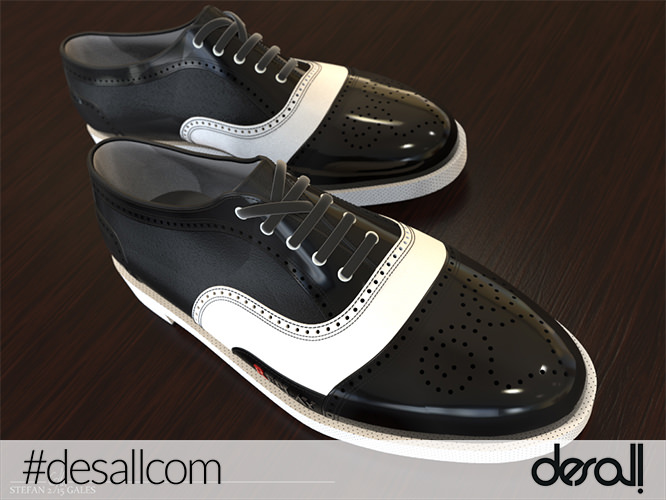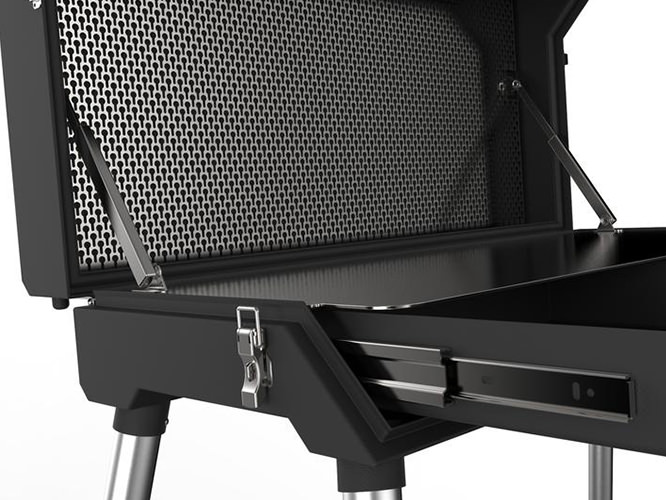 SG Portable Bike Racer Tool Desk
Dust and weatherproof when folded (the most important for me).
W: 800mm x D: 400mm x H: 210mm
Working surface height from ground: 800mm (leveling feet)
Two drawers 63mm height.
Space between lid and surface: 77mm.
Made of: steel sheet and aluminum tube.
Sofia Larios
Student from Mexico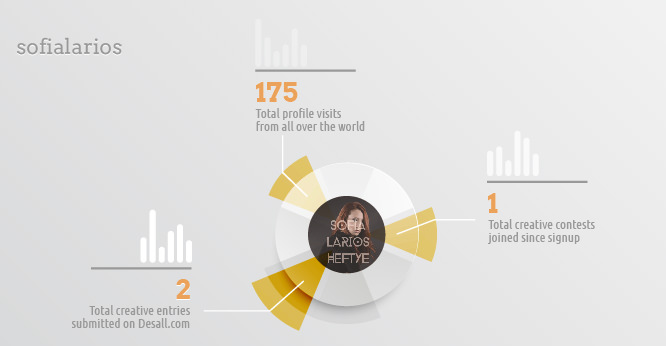 Here's a selection of her works: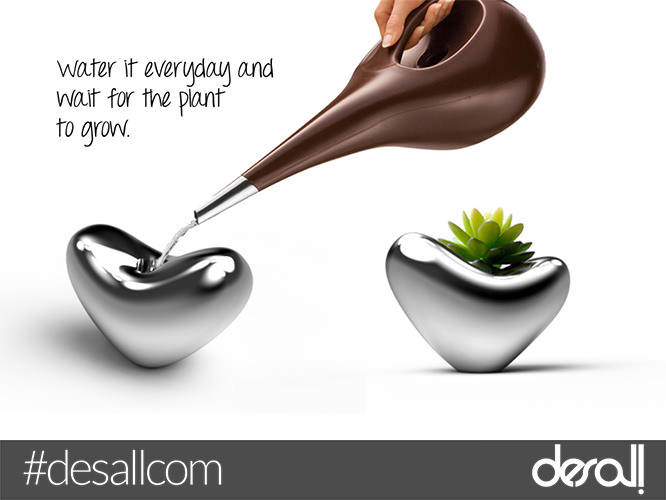 LIGHT UP MY LOVE
Express your feelings with this table lamp inspired by love.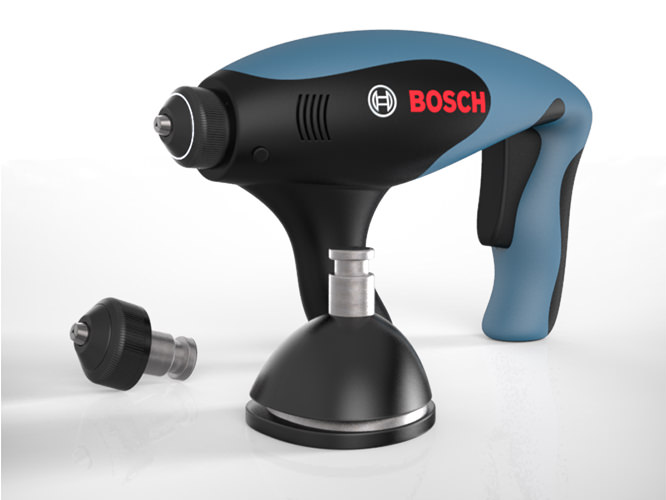 SJ-2030
It is a rotatory power tool with variable speed, which provides maximum control an precision. It's a multipurpose device and can be used to perform functions such as cutting, grinding, drilling, polishing, etc.