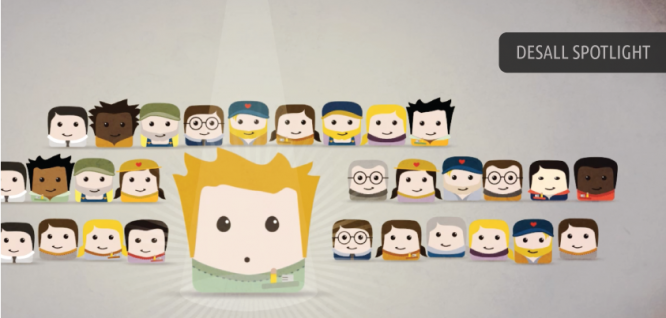 November is getting pretty freezing down here.. but we don't fear any cold. It's always the right time for some good design. And we're so glad that our designers never let us down but keep up with the good work. Here's a new selection of some interesting talents from our Community. Enjoy it!

Umdesign aka Umberto Menasci
designer
http://www.behance.net/Umdesign
I'm an interior, graphic and industrial designer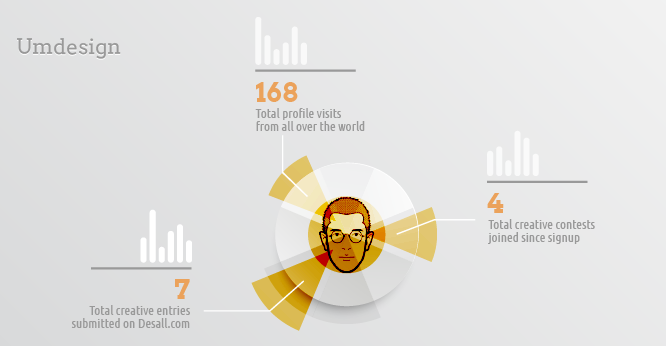 A selection of his works: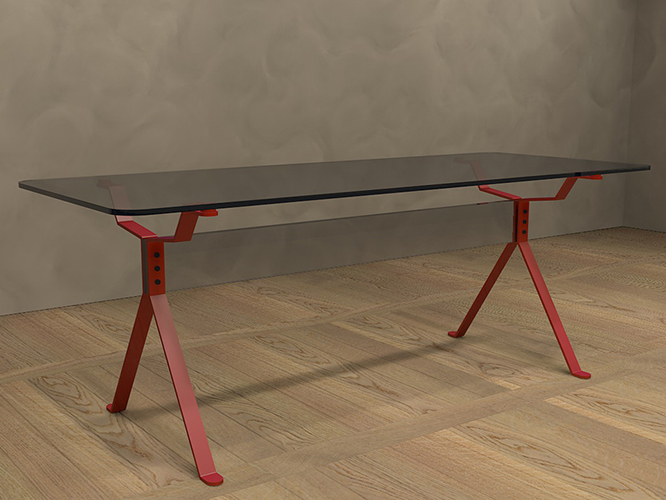 Leggero
It is a lunch table made in colored steel and glass.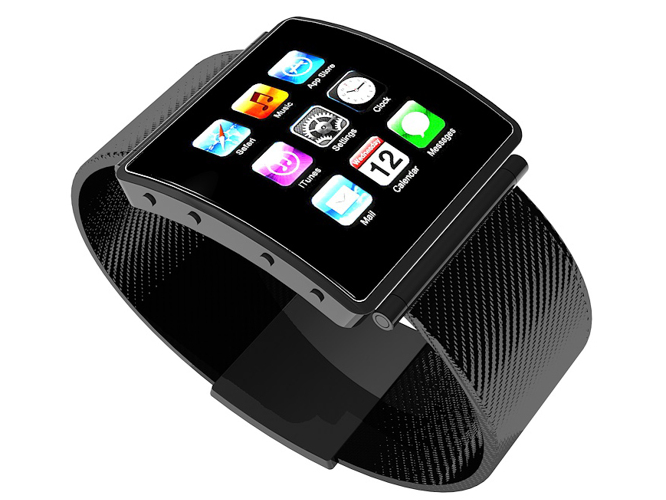 Apple Watch with curved display
It is a lunch table made in colored steel and glass.
masa-artfactory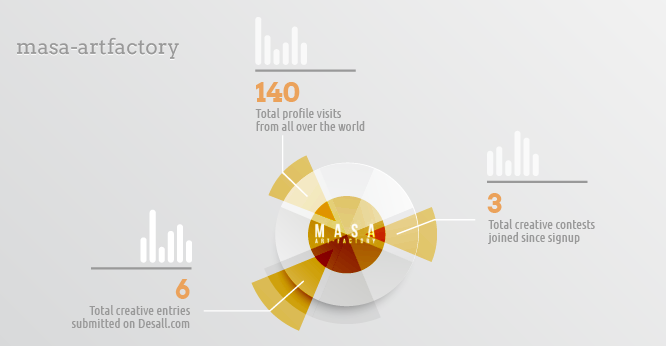 A selection of his works: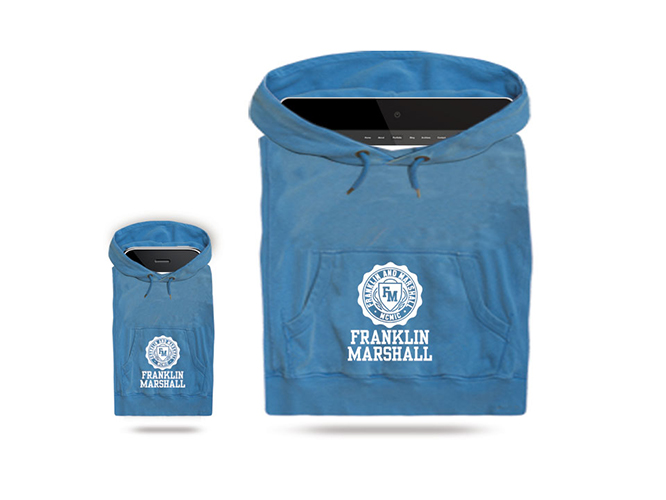 waw_01
simple cap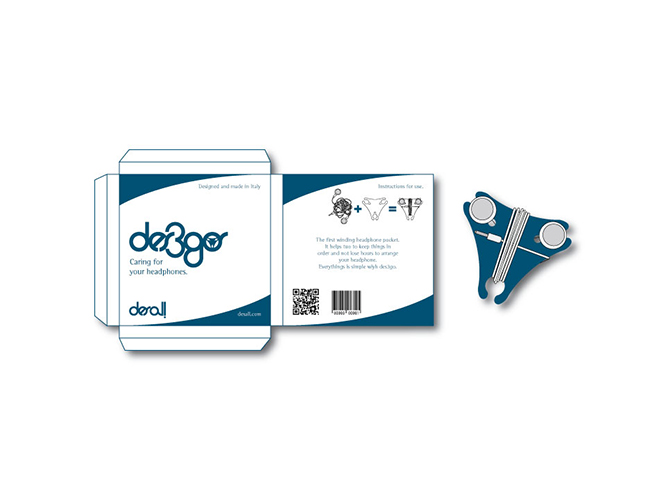 Packaging Medical des3go
What des3go? Des3go is the cure for your headphones.
The packaging is inspired by the medicine. Funny and original. One way to attract customers. The logo is taken from his fondatose desall. The right mix to keep the style of the brand.
MatteoMeraldi aka Matteo Meraldi
designer
http://www.meraldirubini.com
Born in Milan
Product design degree in 2012
Studio MeraldiRubini co-founder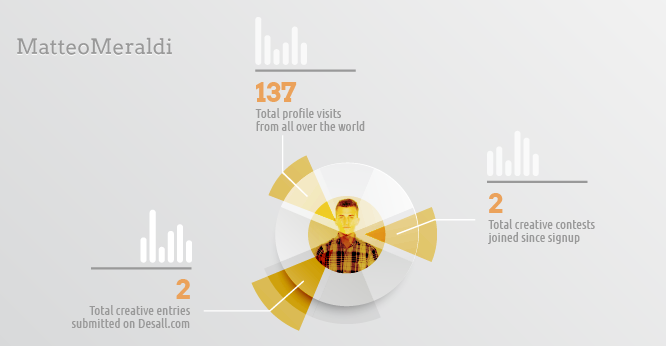 A selection of his works: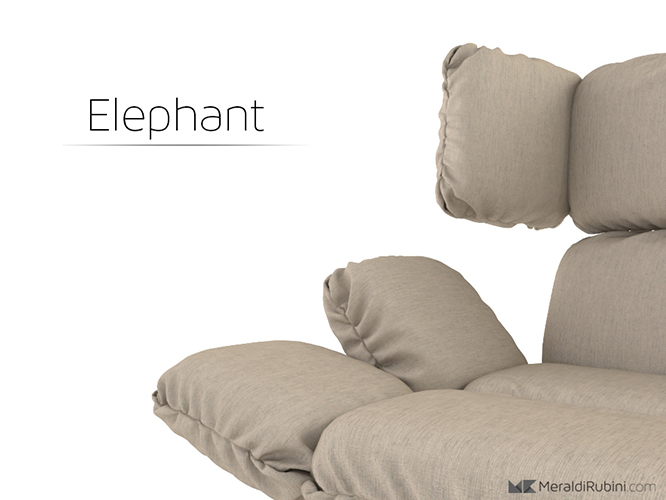 Elephant
Elephant is a multi-element sofa. (10 elements + legs)
Moving the elements you have the possibility to change your sofa aspect every time you want it!
Upholster able with fabric or leather.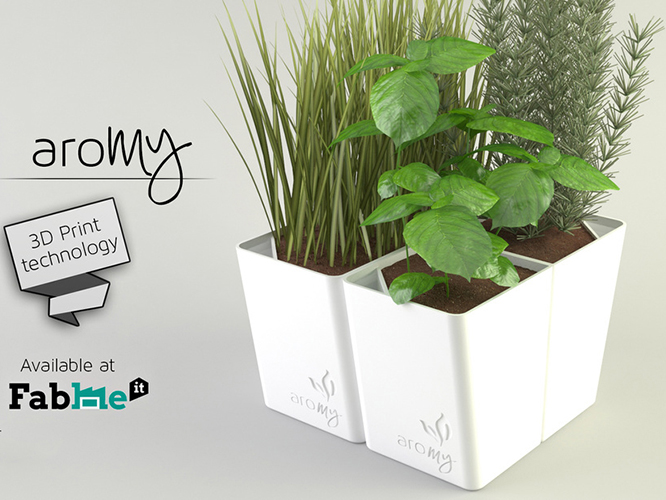 Aromy
Aro-my is an eco-friendly vase which helps you grow your aromatic plants at home. Thanks to the filter, the plants absorb the right amount of water and you will have ready to use fresh ingredients for amazing dishes.
MakroStyle aka marcello marino
designer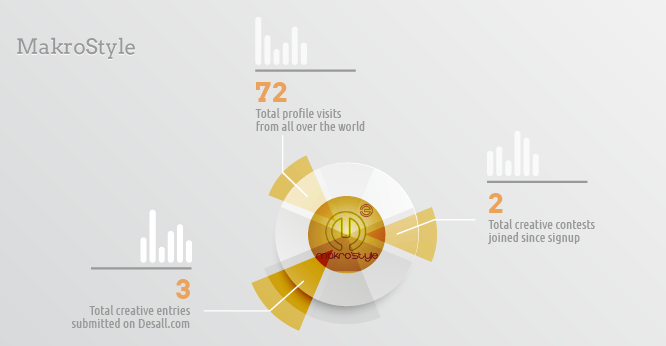 A selection of his works: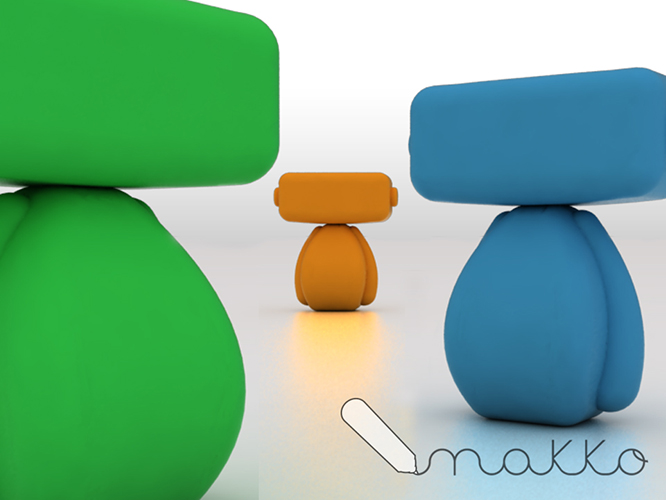 MAKKO – Second prize of 3D print your Xmas
The customizable Toys represent a great passion for me, this was made ​​by me in Christmas time and I hope to have to add it to my collection.
Simple shape, bright colors, beautifully starts your day job! Combines the colors and combine the pieces as you wish, make your desk original!
Get Creative to organize your desk! Work has never been so enjoyable!
A simple Module that recall "Lego's style", colorful and small, easy to combine and functional, useful to place your tablet, smartphone, pencil, pen, some paper and all you want.

Stay tuned for the next issue!