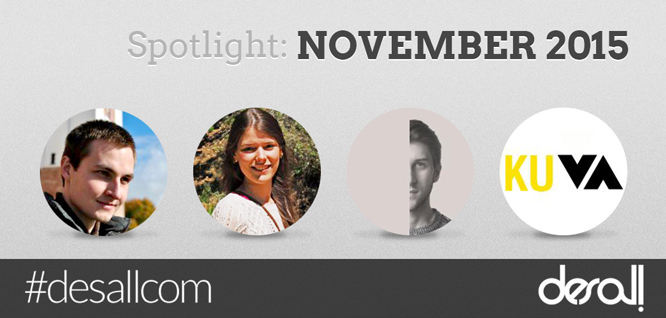 Welcome to our November Spotlight with another round of four creative talents from our great community of creativity. We're now featuring Belarus, Spain, Italy and Portugal.
Boris1990
designer from Belarus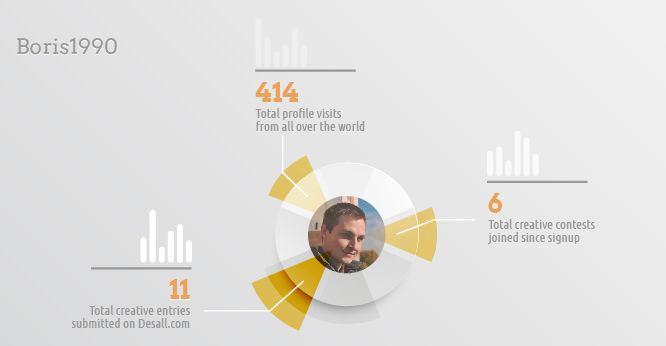 Here's a selection of his works: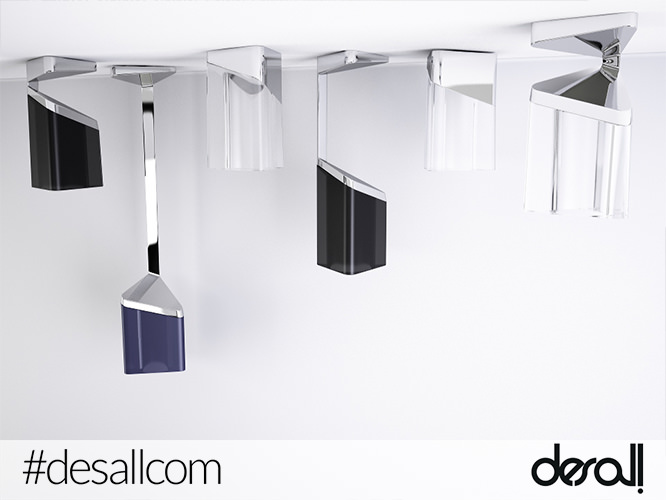 Bermud
Bermuda and the Bermuda Triangle were the concept to create lamps Bermud. The mystery and mystique of the place creates a lot of legends and stories but new incarnation as a lamp gives us a clear and expressive form. The combination of reasonable austerity and smooth edges creates a harmonious object.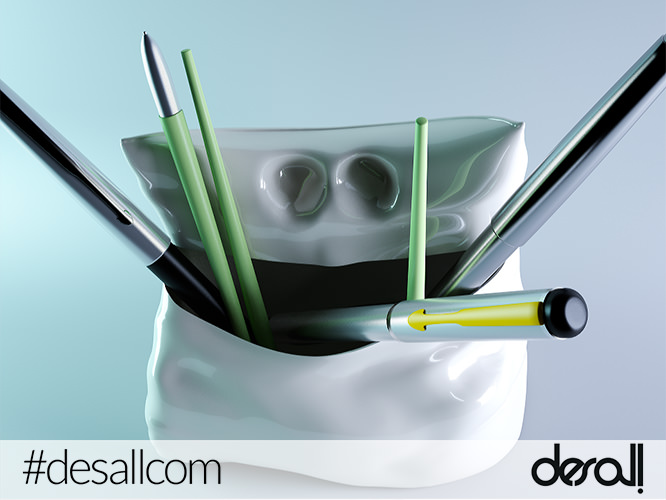 Pillow
Your pillow knows that you don't mind to sleep on the weekends and take a nap after work, so she decides to look after you in the office and will not let you overwork or sit late on the job.
Nicole Rodriguez
architect from Spain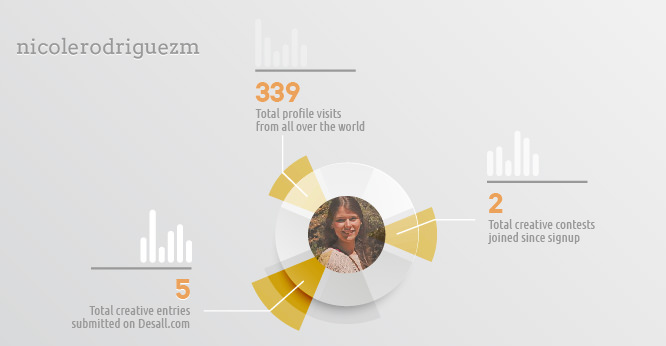 Here's a selection of her works: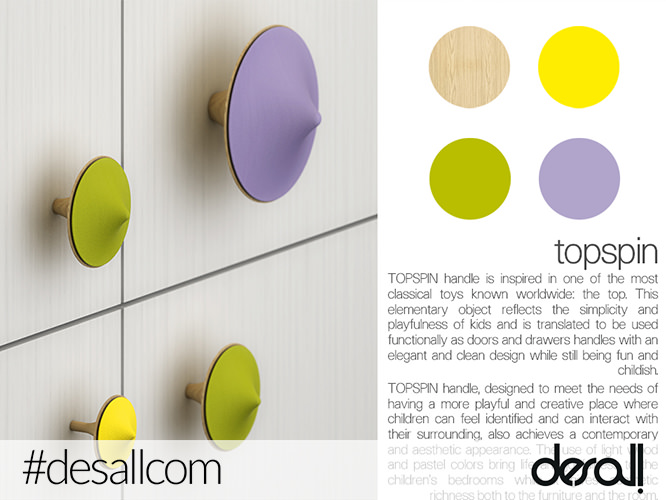 TOPSPIN
TOPSPIN handle is inspired in one of the most classical toys known worldwide: the top. This elementary object reflects the simplicity and playfulness of kids and is translated to be used functionally as doors and drawers handles with an elegant and clean design while still being fun and childish.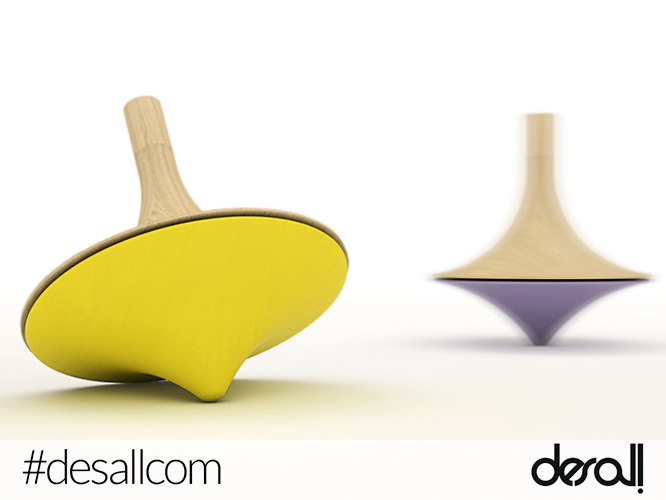 Teo aka Matteo Tavecchio
Designer from Italy
http://www.behance.net/MatteoTavecchio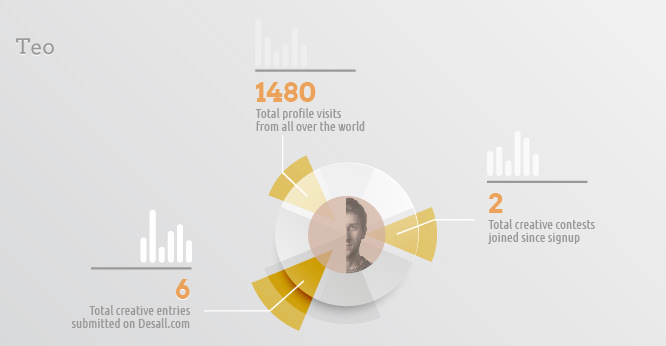 Here's a selection of his works: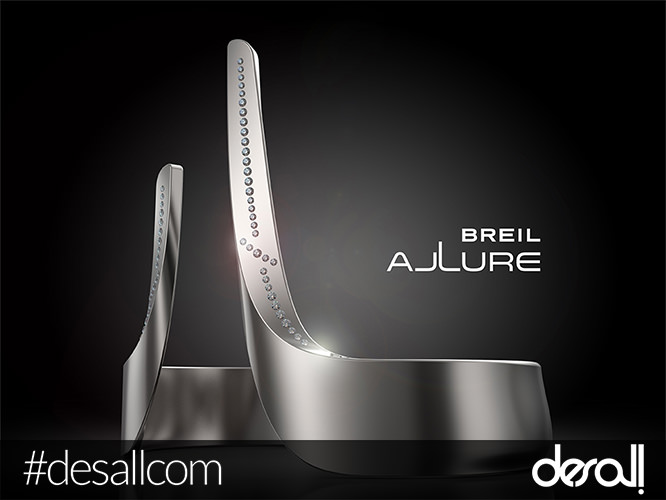 Allure
ALLURE is a cuff bracelet characterized by the twisted ends and a sensual form, bold and easy recognisable as a Breil product.
It is inspired by nature and her forms, structures and emotions that she can arouse.
Nature is alluring, nature is woman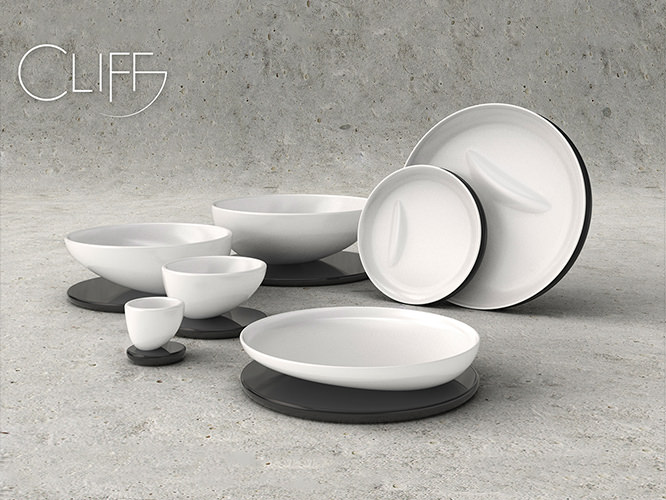 Cliff tableware
Cliff is a minimal and elegant tableware designed with inclined shapes aiming to make the meal more pleasant and enjoyable.
kuva
multidisciplinary atelier from Portugal
http://kuva.pt/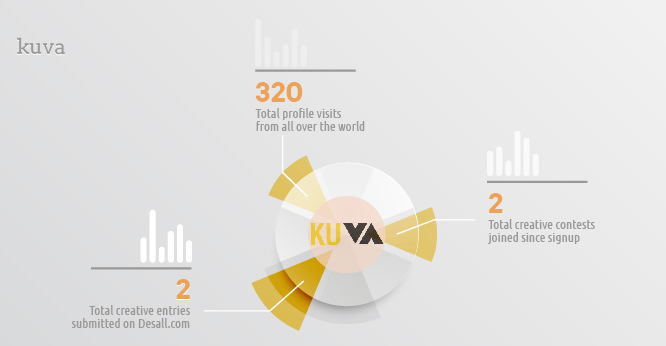 Here's a selection of their works: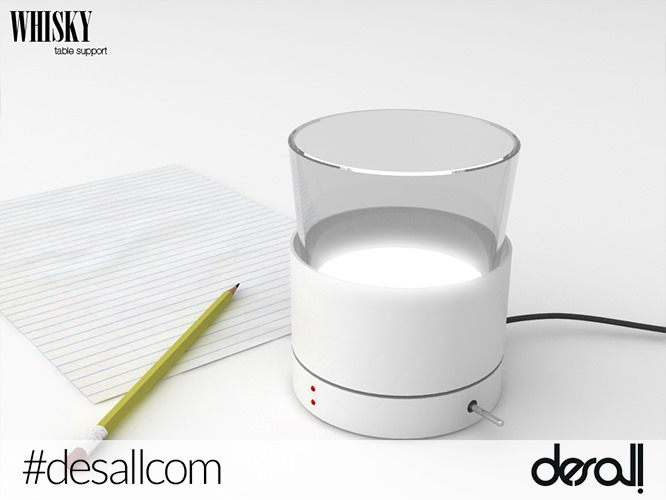 Whisky
Whisky is a modular LED lighting system based on a simple and clean element, constituted by a cylindrical metal body and a mildly conical glass shade. The base module is then mounted on different coupling to fit a wide range of applications. Simplicity in shape and variety of colors make Whisky suitable for virtually every environment, from home to retail, from hospitality to public. The design is minimal yet playful, resulting in a lamp very balanced in the way it interacts with the environment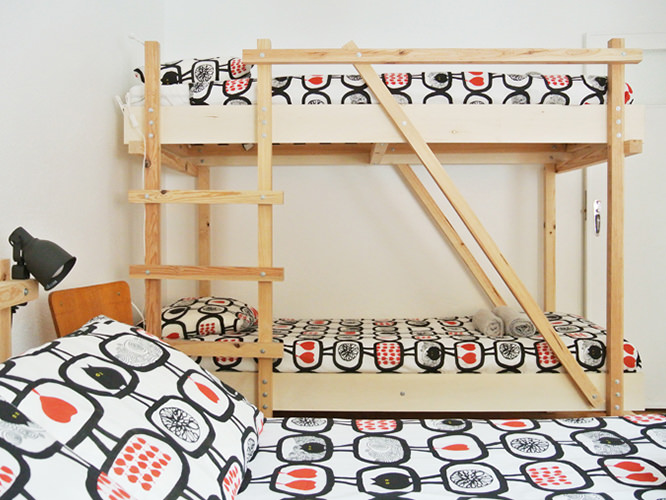 Nazaré Hostel
Design of low-budget custom-made furniture and interior renovation of a hostel in the Portuguese coast town of Nazaré. Inspired by the traditional wood huts typical of the local beaches and developed to be hand built directly by the client.