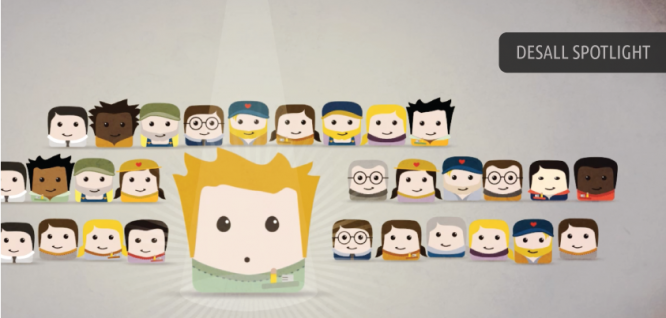 It's Spotlight time! Meet the four talents the are featuring our November Spotlight.
This month we have creatives from UK, Serbia, Australia and Spain. Keep joining our contests and show off your talent!
Ottavia Rispoli
artist from UK
http://www.ottaviarispoli.com/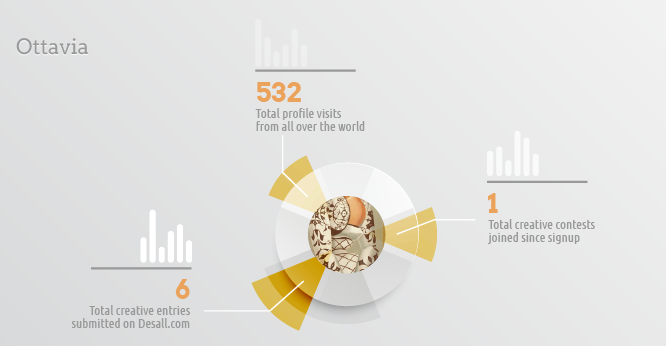 A selection of her works: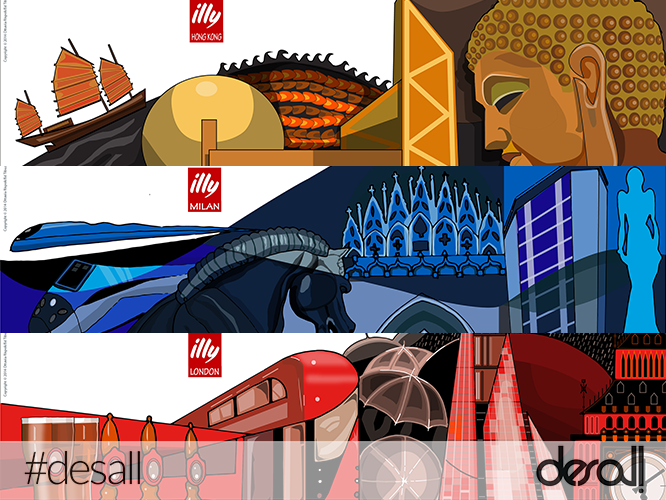 illy, Tradition and Future

As the coffee bean, every city hides an explosion of taste, music, views, happiness. Illy the unique flavour in the unique cities of the world…
Each city is represented using a combination of traditional landmarks/objects and buildings of recent construction which project the city and Illy in the future./em>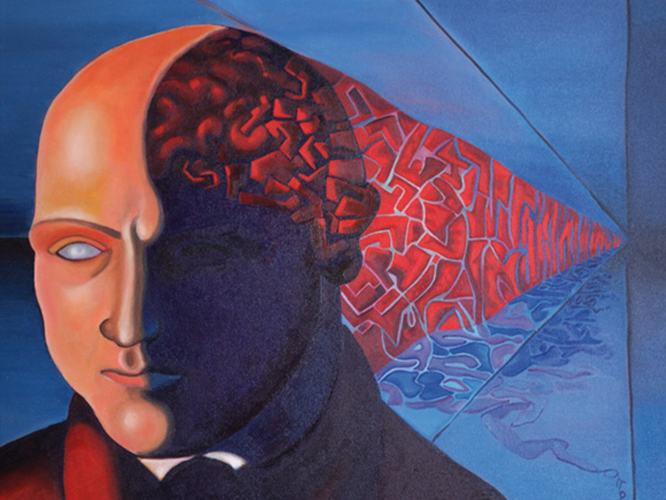 An important matter
Medium: Oil on canvas – Year: 2010s – Dimensions: 100x60cm



Nemo aka Snezana Jeremic
designer from Serbia
https://www.behance.net/gartinat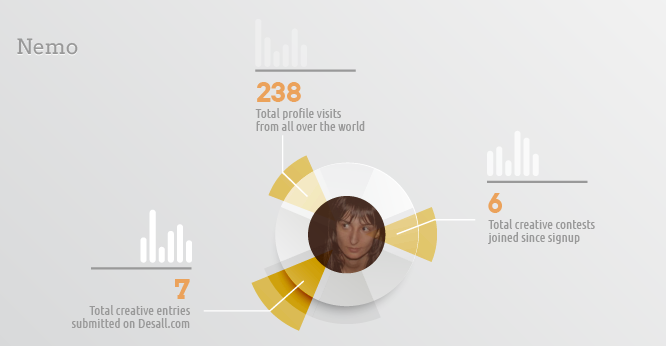 A selection of her works: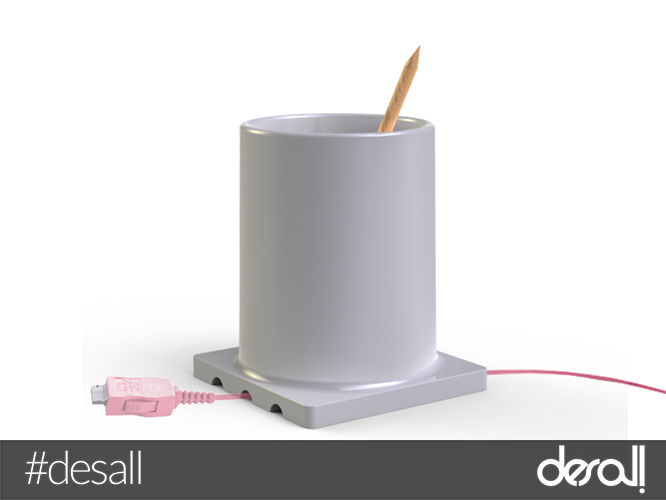 pen holder & cable organizer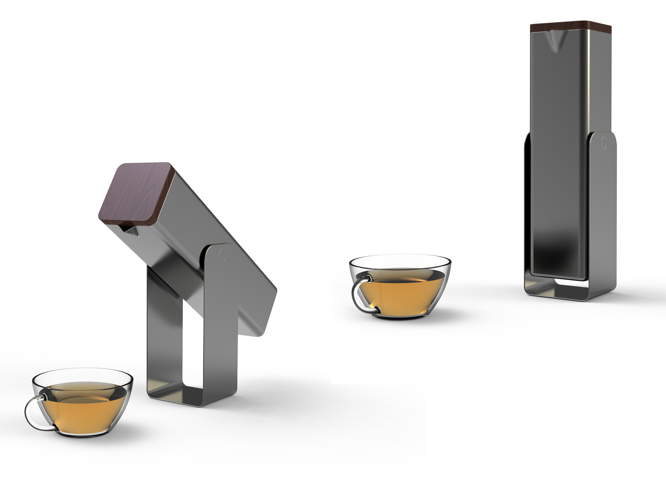 Teapot Quattro
The vertical, rectangular design makes pouring and transporting a cinch thanks to its beautifully simple, yet highly functional handle that also acts as a base. Just tip it to poor, or reverse the base to the upwards position to carry it around.



Sebastian Funke
student from Australia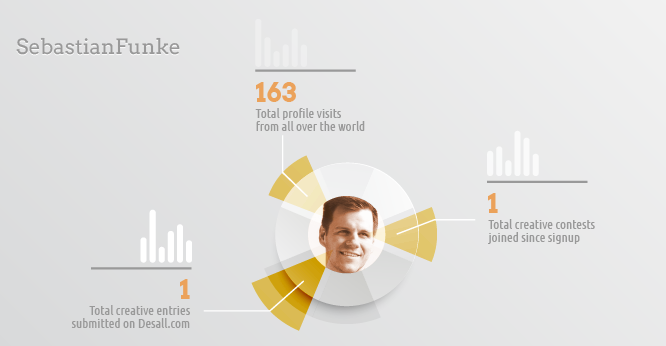 A selection of his works: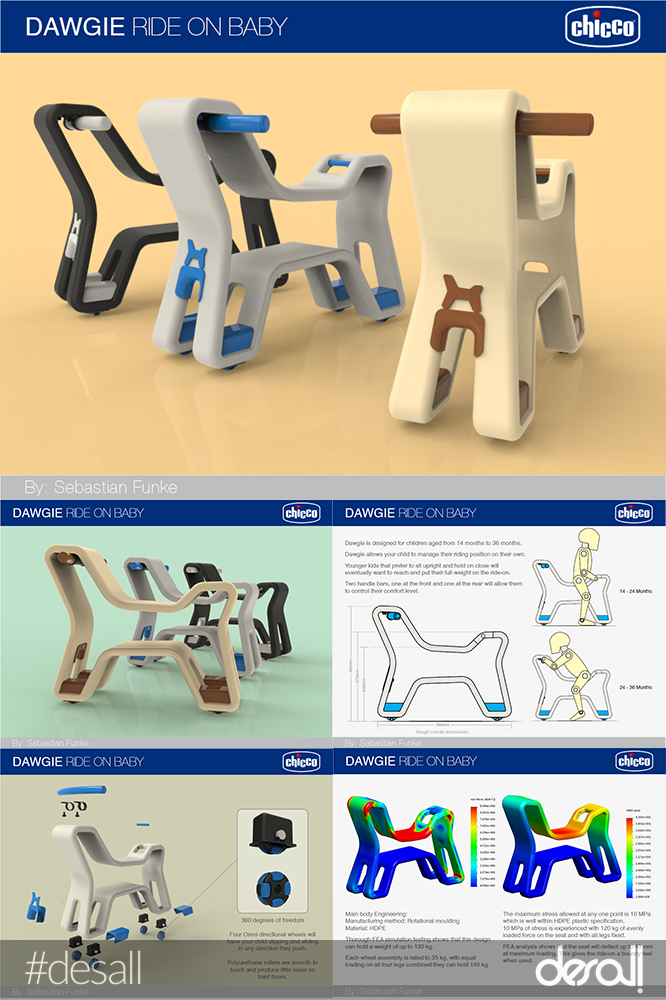 DAWGIE
DAWGIE can be the next best seller. Both kids and adults will enjoy owning this beautiful European inspired design. The minimalist form gives the impression of an animal without it being obvious.
Young children (14 mth) will prefer to sit upright holding the lower handle bar close to their body. When they grow older (24 mth) they can reach for the taller handle bar and place their full weight on the toy.
DAWGIE can move in any direction with its innovative Omni-directional wheels
Recommended age: 14 – 36 Months
Maximum allowable weight: 120 kg
Unit weight: 4 kg
Materials:
Body – HDPE (High Density Poly Ethylene)
Castors – Polyurethane
Wheel casing – Nylon



alexpm208 aka Alex Pérez Muñoz
designer from Spain
https://www.behance.net/alexpm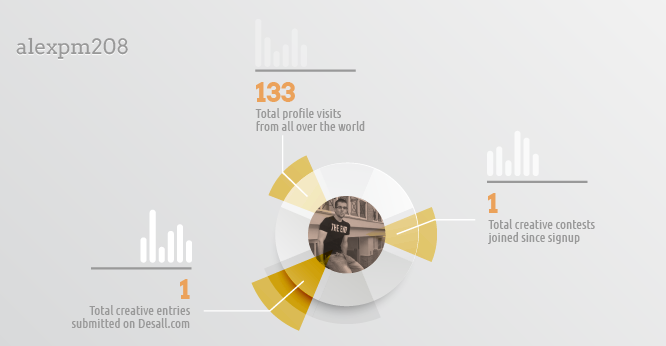 A selection of his works: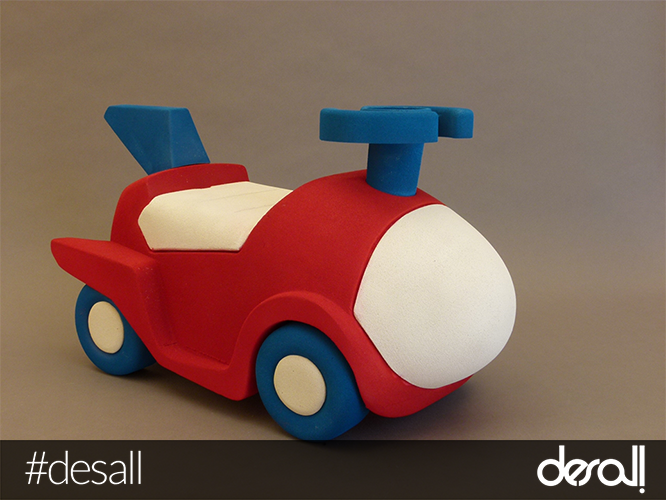 Rocket Kid
All children dream of going to space, reach for the stars and walk on the moon.
With this Ride-on Rocket toy they will have the opportunity of traveling wherever their imagination takes them.
This real size prototype (approx 54 × 26 × 32 cm) was handmade with polyurethane foam and painted with traditional american colors.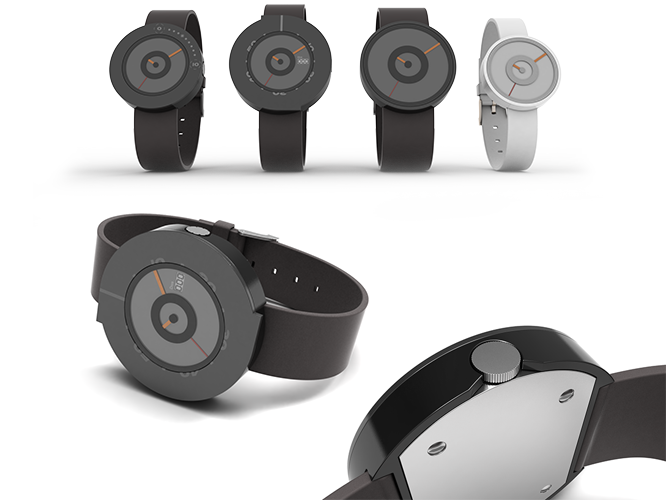 Watch Concept
Timepieces collection formed by yachting, diver, gentleman and lady watches.

Another great round of pure talents!
Stay tuned for more news to come!