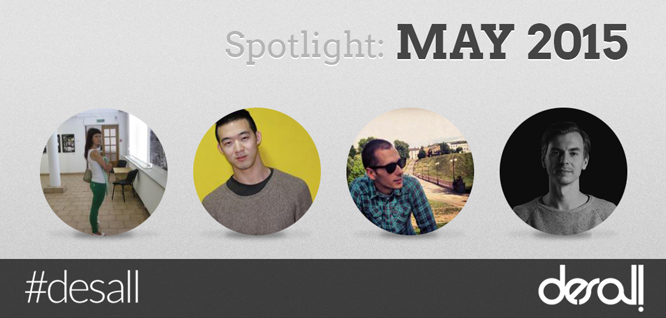 Time for Spotlight May with four talents from our Community. This month we bring together designers from Russia, South Korea, Belarus and Netherlands!
Let's go and meet them!
Shanna aka Zhanna
designer from Belarus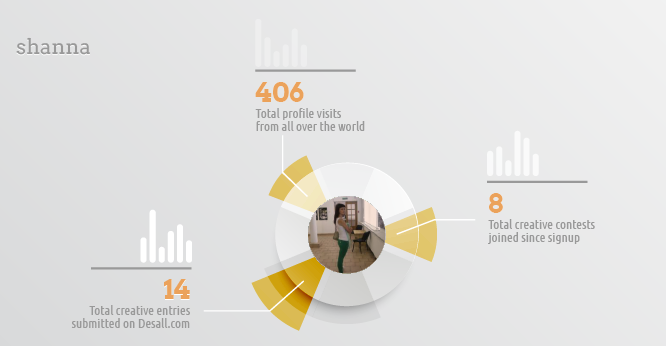 Here's a selection of her works: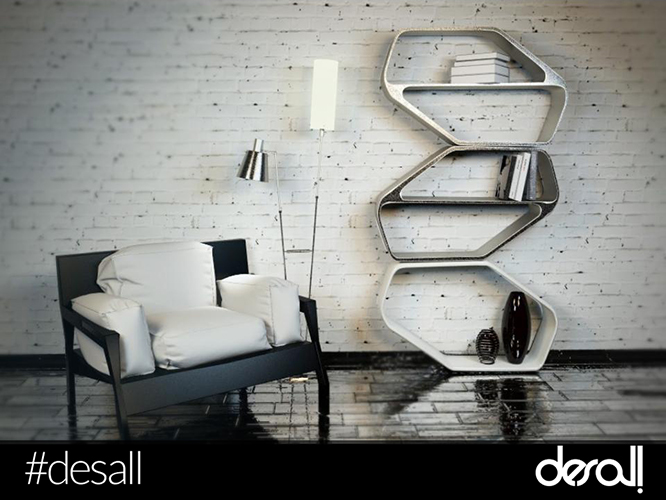 Shelf-module
The shelf consists of 3 modules. It allows to make different compositions on a wall. Thereby to change mood of the room.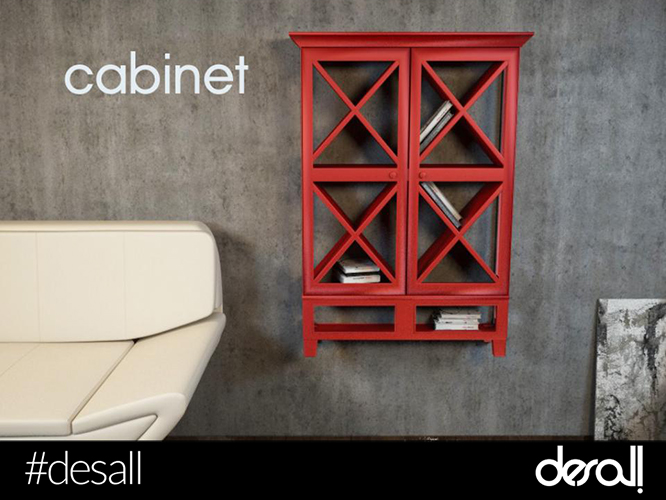 Cabinet
Book shelves made in the form of the cabinet. it fits well into any interior. Looks stylish and modern.
SoyounKim
designer from South Korea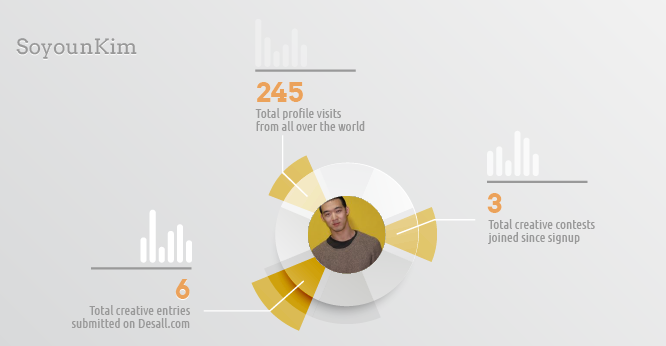 Here's a selection of his works: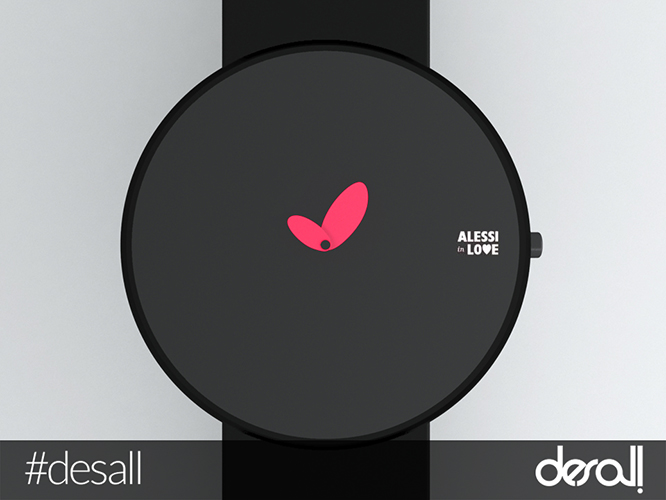 LOVE watch
The feeling of love and the time are forever entangled. Even if partners really love each other, they can't always be in each other's pocket. Also over time, their love subtly changes emotionally or physically and becomes unclear. However, their love might be deep and more clear again soon as if nothing had happened. This design express this repetition and eternality of love by using symbols of love and time.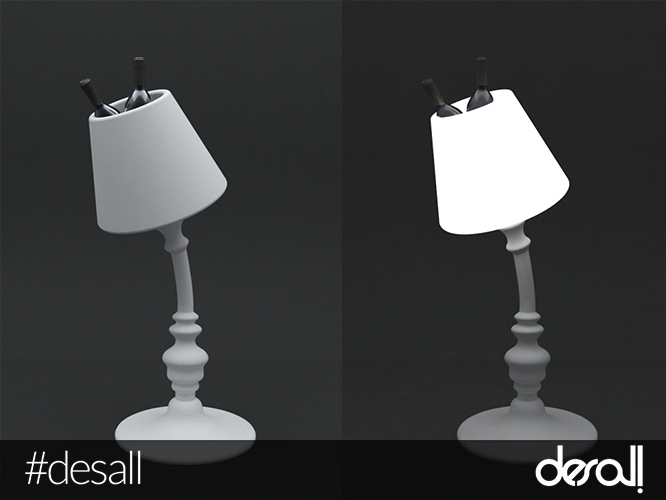 Stoop
Stoop is an unique luminous bar wine bucket in the shape of a classic style stand lamp. It can be used both indoors and outdoors.
Inside lamp's head, there is a cylinder void so it could be used as a wine bucket.
Since the lamp's head is slightly stooped, it could be easy to put and take wine bottles. Also, it provides interesting appearance.
Stoop can be furnished in terraces, gardens, living rooms and kitchens.
MESTO aka Sergey Dedin
Interior and product designer from Belarus
http://www.themesto.by/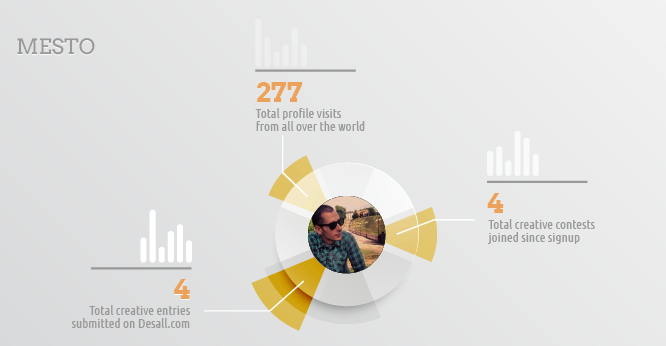 Here's a selection of his works: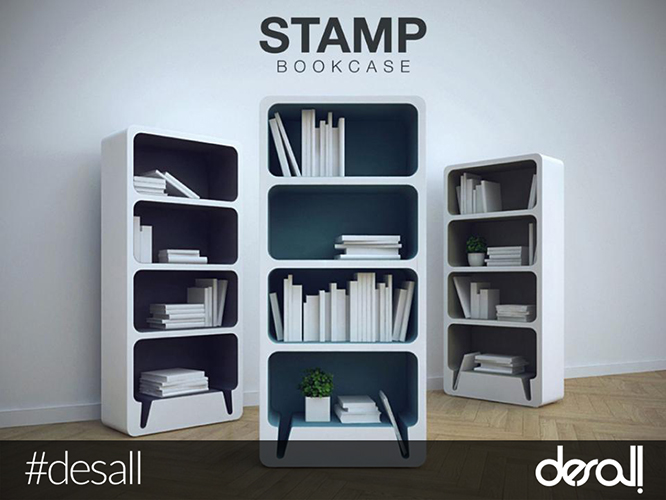 STAMP bookcase
STAMP is a minimalist bookcase with shelves, that echo silhouette of classic mid century furniture. Simple shapes and bright design of the STAMP make it suitable for home, modern offices and public places.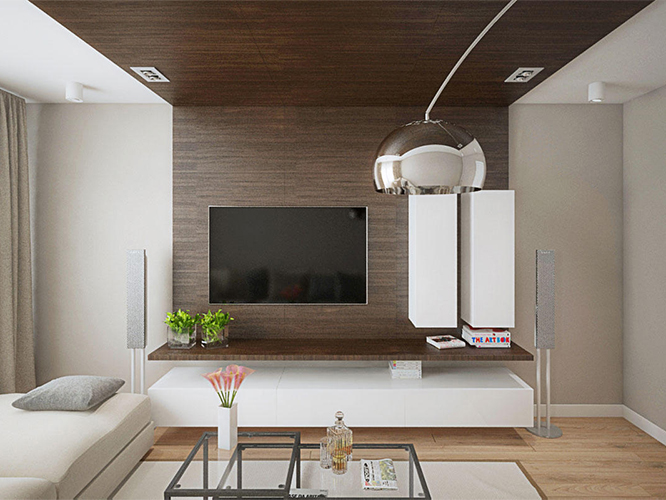 simolahtinen51 aka Simo Lahtinen
Architect, designer, graphic, product designer and visual artist from the Netherlands
www.simolahtinen.com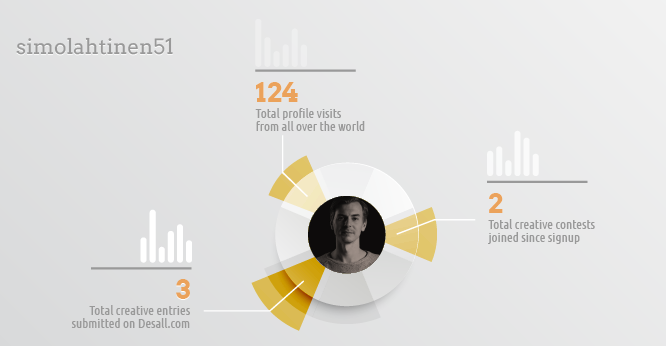 Here's a selection of his works: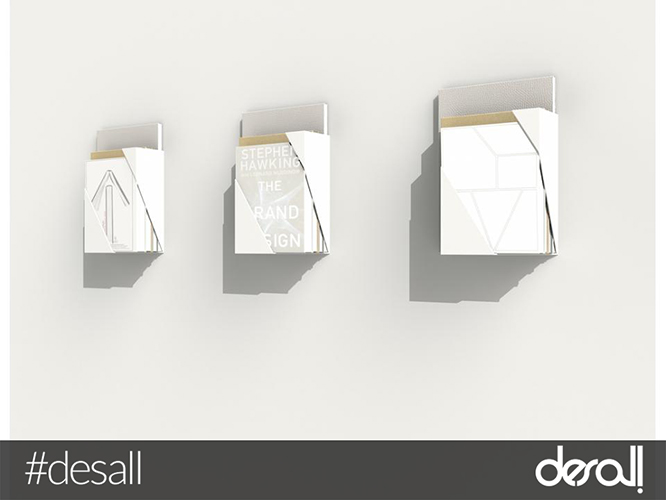 Taite
A minimalistic bookshelf, with a simple but working shape – a folded triangle. Its cost effective and easy to produce, without any waste material.
Stack and pile together a few to create multiple shelves and patterns on your wall. You can also switch up all the angles to create some different looks. The shelf can be rotated 90 degrees and you can hang articles on the angle.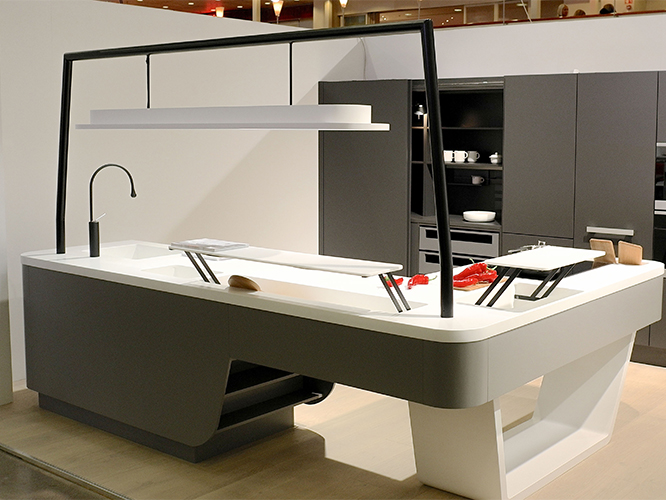 LAHDEKE
Lahdeke won the first price at Nixi's Kitchen of the Future -design competition. The kitchen was presented at Habitare design and interior expo, during the Helsinki Design Week 2014.