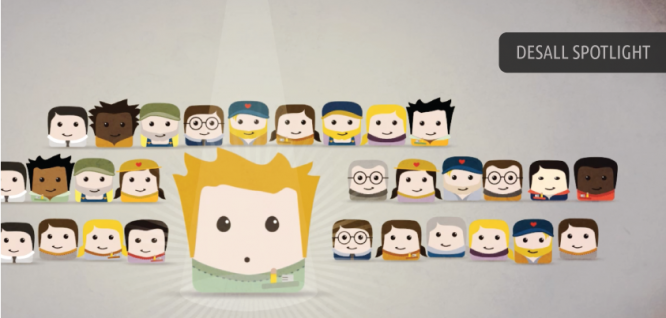 A few new picks for the Spotlight of this month. Four interesting designers that have joined our Community of real talents. Challenge yourselves with the upcoming contests and prove your skills. More contests are about to start and some are just waiting for you.


miguelsilvadesign aka Miguel Silva
Designer
http://miguelsilvadesign.com/
Mexico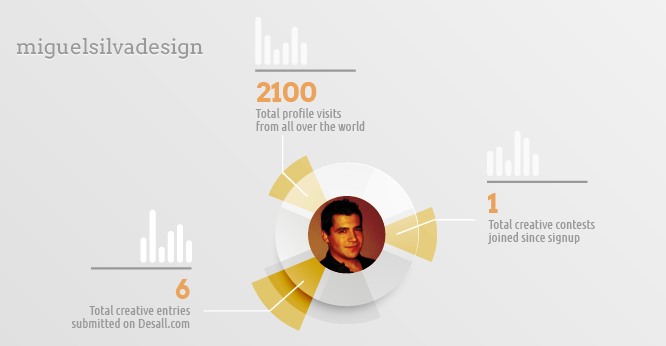 Here's a selection of his works: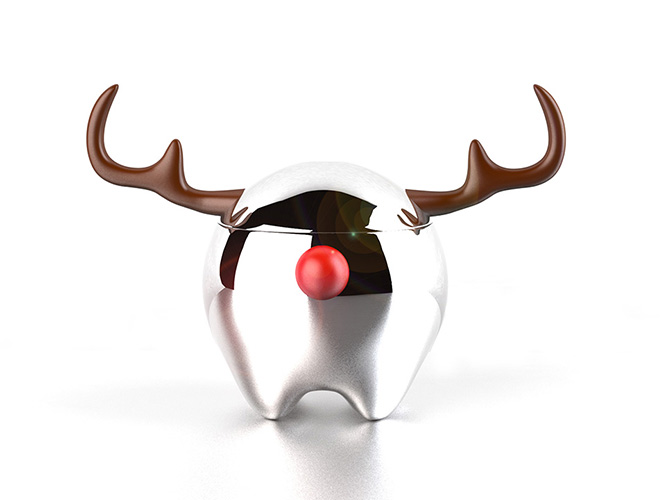 Christmas Magic
This project starts out seeking for new original ideas for a Christmas gift, my objective was to design the iconic figures of Santa, Rudolph and Elfy into something abstract and simple, then I decided to do containers thinking on the idea that is something were you can add candies and so on giving it as a effective gift to your family, friends and love ones, or simply being and iconic playful everyday product where you can save your coins, snacks or food ingredients.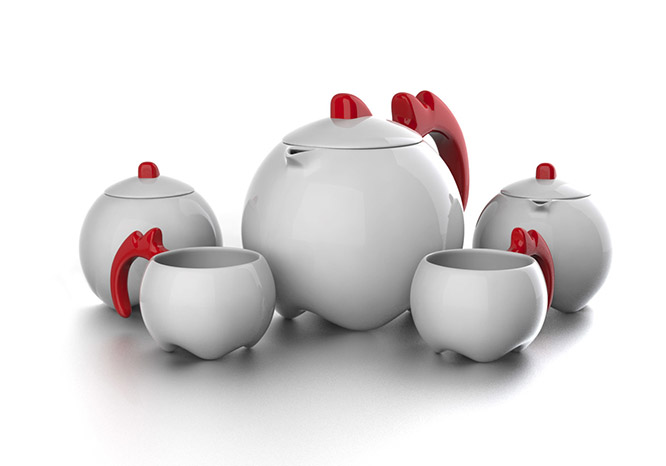 Rooster Set
The Rooster set, is a tea-set ready to rock your drinking experience with the spirit of a rooster, you will never have problems waking-up again knowing that this friend is waiting for you.
This design is driven by the idea that eating is about joy and play, alone or with friends and having an iconic product can be a conversation-starter to break the ice, cheer-up a bad day or stealing a smile from you is what Rooster set is about.



noaofir aka Noa Ofir
Designer
http://nonagid.wix.com/noa-ofir
Israel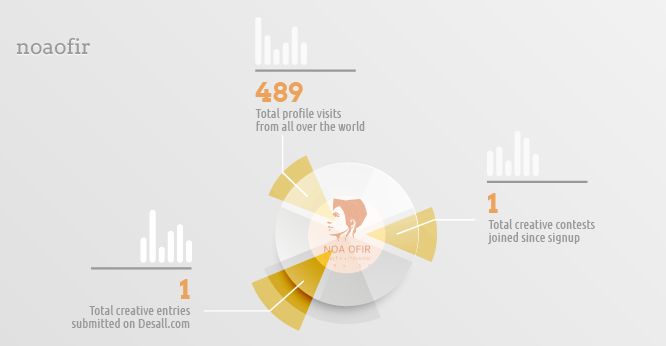 Here's a selection of her works: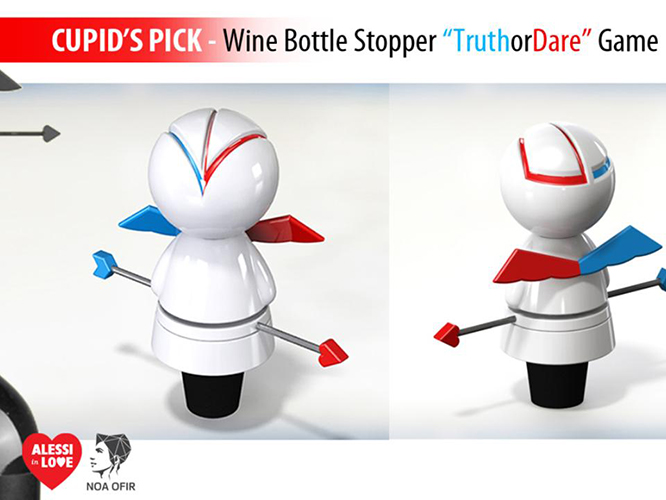 CUPID'S PICK
Wine Bottle Stopper "TruthorDare" Game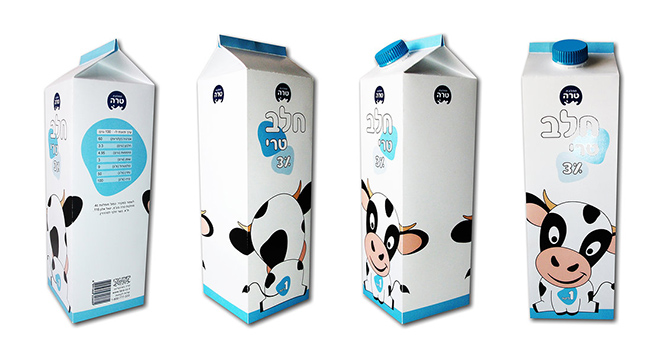 MOOME
Rebranding milk packaging for Tara Dairy Company. ​Submitted during packaging course.



Expoint
Designer
https://www.facebook.com/Expointstudio
Italy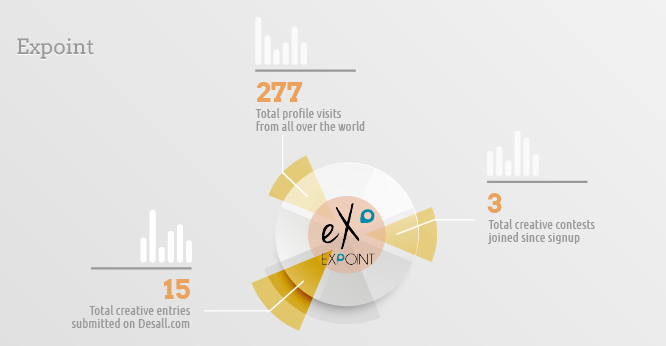 Here's a selection of their works: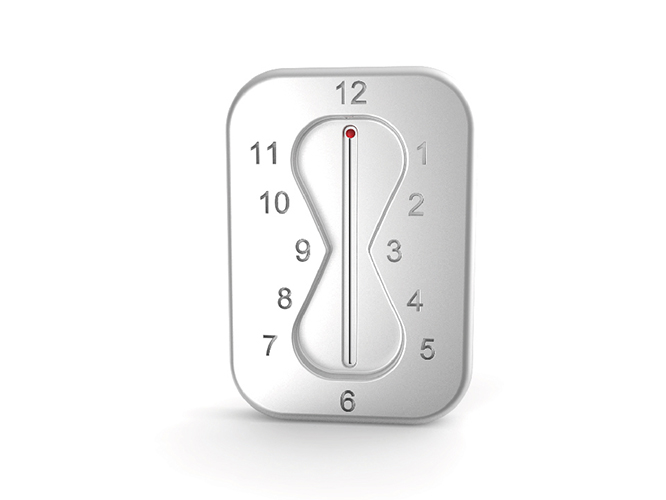 In Time
The hourglass is an ancient device to measure the passage of time, by a flow of water. This is difficult to control, therefore this form of clock is not very precise. The project is based on the archetype of the hourglass as a provocative element, by reflecting on the life we are living increasingly frenetic and fast pace about the working environment."In Time" reminds us to identify our priorities and organize ourselves with the right rhythm.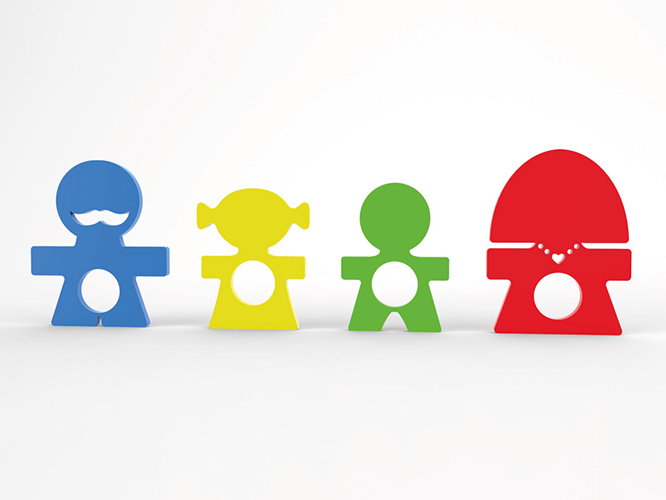 Family Napkin Rings
A cheerful gift idea for coloring the table.



mauvaldes1 aka Mauricio Valdes
Designer
http://www.coroflot.com/mauriciovaldes
Mexico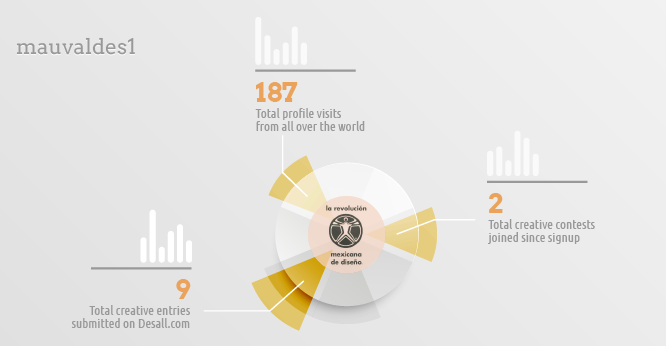 Here's a selection of his works: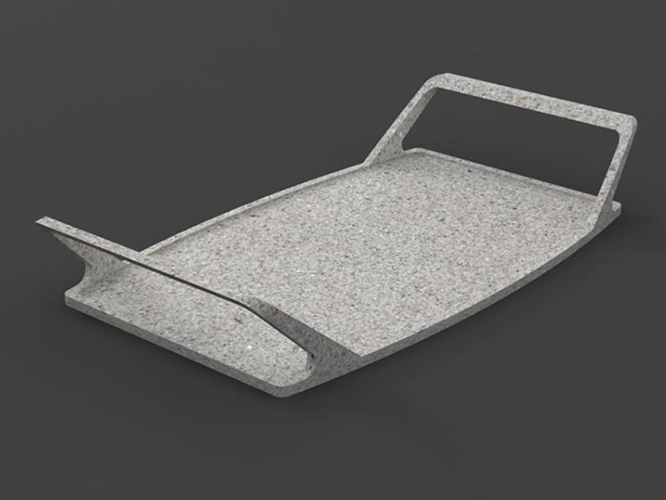 Concrete trays
this concrete trays,has two diferent uses,one is as a tray for having breakfast in bed,and the other has a use for a cocktail tray when you turn it around,it is a tray after all.
it can have several uses,most of all in the outdoors and in indoors.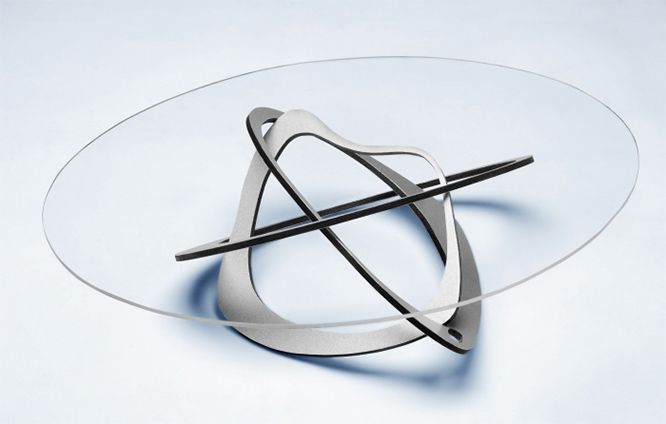 OLGA coffee table



Stay tuned for the next Spotlight!