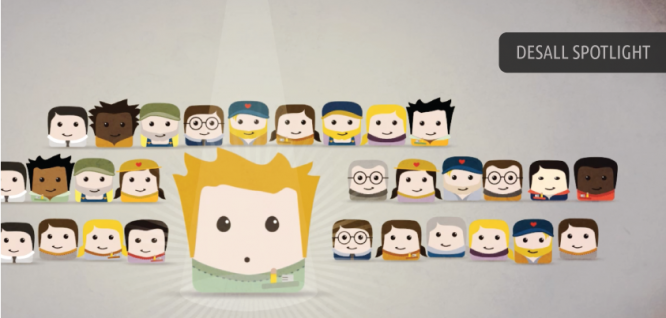 July Spotlight is online! This month we have interesting new entries from Iran, Denmark, Italy and Spain.
Get to know the ones that are featuring our homepage these days. Keep joining our contests and you could be next!


felipemq
designer from Spain
http://www.behance.net/felipemq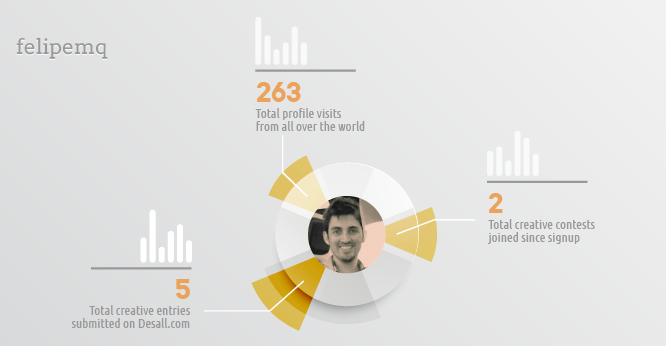 A selection of his works: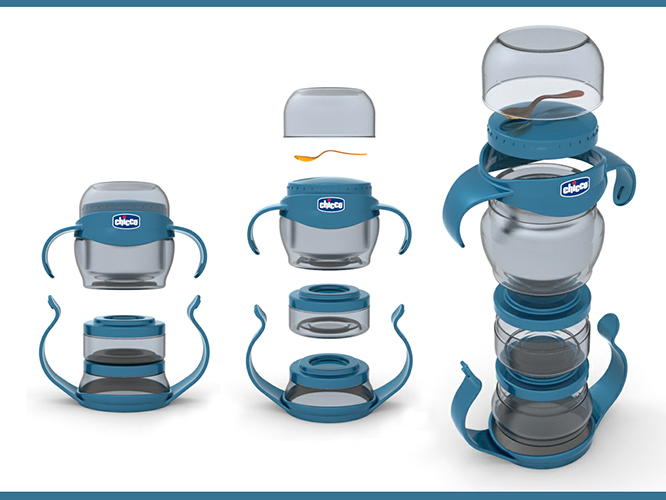 My First Foody v4.0 Final
"My First Foody" is a concept thought in all situations of use of the product, both in the act of feeding the baby and in the transport of the set of containers, following the shapes lines of chicco's products.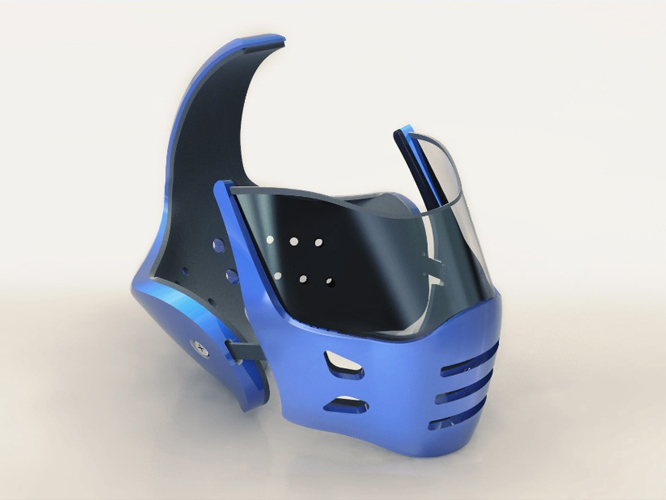 Roller hockey head protection
This project began as a study of sports protection.
The idea arises from the observation in the instance of learning and practice of children in the roller hockey.



ernestosp aka Ernesto Iadevaia
senior designer from Italy
http://www.sovrappensiero.com/en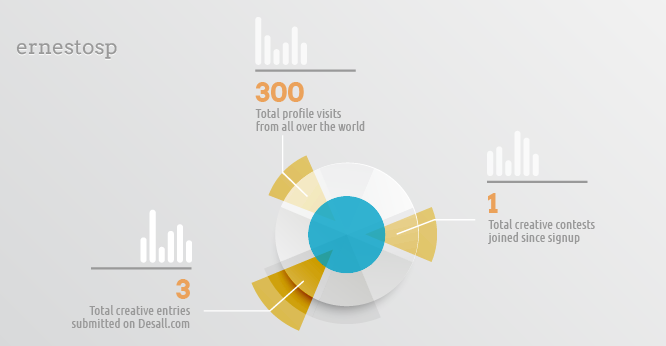 A selection of his works: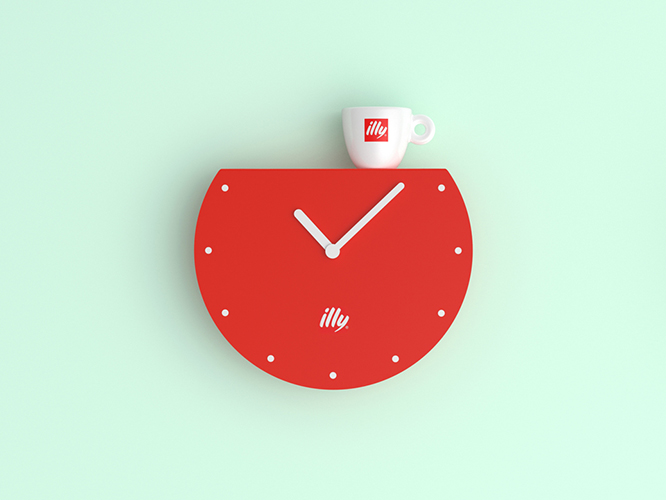 Shelf
Shelf is a simple clock made out of a steel sheet. The iconic Illy cup is part of the object, placed on a shelf obtained by bending the metal sheet.


grippine
The project was realized thanks to the technical support for materials of GTS-seals and thanks to the knowledge in bike frames and ergonomics of Gianmaria Citron Ferriveloci.
Photo credit: Dario De Sirianna
graphic and comunication: Chiara Gustinelli
video: Pietro Malvezzi: director
Glare Studio: camera
Domenico Rescigno: actor
Thea Sturme: actor
Federico Stanzani / Cinelli: Props
Federico Percacci: the voice


Farrokh&Farhang aka farrokh maherani & farhang maherani
designers from Iran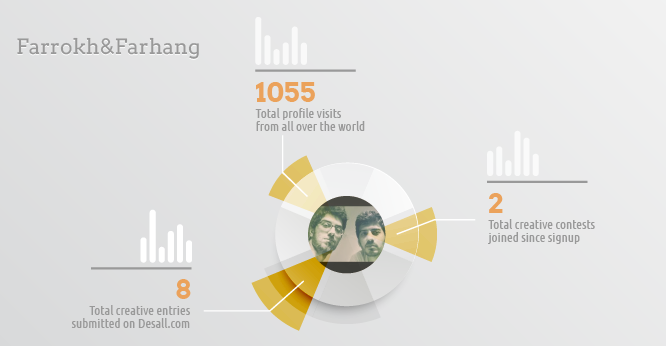 A selection of their works: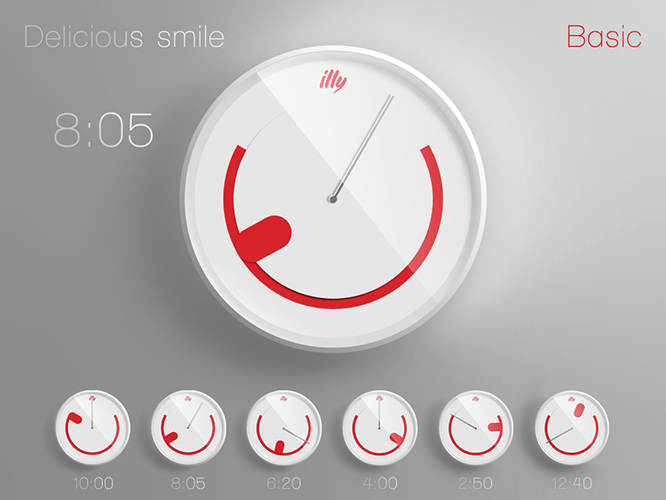 Basic – Delicious smile
A simple and elegant wall clock which invites to a smile and Delicious experience.



San Francisco – illy mug
A set of symbols of chosen cities which is used in these designs aims to create a simple intellectual view of the city and narrates the small events with the combination of visual elements.
Colors and forms are used in coordination with brand identity (illy) and this is represented as a place or symbol is memorable, the taste of coffee is also a reminder of good memories.


idtobe aka Roberto Reyes
designer from Denmark
http://www.be.net/RobertoRP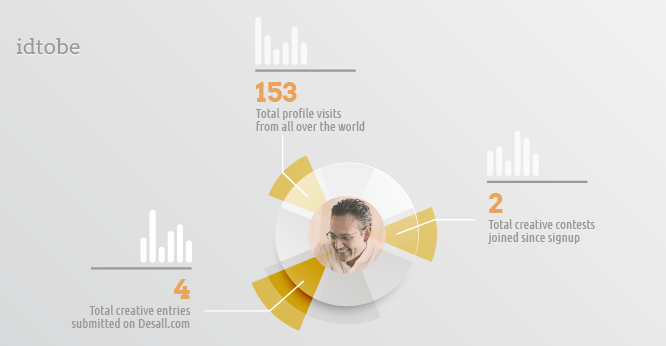 A selection of his works: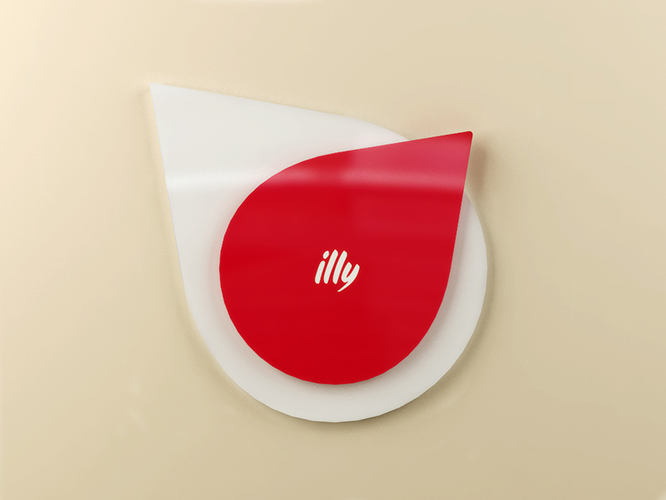 Pointer
Premium version of the clock.
Made in plastic (polypropylene) red and white. It uses a common clock mechanism, powered by one AA battery.
Dimensions: Max Ø20 × 2cm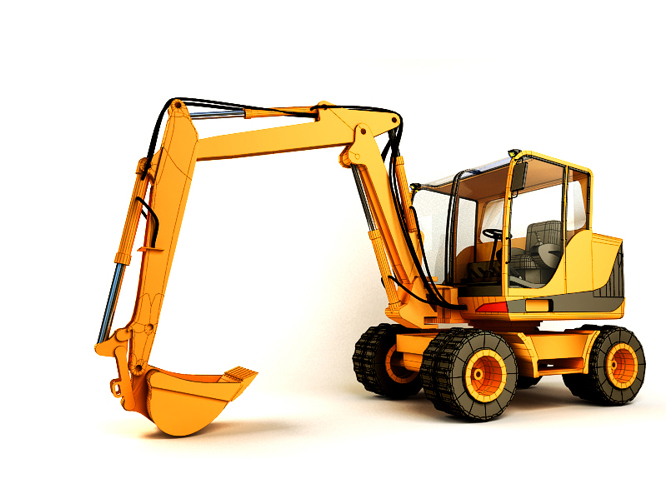 City Excavator
Excavator concept, focused on improving the visibility of the driver.
Team work with other 3 students.


Stay tuned for the next Spotlight!