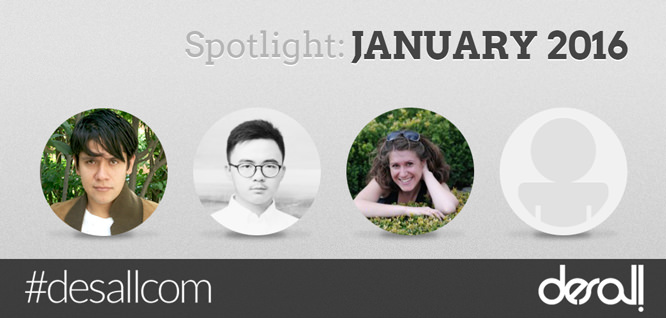 Let's start 2016 well off with a four new array of talents to feature in our new Spotlight. This month we are covering Mexico, Indonesia, Ukraine and Italy.
Andres Lhima
Designer from Mexico
http://www.andreslhima.com/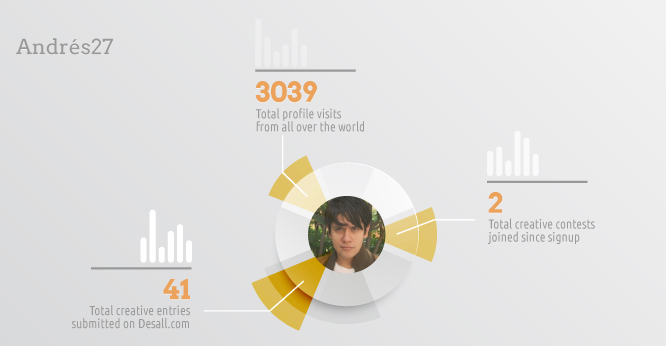 Here's a selection of his works: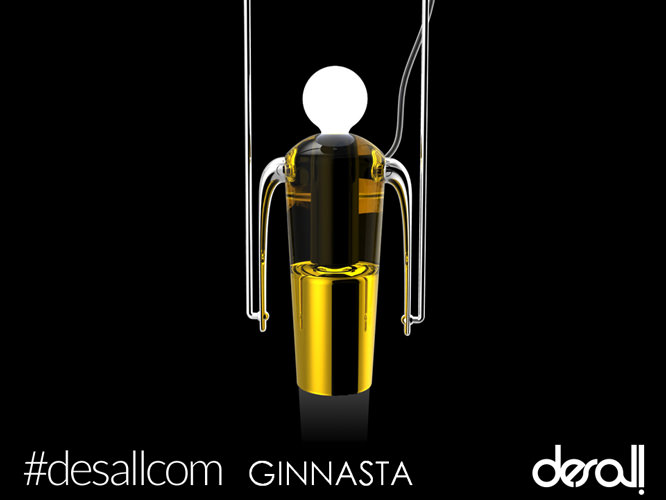 GINNASTA
It's based on the movements of a gymnast when hanging in the heights. The lamp have two lights, one in the upper side or head and the other inside of its body.
Like in competition three winners and three medals take place, gold, silver and bronze. Each position defines the movement possibility of each lamp, resulting in multiple options to pointing the light, those movements are allowed by the composition of the arms and body, which may be formed of one or two pieces. The lamp is designed to be built in cristal or metal, offering a wide variety of color options, the four sizes allows to be placed in some mountings hence this can be placed at the ceiling, floor, wall, desk or a beside table.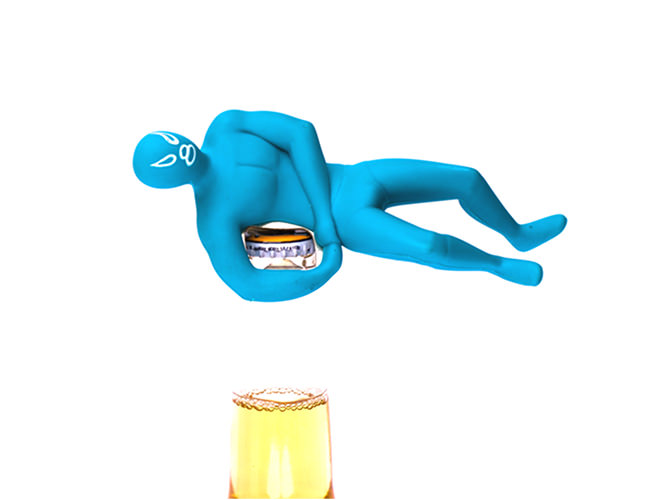 Luchador Destapador
As part of the workshop and contest "Desarrollando Talento Mexicano" sponsored by Kikkerland Design, the Universidad Nacional Autonoma de México, Ariel Rojo y Gava Design, Andrés Lhima designs this collection of three bottle openers, inspired by the Mexican wrestling tradition.
Kelvin Wiratama
architect from Indonesia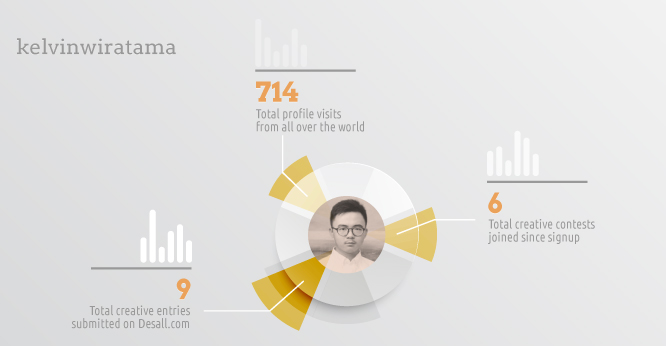 Here's a selection of his works: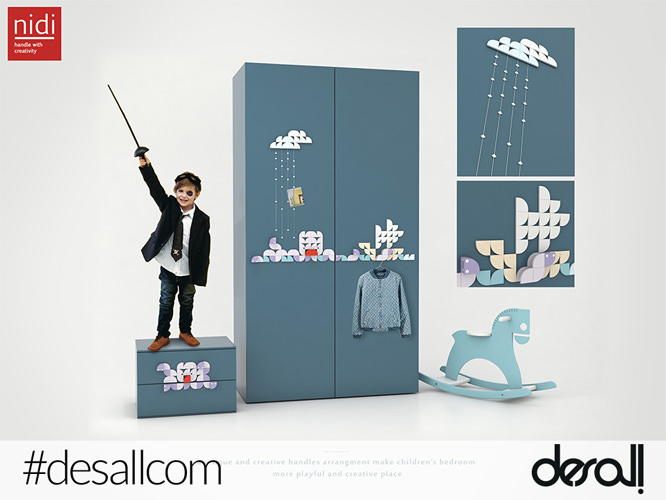 A Quarter World
"a quarter world" is a handle module that can be arranged into any kind of shape and function. It will make children's bedroom more playful, interactive and creative place. The only limitations are their imagination and creativity.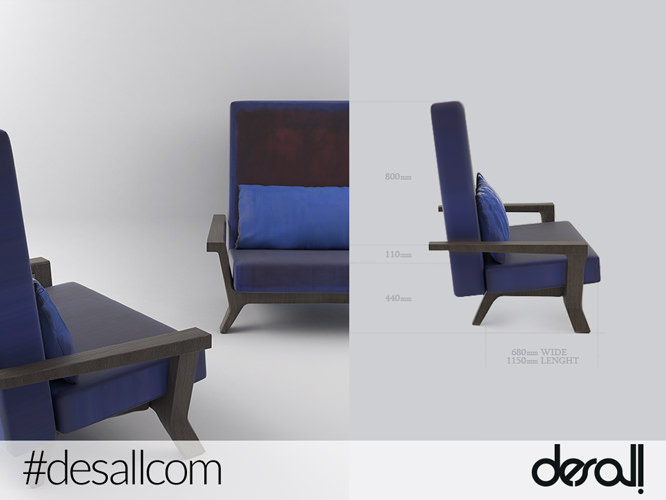 Number 61 – Rust and Blue
Mark Rothko was an Abstract Expressionist painter. His signature works, large-scale paintings of luminous colored rectangles, used simplified means to evoke basic human emotional responses such as tragedy, ecstasy, doom, etc.
What if we applied Rothko's masterful use of color and composition into a Sofa? A Sofa that evokes the user's emotional responses and whenever not in use, it becomes an atmosphere generator that brings tragedy, love, ecstasy and mystery into our room.
svetlana_shiyan
designer from Ukraine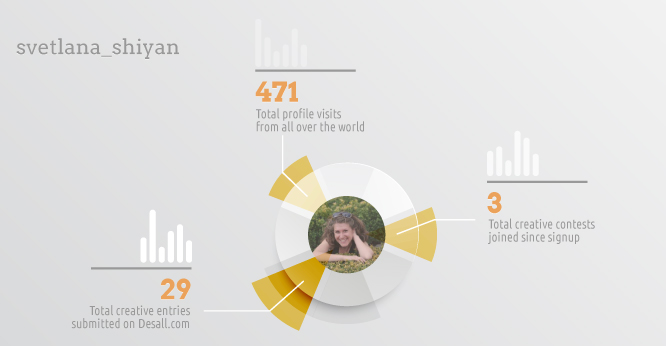 Here's a selection of her works: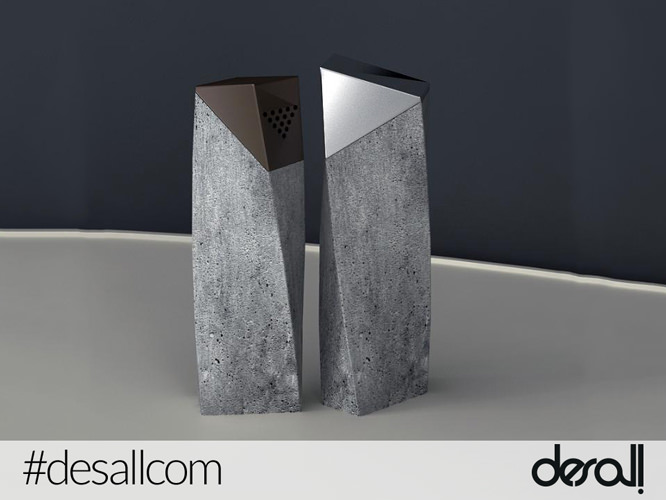 p1
Design set tableware, namely, (a salt-cellar, pepper-box and napkin holder).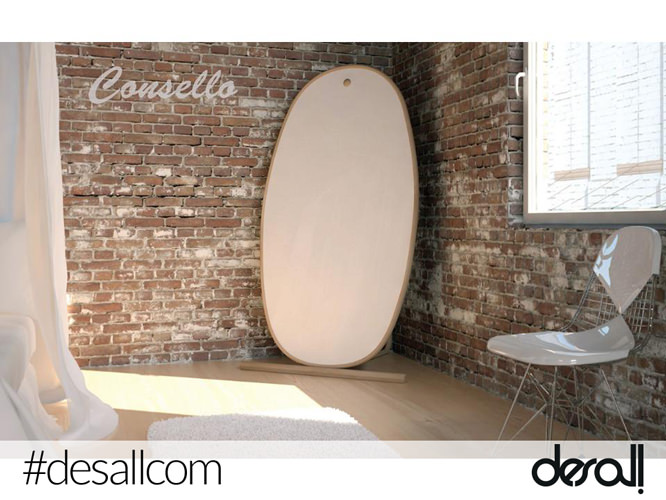 CONSELLO
The idea is to make a mirror which could be placed both on flat wall and at the corner. Mirror only performs the function of the mirror. Simple and laconic design. A large full-length mirror will always find its place in the house, but it is best to transform the corner of the room. Surfboard, water, motion, testing capabilities of the body – inspired to creat such shape of the mirrors. The base that holds the mirror created on the basis of the waves, which keeps the board.
ludovicacrea
designer from Italy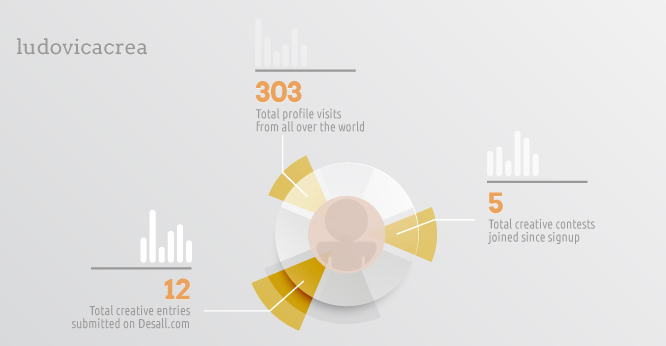 Here's a selection of her works: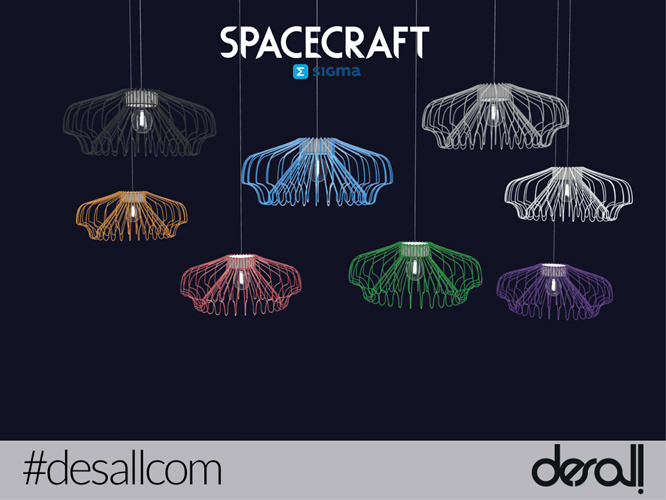 Spacecraft
Spacecraft is a lamp made of steel wire. Its modern design recalls a spaceship ready to brighten your spaces.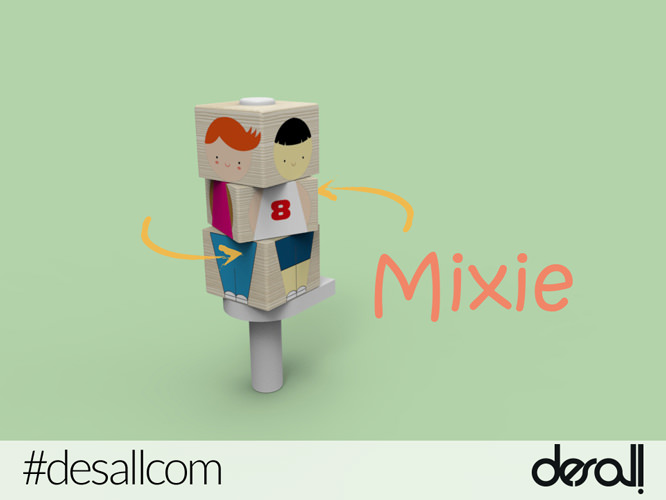 Mixie
Mixie is a simple handle in which is possible wedge in little cubes to play. These cubes create the body of the different characters, that can be modified in three bands: the face, the bust (modification of the t-shirt) and the legs ( pants, shorts and skirts). The kid can choose his favorite character.