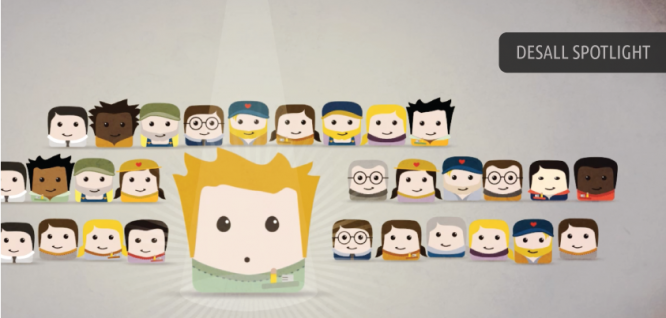 New Spotlight this February, with some of the most active users ever. The last contests have brought a great bunch of new creative talents who did really stand out for their works.
In this issue, we are glad to introduce you one of the most active users we have ever had:


Jacopo&Victoria aka Jacopo Solazzi and Victoria Raccah
Industrial and interior designer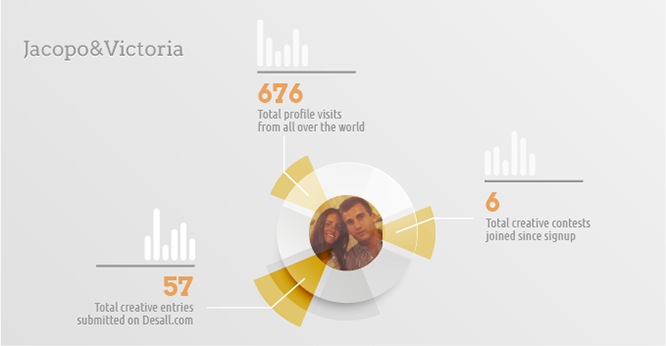 A selection of their works: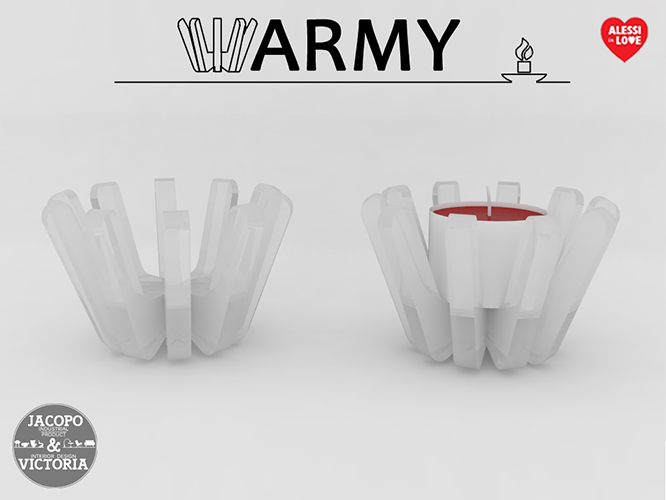 Warmy
Warmy is a glass candle holder marked by a minimalist design. Ideal for decorating a table during a special occasion or useful to give a touch of elegance to any room in your home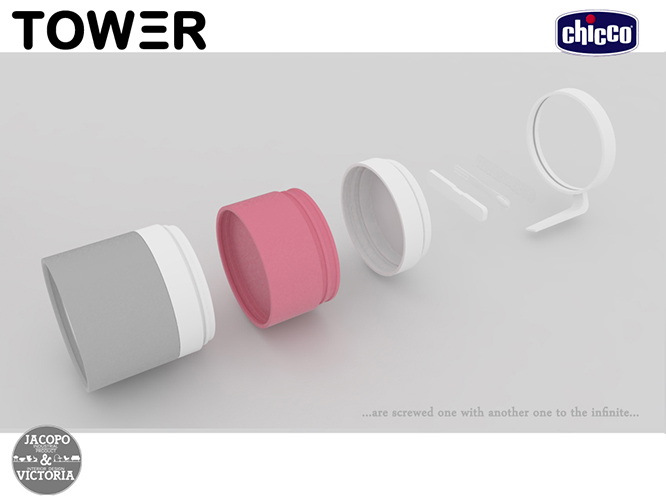 Tower
Love for food, for children and for the picnic has let us to think about this final product. A sort of tower we can assembly as we want or we need.



zam aka Mani Zamani
designer
https://www.behance.net/manizamani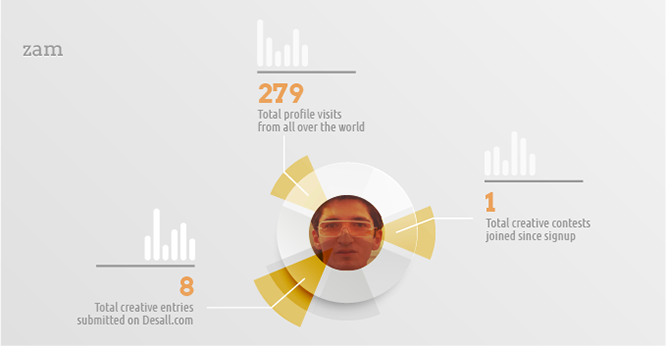 A selection of his works: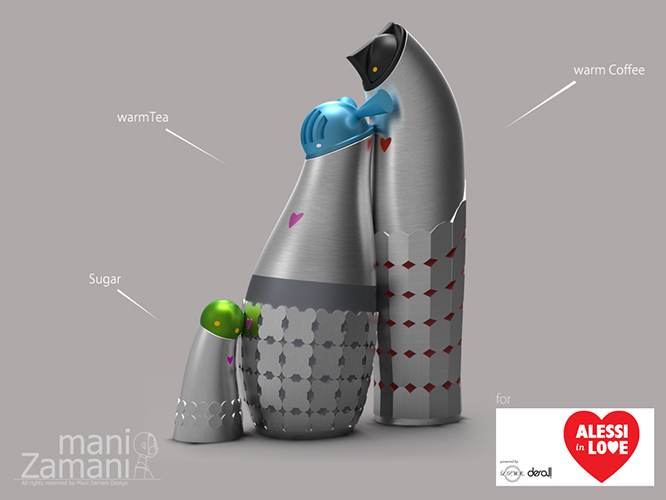 Warm family
There is nothing more lovable than a warm family
This is a set of tea and coffee flask that can be used by all family members in family gatherings or outside. It is consider also as a decoration home-kitchen good that hopefully will bring back the warm memories of our loved ones in the future.





carmelorizzo aka Carmelo Rizzo
designer
http://be.net/carmelorizzo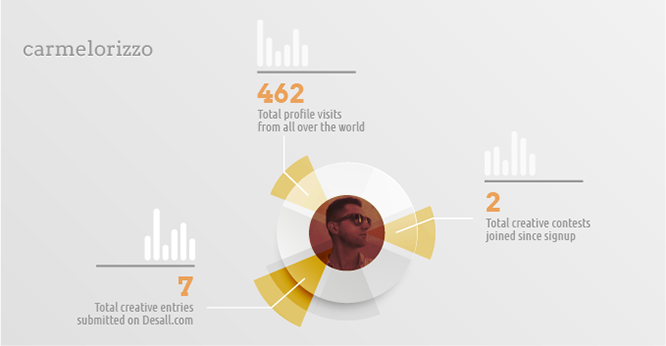 A selection of his works: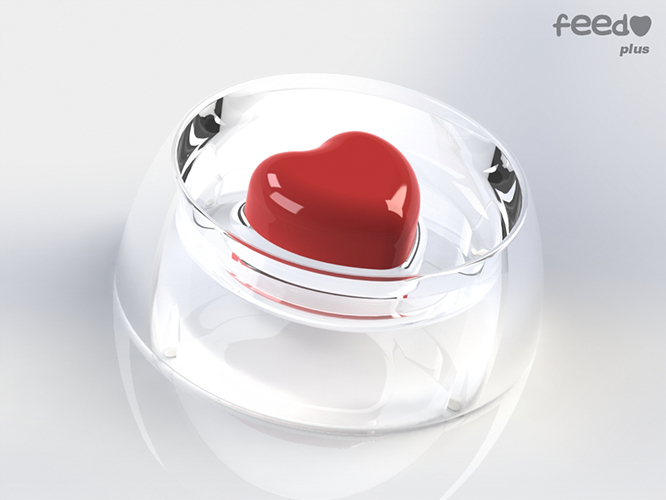 Feedo plus
Love for your dog can be expressed with the focus on its health.
Feedo plus is a Slow Feed bowl that thanks to its special internal conformation prevents the dog to swallow the food too voraciously avoiding flatulence and vomiting problems after meals.
The heart shape within its bowl is a clear demonstration of love to your pet.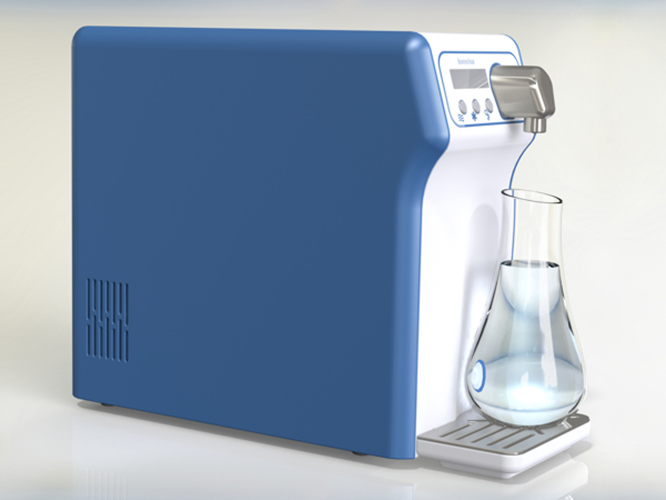 Koncisa
Compact water dispenser with LCD screen.



gpaikane aka Gopalkrishna Pai Kane
designer
http://www.coroflot.com/gopalkrishna/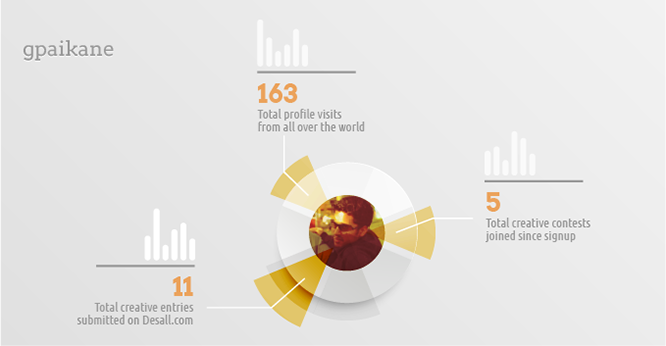 A selection of his works: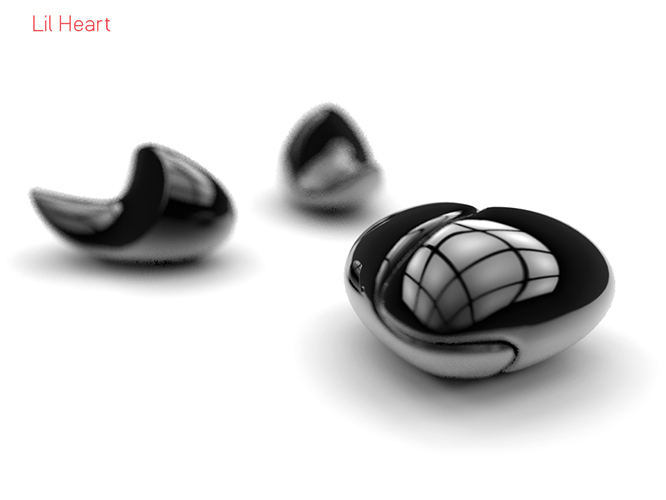 Lil Heart
Cute Little Hearts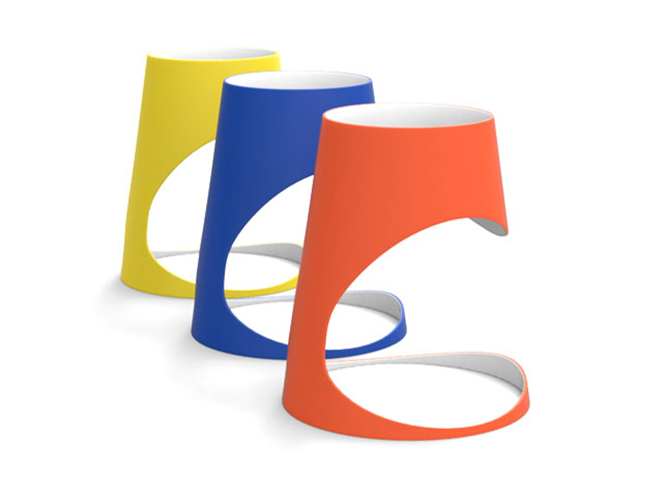 Blank
Bed side lamp



Get creative and feature in our next Spotlight!