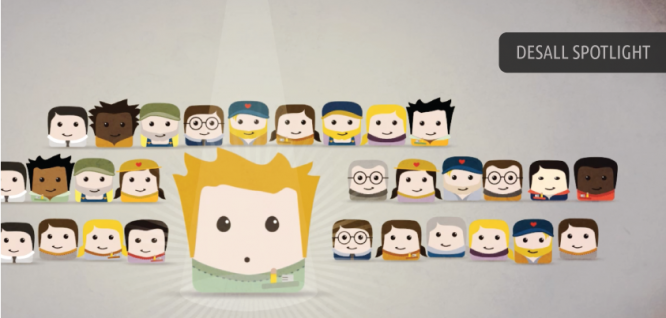 Xmas holidays are on their way, but we don't feel like going on vacation without mentioning four other creative talents that are featuring in our December Spotlight! In this issue, our creative users are from USA, Italy and Denmark.
Let's see who they are!


Mie Araki
graphic and textile designer + illustrator from USA
http://www.miearaki.com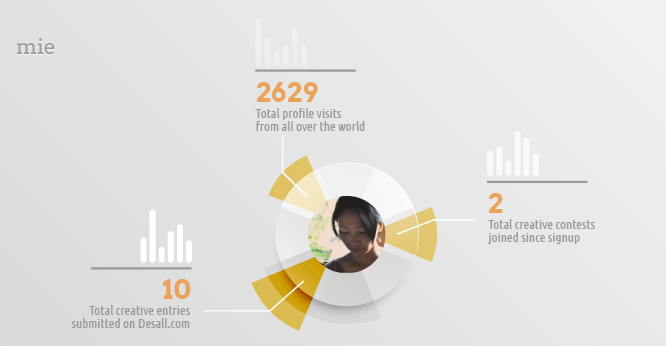 A selection of her works: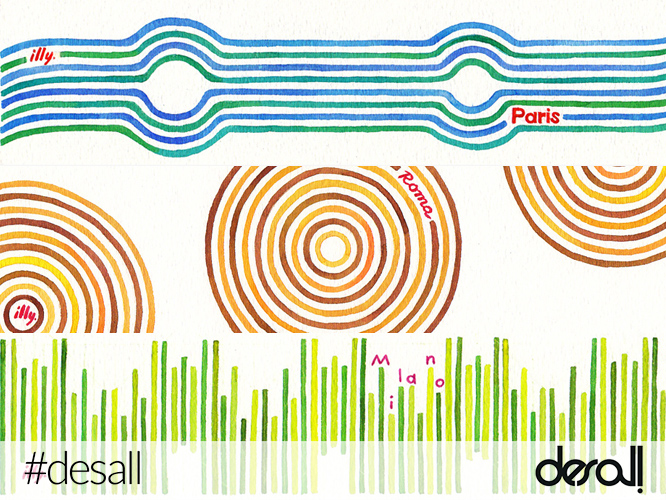 Line Mugs

Let's go back to the basics.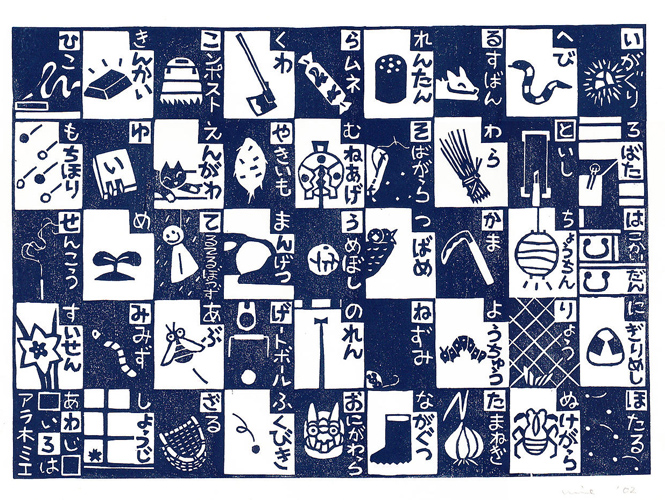 Japanese Old Alphabet
27cm X 38cm, Woodcut



studioPANG
aka Fabio Damiani and Marco Quistini
Studio from Italy
http://www.studiopang.it/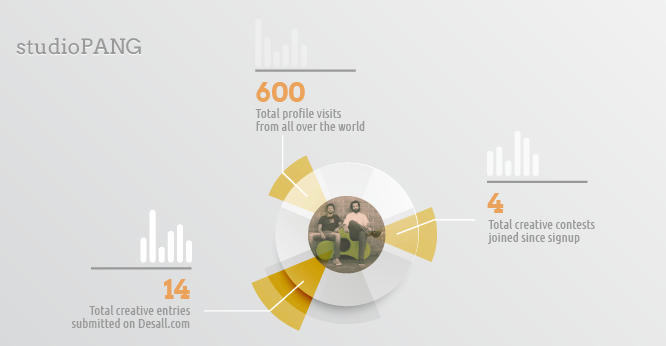 A selection of their works: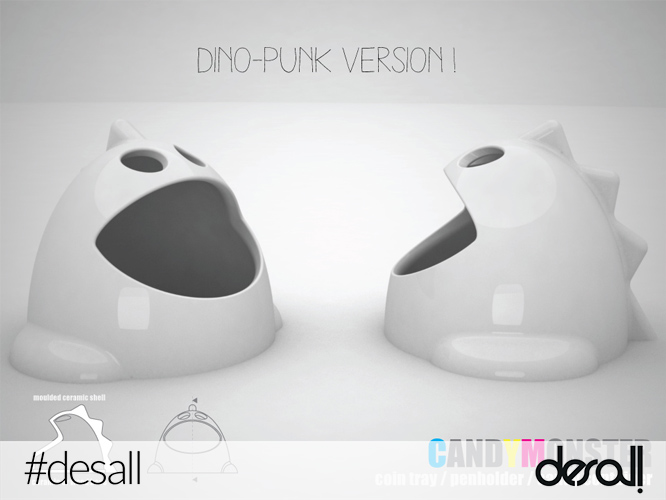 CandyMonster


CANDYMONSTERS by studioPANG from studioPANG on Vimeo.

I want a monster on my desk that always has his mouth full of candies!
CandyMonster is a candy container but also a cointray, a penholder.

CandyMonster has a moulded ceramic shell and a wood or ceramic base.
Arta Ceramica's logo is carried in small dimensions on the bottom of the object to give way to aesthetics.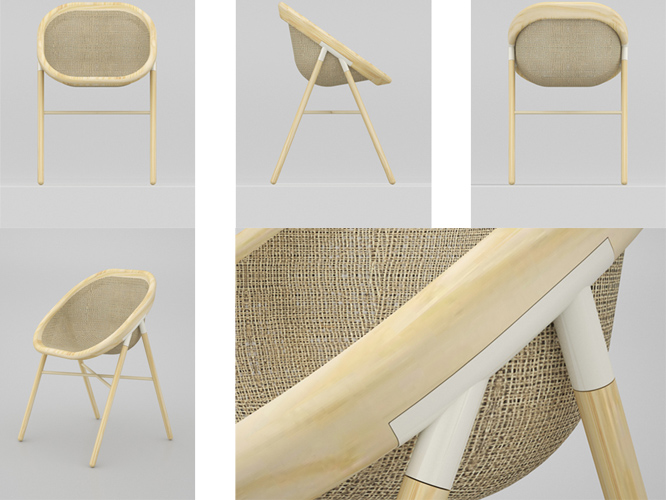 Loopy
Loopy /2014 – Promosedia
Our Loopy received a worthy of note at Promosedia International Design Competition 2014 – CAIAZZA MEMORIAL CHALLENGE.
Loopy is composed of 4 elements: ring (loop), sack, joints and legs. The ring is entirely made of wood (single solid piece or compound folded); the natural fiber bag is attached to the ring via a metal plate that holds the fabric to the loop; the joint is a die-cast aluminum securely fastened to the ring; 4 wooden legs are fixed to the joints. Loopy is a seat designed both for home and contract.
Chiaramonte Marin designstudio
design studio from Italy
http://www.chiaramontemarin.com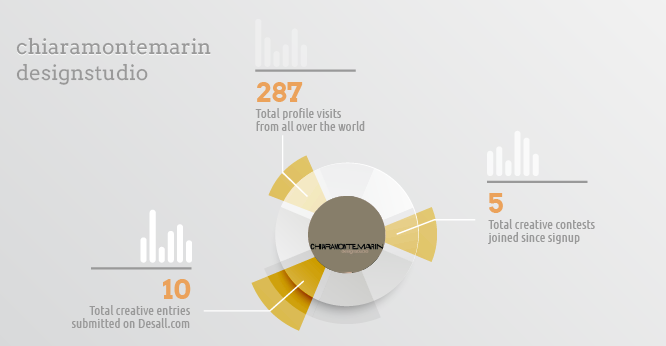 A selection of her works: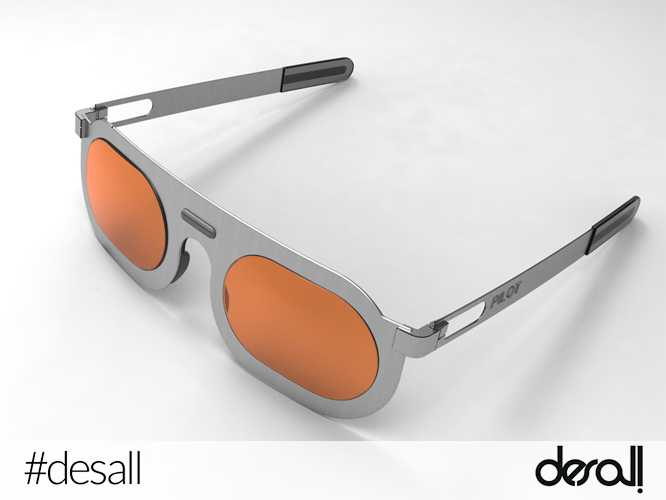 Pilot
Sport sunglasses inspired by 70's, characterized by a simple and clean design.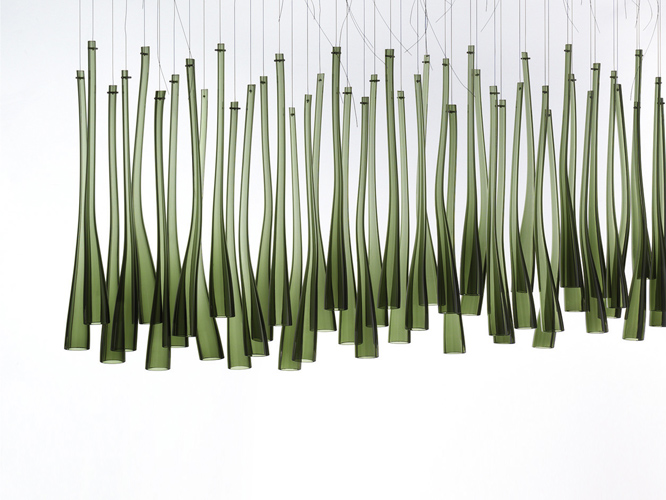 Diatomea
NasonMoretti



Christian Wad
graphic designer from Denmark
http://www.christianwad.dk/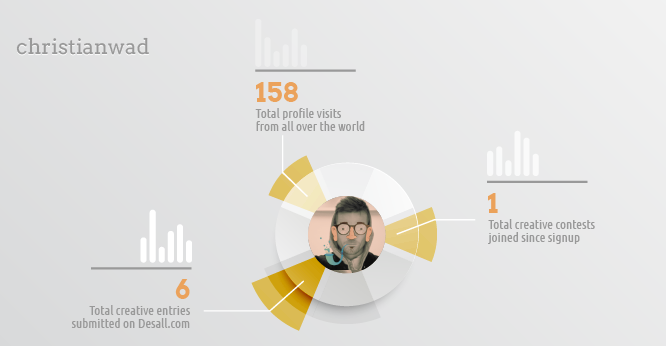 A selection of his works: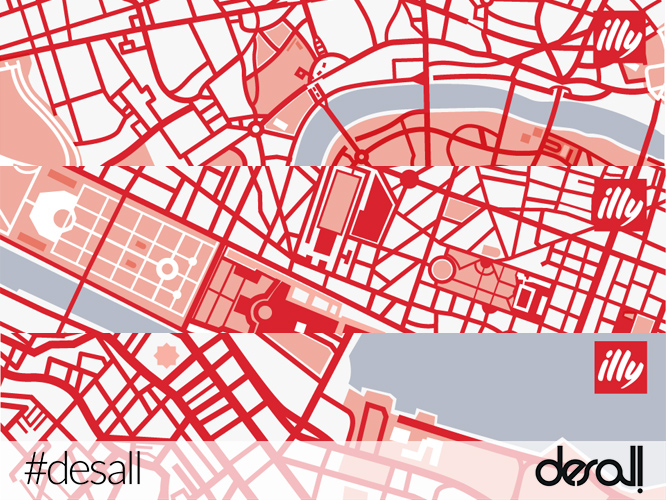 illy City Mug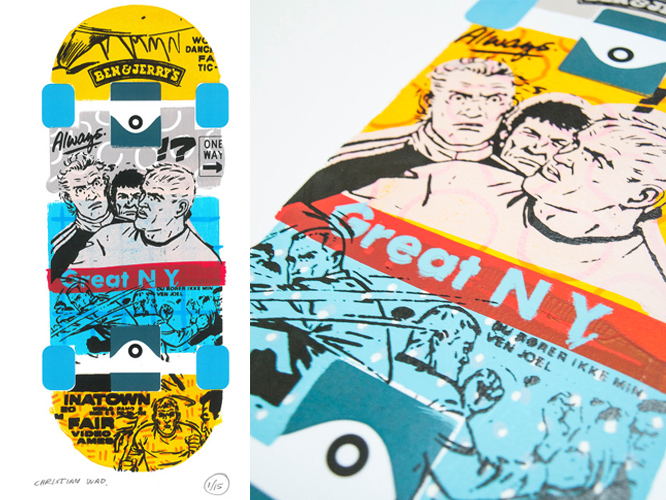 Great N.Y Skateboard (screenprint blue, orange)
This print is made in an edition of 17. The colours are orange, red and blue. All painted in hand from a stencil.
The print measures 297 x 420 cm (or A3 size)



Many congrats to this Spotlight!!
See you next year!!