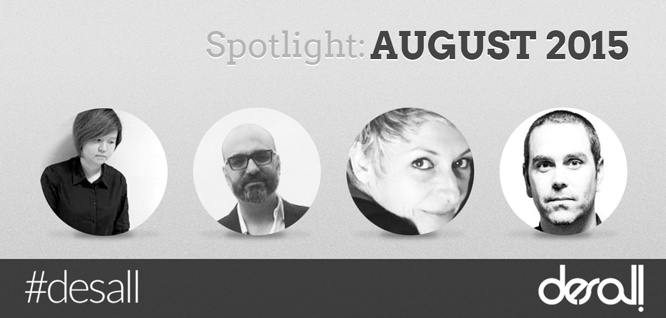 Check out four talents from the Desall Community, coming from Singapore, Lebanon, France and Spain. Read on for Desall Spotlight August!
sapp aka Sapp Cheng
Designer from Singapore
http://behance.net/sappcheng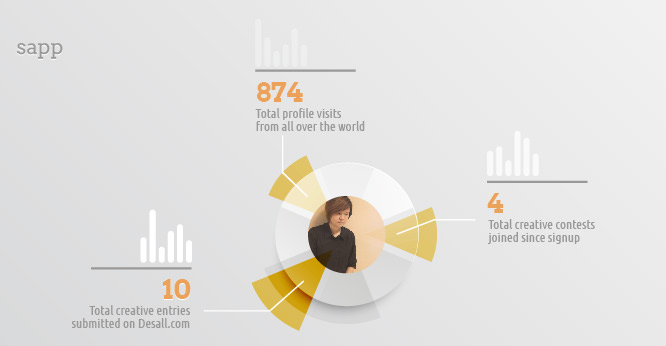 Here's a selection of her works: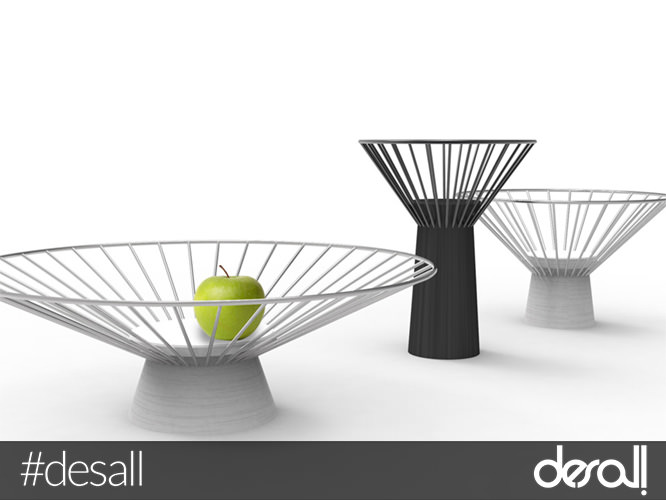 Min
This is a fruit bowl concept with a sleek wooden base to add visual textures. The design is minimal and beautiful, and blends into various interiors aesthetically. Comes in multiple size which can also be placed together in various configurations. Illustrated in muted colours but can be explored into other options.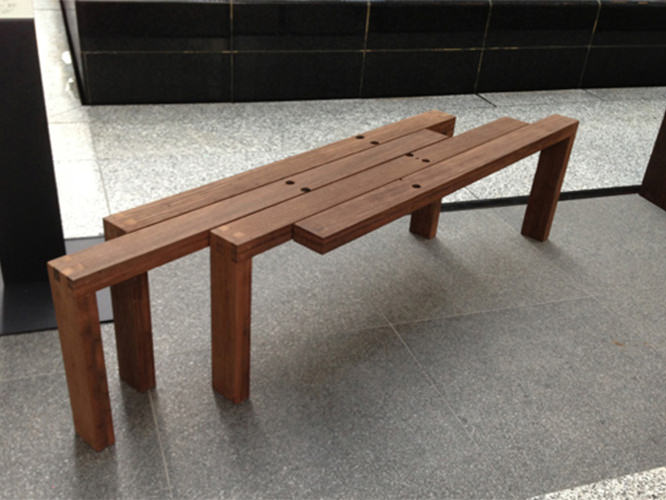 Bond | "Bench" Contest Winner, 2012-2013
Concept The design intention aims to resurface the spirit of togetherness, which was within the former National Stadium. To emphasize unity, every horizontal segment is interdependent on one another, even visually. The horizontal segments offset from another one, creating a perimeter, which tactfully fits to another bench. This is the bond, where the idea of connection is achieved. In addition, it prompts the user to join the benches together, which creates opportunity of communication. Here, the similar idea of bonding is cultivated. The construction uses wooden planks after planning. At the far edges on the sides, finger joints will be used. Lap joints will be adapted at intermediate connections in between the horizontal segments. There are slight gaps in between the planks to drain of rainwater. In summary, "Bond", as its name suggests, creates the bridge to the past memories and the spirit of togetherness within the former National Stadium. Measurement 1800mm (L) x 390mm (D) x 450mm (H)
pips aka Pierre Sfeir
Senior designer from Lebanon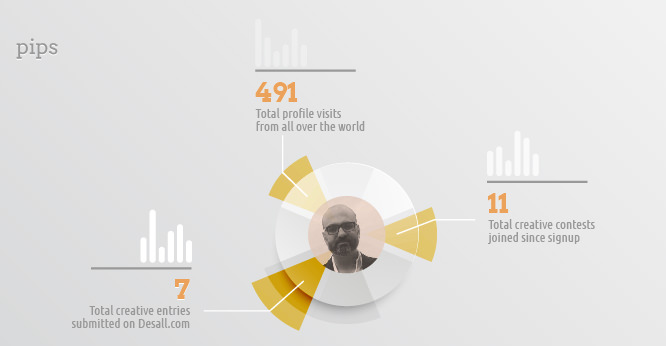 Here's a selection of his works: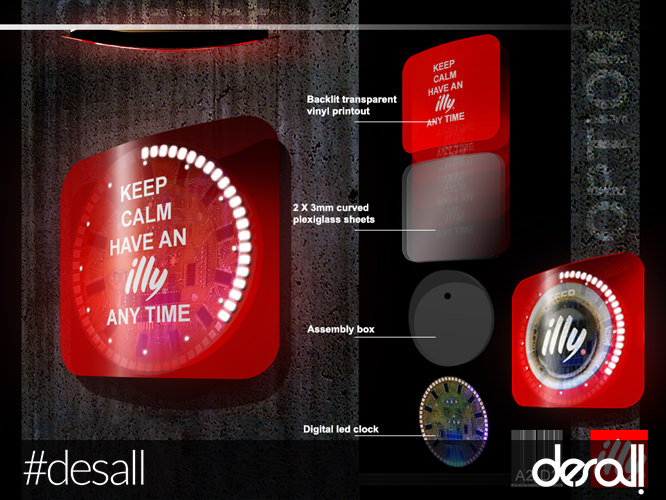 illy time basic
Simple eye catching basic design for illy time that relays the illy word image.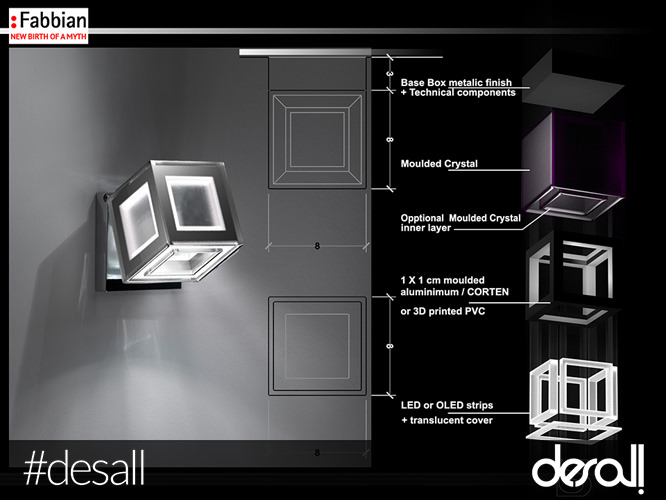 CUBETTO PURO
Like many items in design history, a great myth can be reclaimed into another great myth – Cubetto Puro is a concept based on a shape inside another like a Russian puppet. IT is inspired by the Cubetto concept, in line with its design but very different in its core.
Fabie aka Fabienne Espinasse
Designer from France
http://www.fabienneespinasse.sopixi.fr/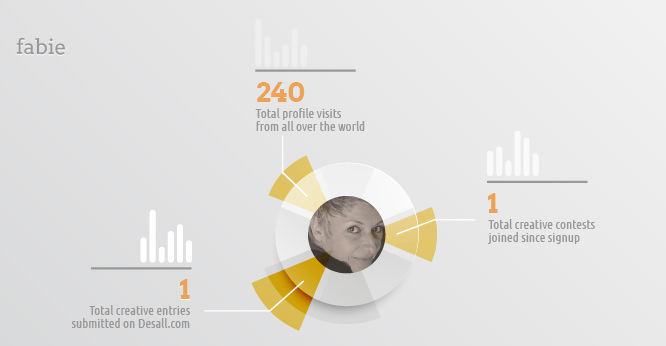 Here's a selection of his works: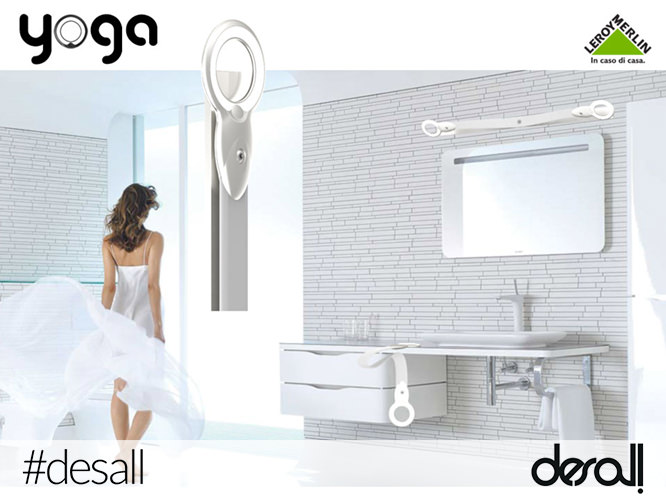 YOGA
Yoga is a lamp whose body, flexible, catches and retains the shape and desired position.
Fixed or independent, it can be targeted and used in many ways to its support or separately from it as needed and imagination.
Suspended, laid or wrapped, it adapts to the body and the environment.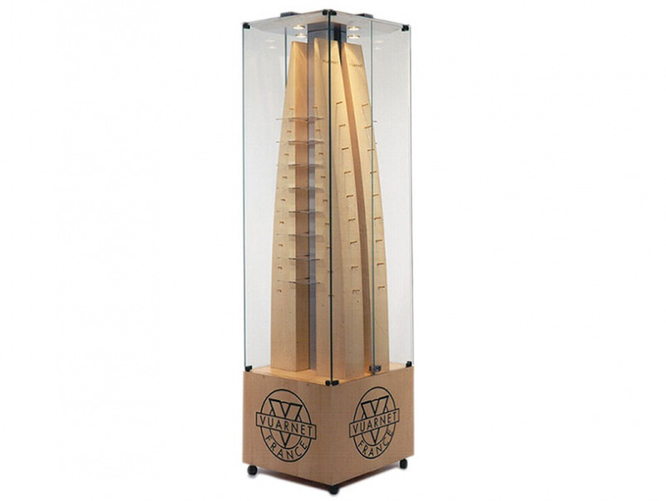 Présentoir "Vuarnet" – grand modèle

pachek aka José Pacheco
Engineer from Spain
http://www.behance.net/pachek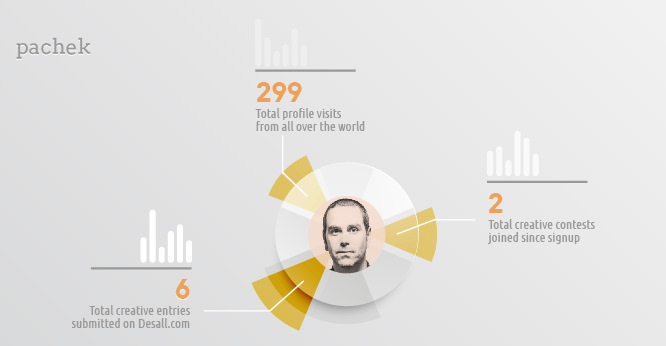 Here's a selection of his projects: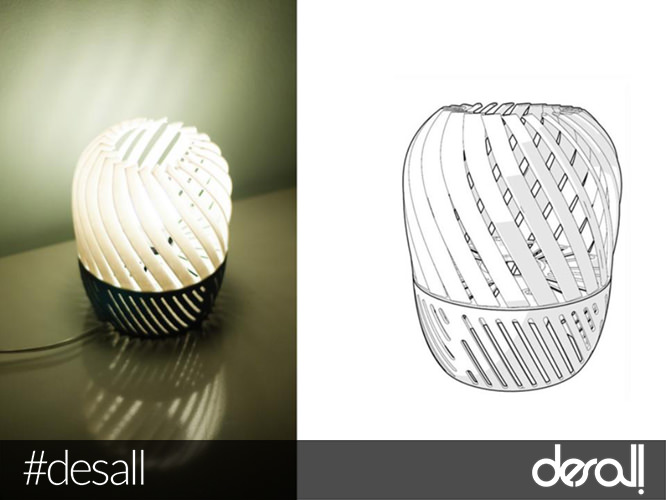 Turbine Lamp
Best gift for a friend is a little lamp to light the best moments in life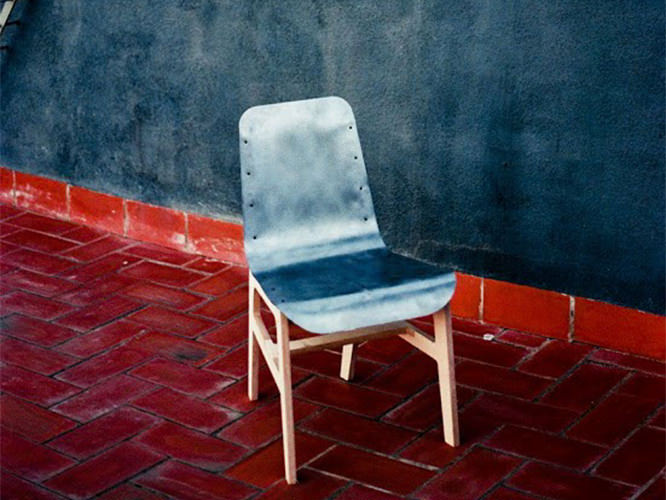 Oval Chair
Chair made from birch plywood 18 mm thick and 0.6 mm stainless steel plate, both CNC cut. Manufactured at the Fab Lab Barcelona.