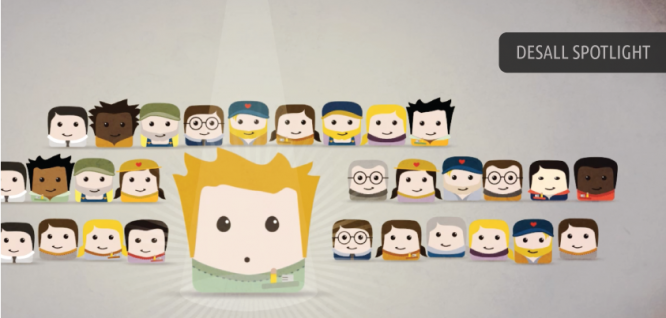 Welcome to the Desall Spotlight for August 2014. This issue we have four talents from Italy, Sweden, Mexico and India.
paoli aka Paola Oliani
designer from Italy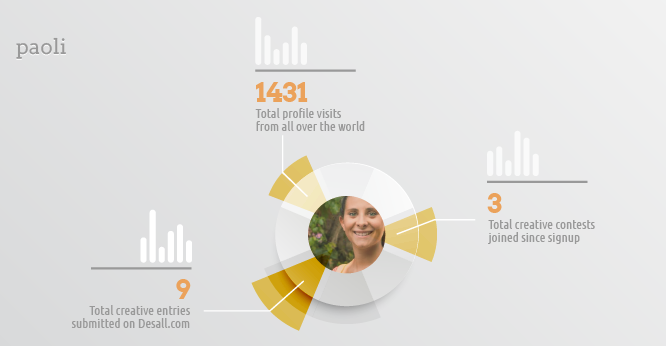 A selection of her works: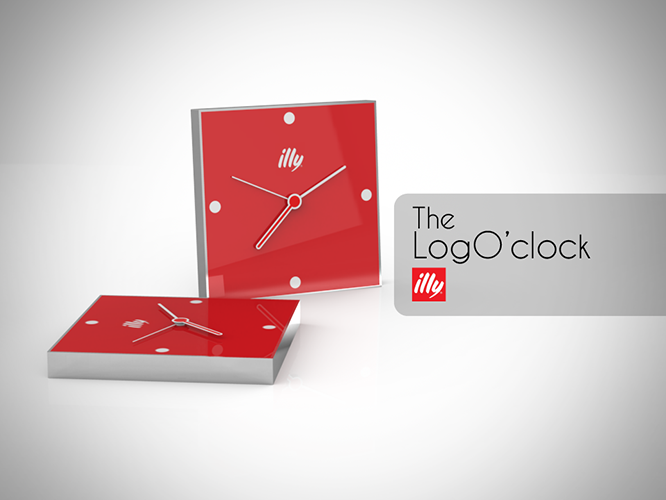 Basic – LogO'clock
This clock has a very simple shape, like the Illy's logo which is strongly evoked in my product. It can be made by a deep-dorwing on an aluminium sheet and than by a paste of the sticker on the front surface. Hands are made by polymer.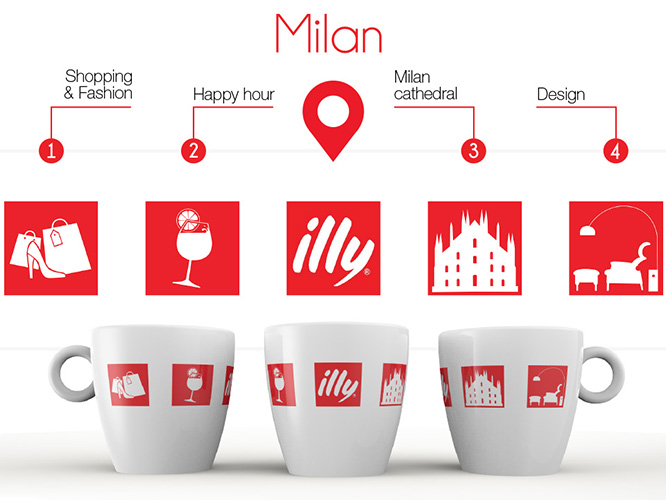 City Icons Milan
The purpose of my project is to make Illy's logo one of the peculiarities of each city.
This is made by inserting the brand logo into a series of icons that represents the city, not considering just its visual impact (landscape, city's skyline, etc..), but catching the atmosphere and traditions.



androwas aka Andreas Farkas
architect from Sweden
http://www.andreasfarkas.com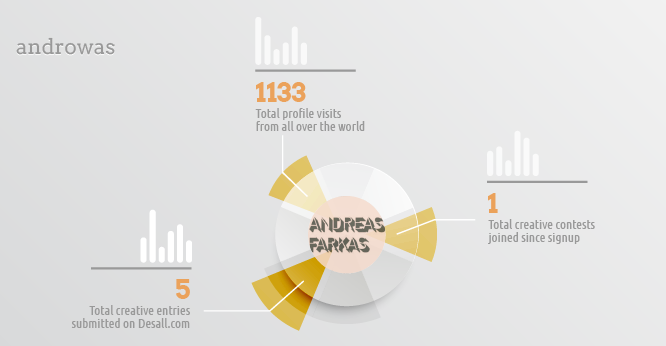 A selection of his works: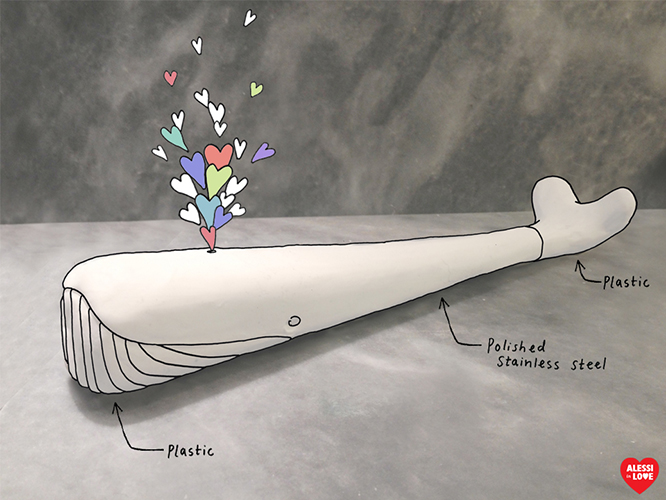 Cocktail Muddler for Alessi
Love is intoxicating. It can hit you like a lightning. Strong emotions becomes even stronger with a nice cocktail, that you can share with your loved one.
This is a Cocktail Muddler shaped like a whale with an hidden heart inside, to stir your cocktail with.
The body is made out of polished stainless steel and the mouth and tail is made in plastic. The plastic mouth have grooves which helps in mashing the fruits juices. The plastic is also good for not damaging the glasses or bowls. Size: 29 cm height.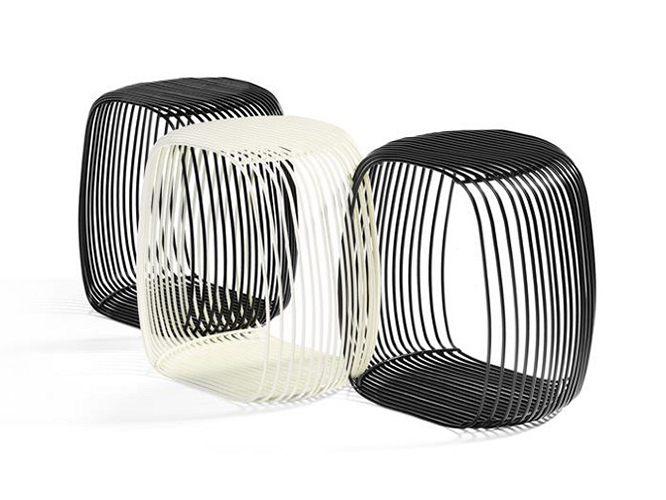 Dexter
Dexter is a multifunctional little stool with a simple and graphical design.
Place several in a row to create a bench or stack them on top of eachother and it forms a little shelf for storing.
Dexter is made of powder coated solid steel thread and is available in several different colours.
The powder coat allows outdoor use.



rodrigo_r
designer from Mexico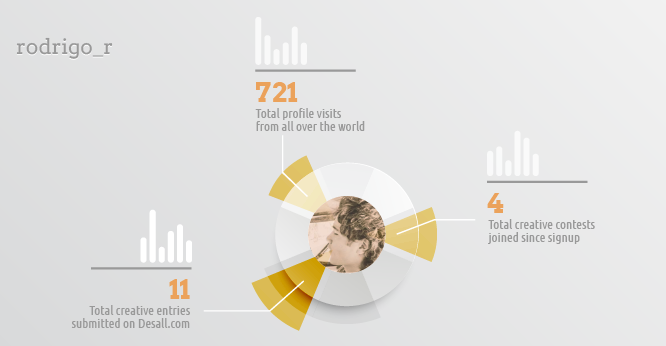 A selection of his works: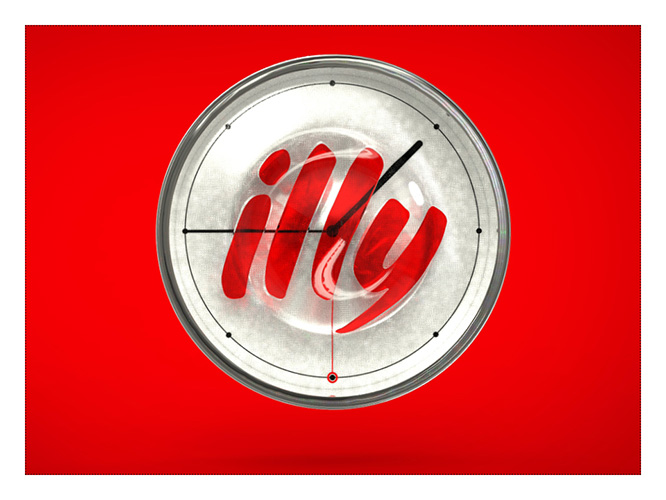 Basic Illy Drop

All-plastic basic clock with mesmerizing visual effect.
Materials: Polycarbonate, polypropylene.
Hook system: wall fixed insert or the classic single nail.
Dimensions: 25 cm diameter.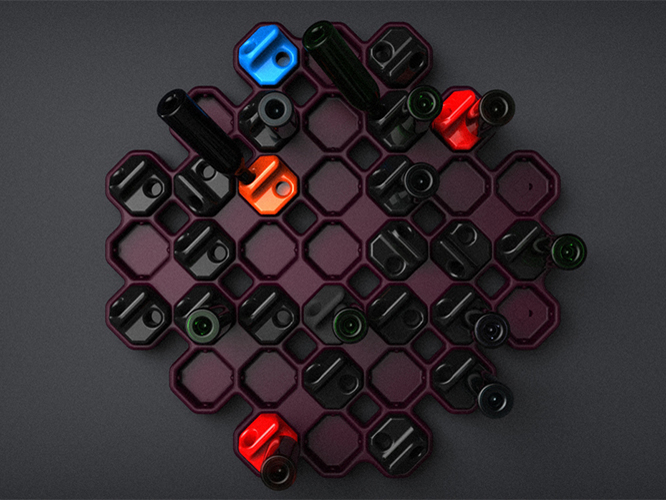 PIXEL
Pixel is a playful wine bottle organizer meant for small space dwellers. It´s modularity allows it to grow with your available space if needed. Even so, a single panel will hold a fair amount of your precious collection.
manufacturing process: plastic rotomoulding.
material: hdpe and silicone.



ShubhamSinghania
student from India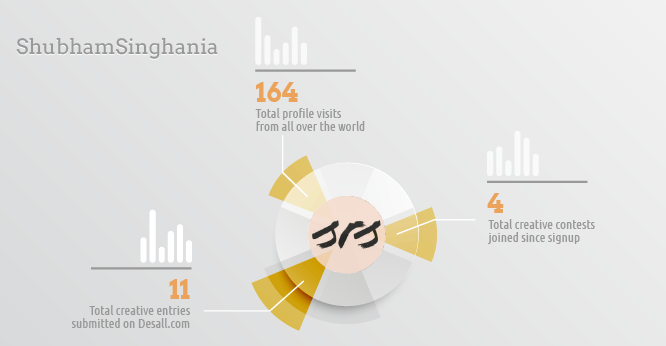 A selection of his works: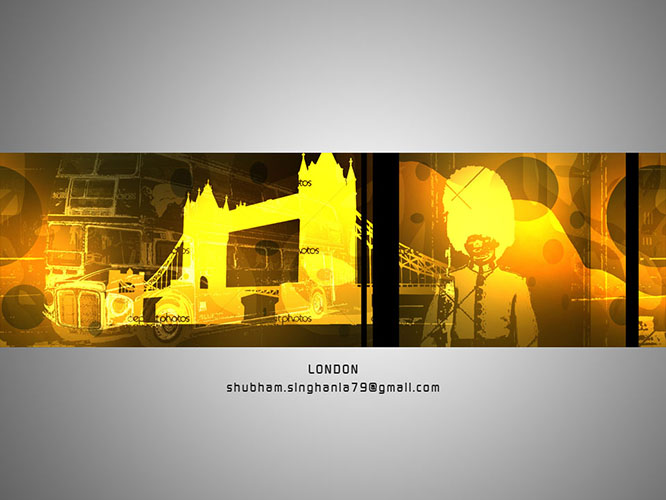 LONDON ARTIFY

A HOT SIP OF ART EVERY TIME YOU TOUCH YOUR LIP TO THE CUP.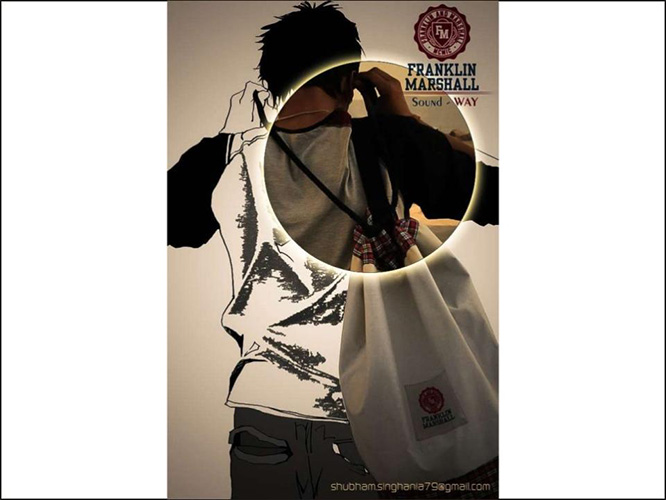 CARRY ON
Carry On is a duffle bag with inbuilt earphone which comes out of its rope. The rope which is used to close the bag tight is now used as the earphone when your put the bag on your back. The jack of the earphone smartly goes down through the bag and can be plugged to the music device in your pocket. The bag made out of the iconic cloth of Franklin & Marshal with this new idea of inculcating an earphone in the rope can pave the way of design technology.



Stay tuned for the next Spotlight!