It's time for another update: we have the winner of Connect with Design!
This by-invitation only contest was open to the members of the Dream Team and to some students from our international Community of talents, mostly from engineering and industrial design backgrounds.
The participants had the hard task to design a new wire-to-wire connector for Plastics, suggesting a revamped aesthetics and complying with some strict requirements in terms of usability and compactness. The topic of the contest was indeed a tough one, but once again you proved that there's no challenge that can stop you. In fact, we were aware that the topic could be quite unusual for many of you, but this turned out to be a great driver for your interest and curiosity. Never did we see connectors that were so nicely and thoroughly designed as these ones.
Today, we are finally glad to introduce you the winner of the contest.
THE WINNER
Davide Marcon
with
E_Stick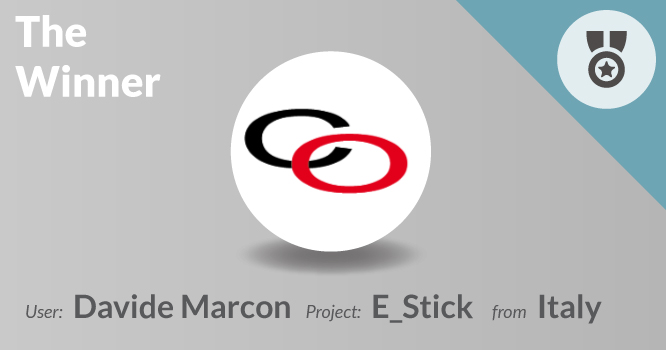 Stay tuned for more updates! For the moment, congratulations to all participants!