It's been a while now that we have published the winners for Glass House Collection, the craft design contest by Vetrerie Dal Pian that gave us considerable satisfaction for the great amount of good proposals submitted by our users. But creatives never give up and one of them has just proved it!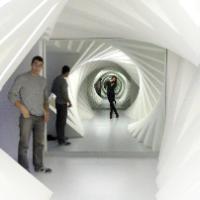 This is the case of
Candela
, a nice glass design submitted by
BnO
(aka. Brice and Oksana), featuring a good solution in support of all book lovers. The idea was developed as a concept but today it has finally been prototyped!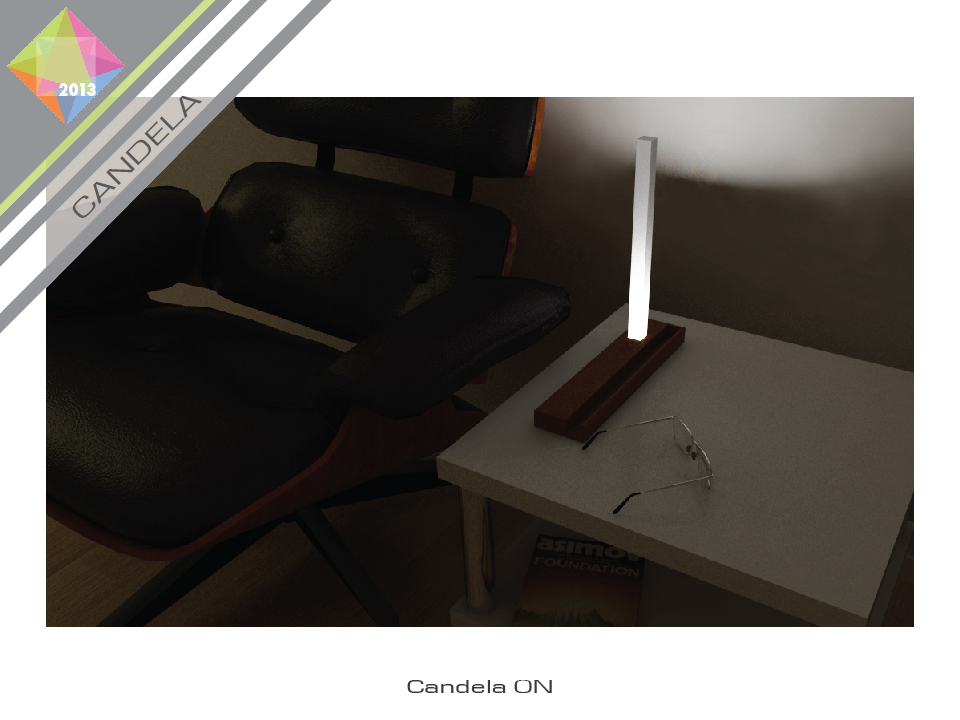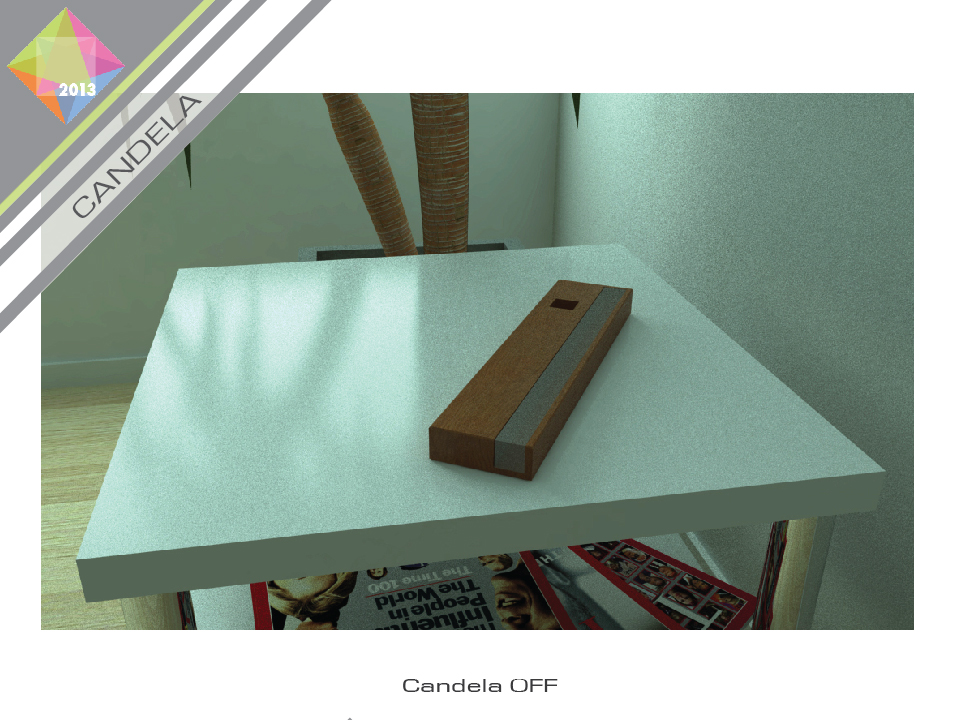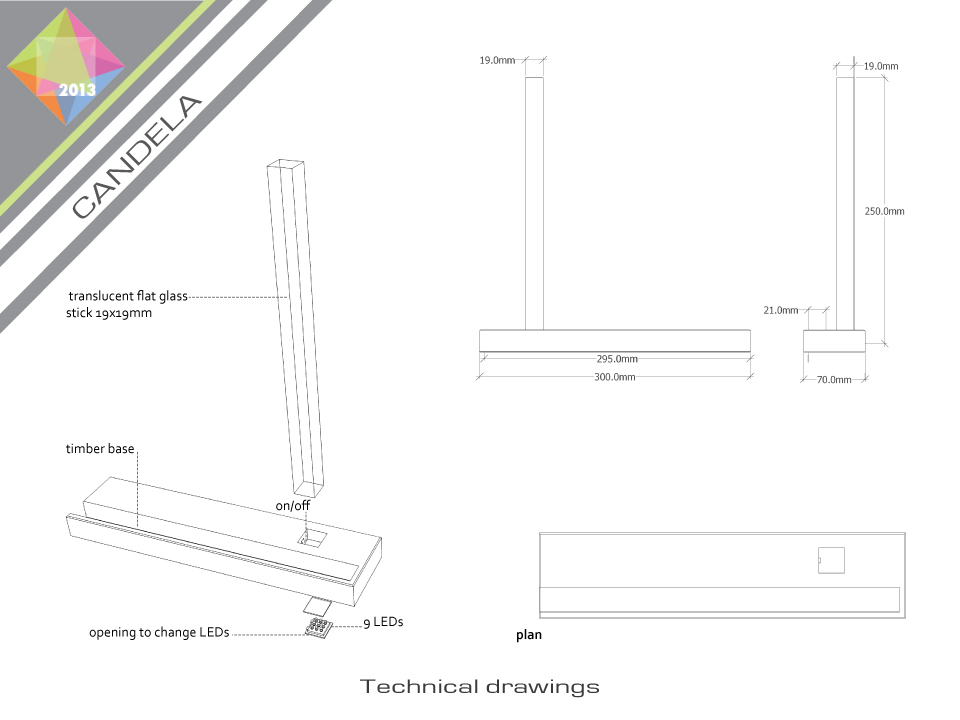 Congrats to the creators! It is a great work indeed!
But we'd love to see more from you all!
Do not hesitate to contact us! We'll be glad to publish more pics from you!