Here we are with the second issue of the Alessi In Love workshop, held by Laura Polinoro of LPWK DESIGN STUDIO at H-Farm Ventures and Alessi Factory on January 25-27, 2014.
The regular day of our Alessi In LovERS was quite intensive, to give them as much time as possible to develop their projects before presenting them at the Alessi Team in Omegna.
Time table
09.30 – 10.00 Breakfast
10.30 – 13-30 Workshop part 1
13.30 – 14.30 Lunch time
14.30 – 17.00 Workshop part 2
17.00 – 17.30 Break
17.30 – 19.30 Workshop part 3
20.00 Dinner
However, we really made our best to make the free time as much refreshing and pleasant as possible. In fact, Italian cousin was an easy plus on our side.
They all enjoyed the good dishes prepared by Angela and Carla and none complained about it! 😉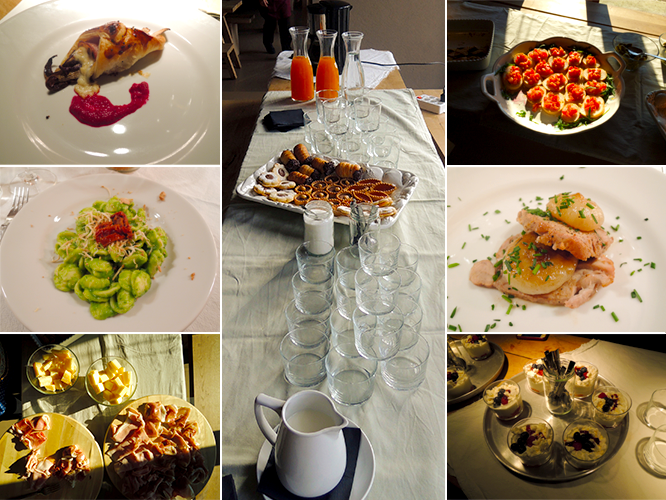 Sessions were really demanding and intensive, listening to the advices of Laura Polinoro on the one hand and taking them into practice on the other, making improvements and adjustments to the projects selected for the workshop. Everyone had the chance to ask questions and suggestions as to better render their products.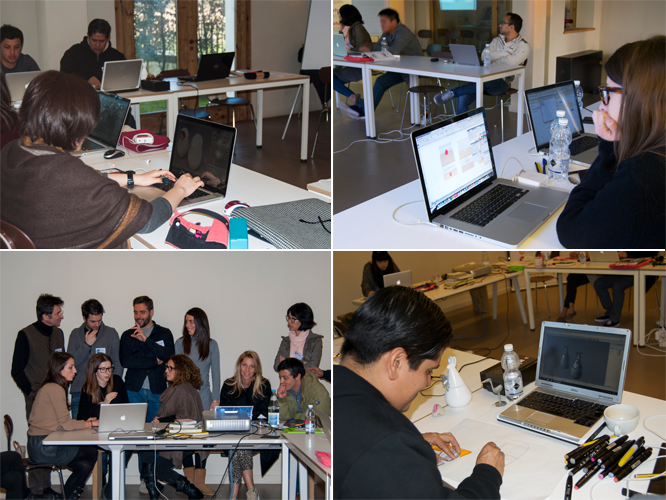 Fortunately, during the workshop our designers could also enjoy the cozy atmosphere of a nice fireplace set in the common room, where having some rest between one session and the other. In fact, jet-lag for some and non-stop working for others, really made it necessary for all to find the time for a well deserved break.

And after a whole day of work, night time comes just too soon!

Stay tuned for more updates in the next days!