Today we are glad to introduce you one of the world's leading company and to announce you our first collaboration.
Alessi is an historical Italian Design Factory, established in 1921 in Omegna, on the side of Lake Orta, in Northern Italy. Started as a workshop for the manufacturing of brass and German silver sheets, in its almost centuries-old history Alessi has evolved into an internationally oriented and change ready company.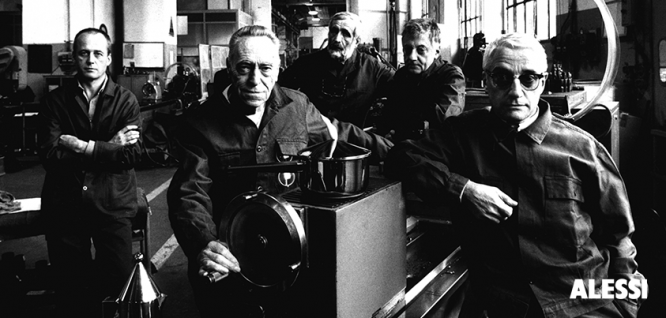 The company does not employ in-house designers, but prefers to work with independent professionals who remain free from the corporate influence. The current catalog is the result of Alessi's collaboration with over 500 designers from all over the world, such as Alessandro Mendini, Aldo Rossi, Ettore Sottsass, Richard Sapper, Achille Castiglioni, Stefano Giovannoni and Philippe Stark.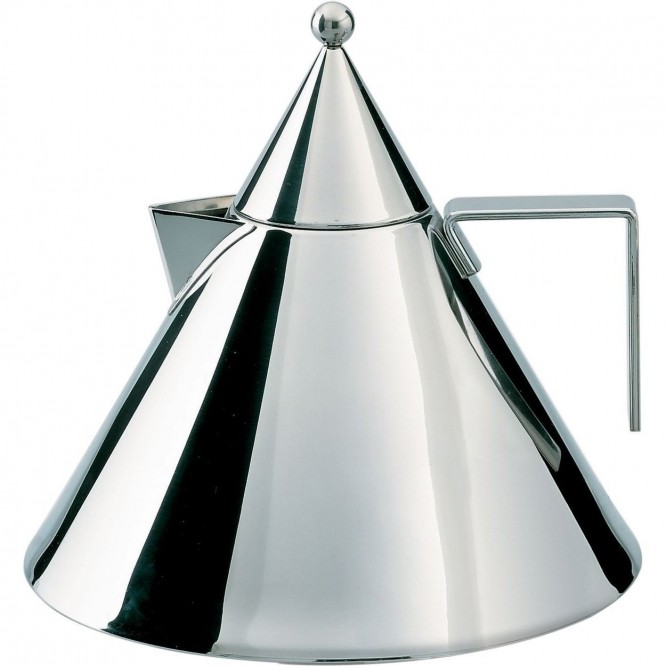 Il Conico – Kettle designed by Aldo Rossi (1986)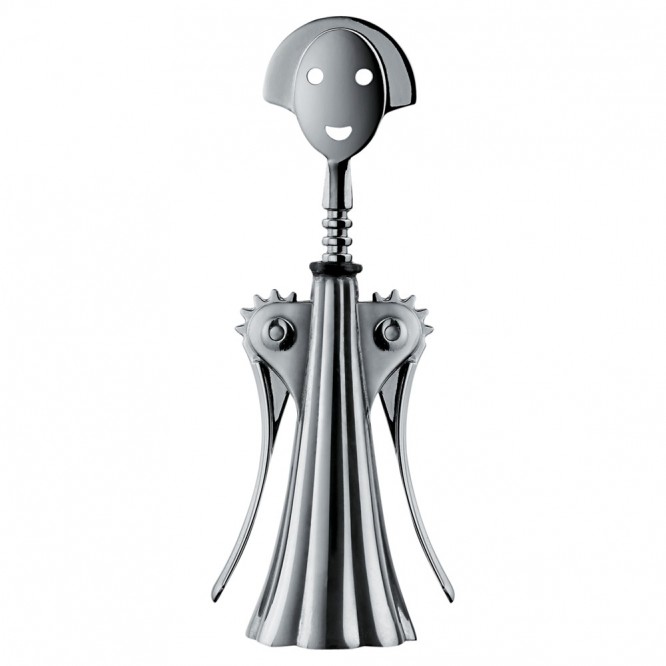 Anna G – Corkscrew designed by Alessandro Mendini (1994)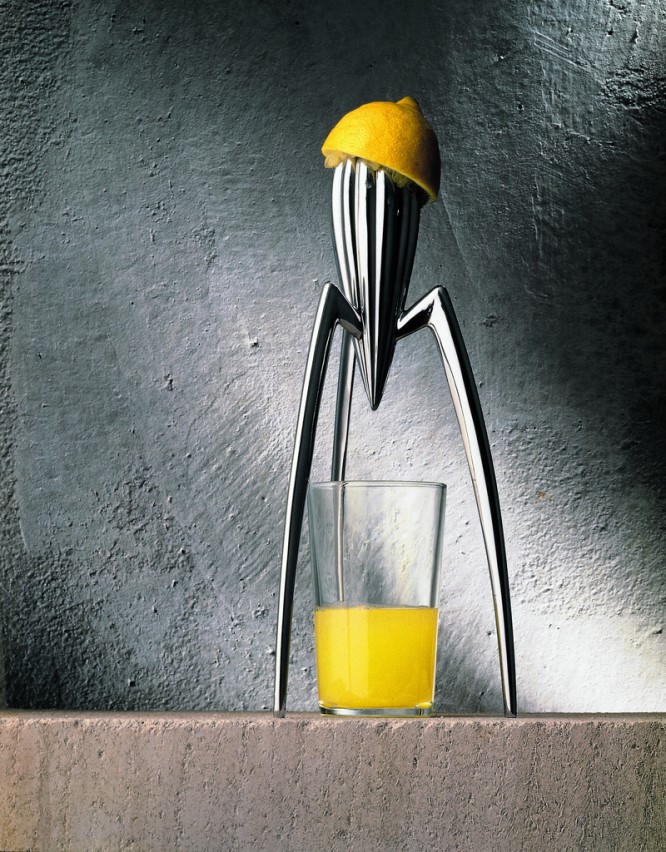 Juicy Salif – Citrus-squeezer designed by Philippe Starck
The company commitment is to constantly look for the most advanced expressions of international creativity in order to fulfil people's dreams, translating into industrial production the company vocation towards Design Excellence.
On this journey lies "Alessi in Love", a metaproject in search of new inspirations, new directions and new ways of interacting with a love gift, given to celebrate a special moment or to declare your feelings to a loved one.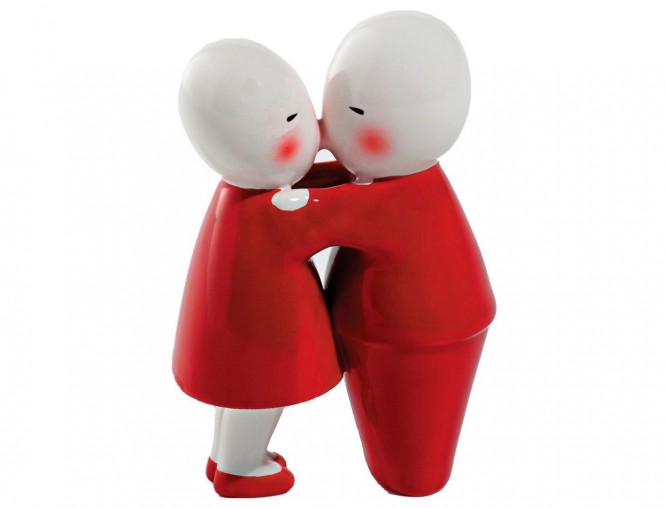 I Valentini – Figurine designed by LPWK and Marcello Jori (2008)
The creative process will involve designers and emergent talents from all over the world through the online contest organized on Desall.com. Here it will be possible to submit design proposals uploading them by 7th October 2013: best ones, selected by a qualified jury headed by Alberto Alessi, will grant access to an exclusive workshop.
The three-day event, conducted by Laura Polinoro, will see the designers involved in the development of a new Alessi collection, supported by a team of experts and using the latest technologies of real time prototyping. All of this will take place in November at H-Farm, international venture incubator focused on web, digital and new media.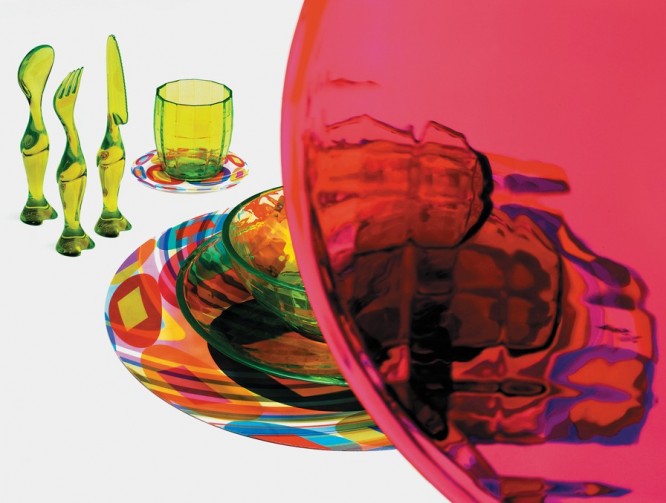 Agli Ordini! – Children cutlery set designed by Laura Polinoro and Massimo Giacon (2003)
Exhibited at Smithsonian – Cooper – Hewitt, National Design Museum, New York
"Alessi in Love" started on initiative of Desall and LAURA POLINORO DESIGN STUDIO, an independent design studio which has collaborated for many years with Alessi organizing design workshops.
Coming soon on des.al/Designcontests