3D Print your Xmas v2, the contest focused on the 3dprinting technologies for this Xmas season, has come to an end. The brief requested participants to find out a nice solution for a Xmas gift to be 3D-printed. Creatives were given some clues about how to do that with some guidelines and suggestions.
For this very special occasion, the final choice was left to the Community of Desall and to all Facebook fans! The lucky winners will receive one 3D-printed copy of their works directly to their home, as a kind courtesy of ProtoMaker, our partner for the contest.
Let's the winners now!

The Community pick
The Santa's Choice award goes to the most voted design by our Community:
arvand
aka Mostafa Arvand
with
Tasty Bell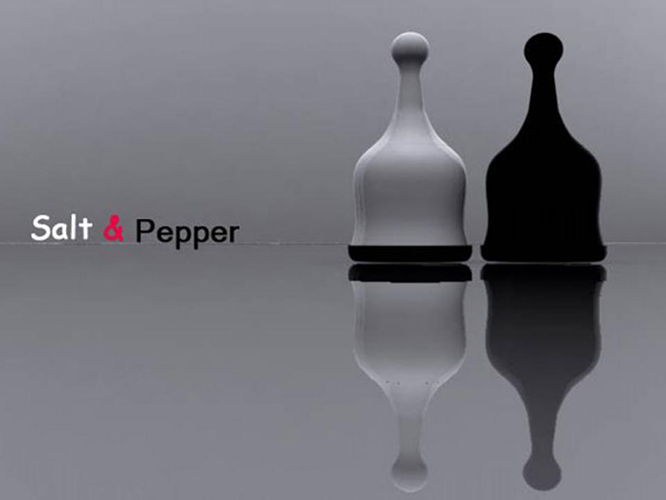 Tasty Bell, salt and pepper, a nice solution for everyday tableware reminiscent of Santa Claus and Christmas.
The Rudolph nose award goes to the second most voted design by our Community:
Fresco2
aka Ermes Capovilla
with
Cookie!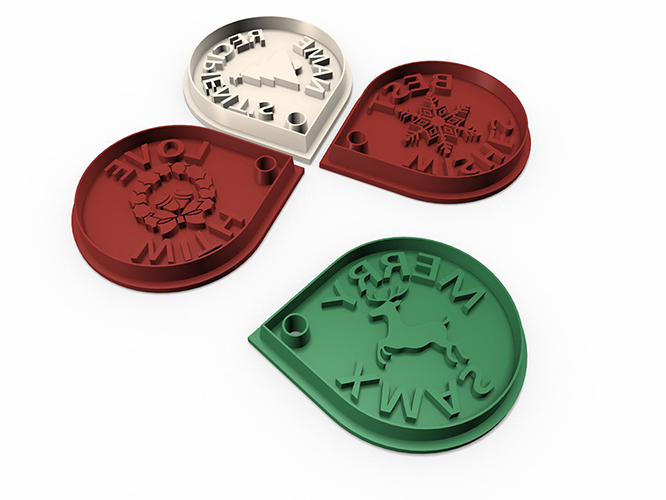 "Cookie!" is a simple and funny cookie cutter to print it out through a 3D printer. It was designed to prepare some special biscuits that can be hanged to a christmas tree or added to gifts. The 3D model can be downloaded from the customers and customized with a lovely sentence or the recipient's name.
The Facebook-fans pick
The Elf hat goes to the most liked design by the Facebook fans:
E.M.
aka Enrico
with
Reindeery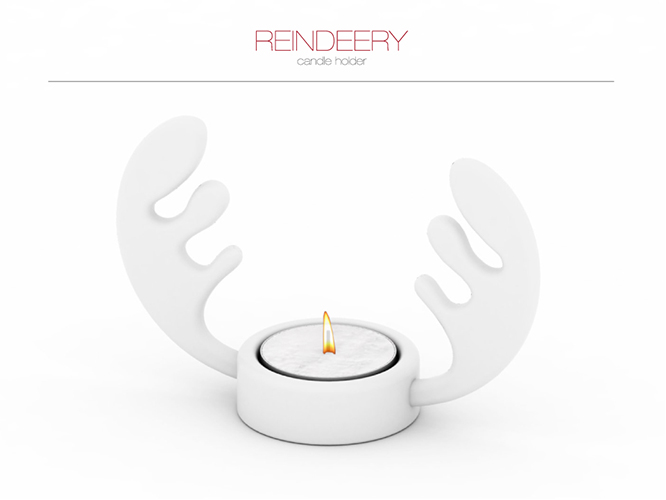 Let's breathe the Christmas atmosphere with a funny candle holder!
The Santa's sleigh goes to the second most liked design by the Facebook fans:
OlesyaSmirnova
with
Aliens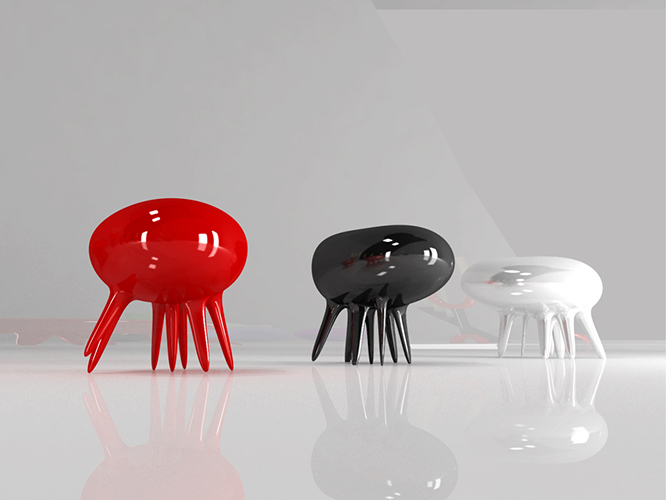 Candlesticks "Aliens" cheerful and good-natured.
To materialize in our reality urgently need a 3-d printing
Don't wait next Xmas for doing some practice! If you have some good work you want to show us, send us an e-mail to hello[at]desall[dot]com!